There are a ton of Instant Pot recipes out there, but if you're following the keto lifestyle, it can be difficult to find good recipes that are keto friendly as well. With so many instant pot recipes being centered around beans and rice, finding the best keto instant pot recipes can be a daunting task.
Thankfully I've been cooking up delicious keto instant pot recipes for some time now, and I've done you the favor of compiling the 20 Best Keto Instant Pot Recipes in to one convenient list!
This list covers the whole gamut of dish types, so you're sure to find something you'll love! Whether it be an entree, side dish or a dessert, I've got you covered!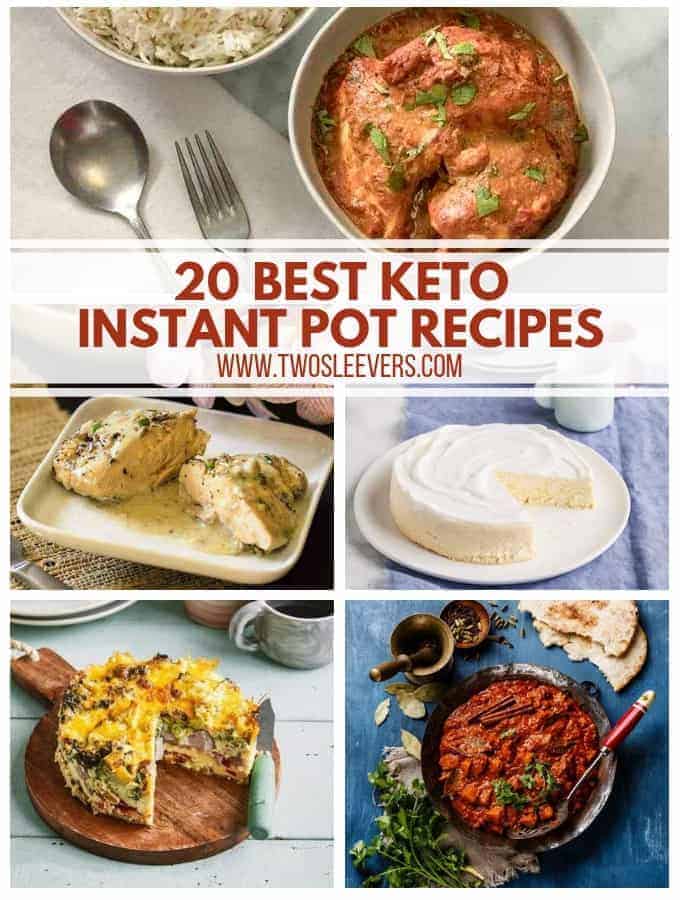 20 Best Keto Instant Pot Recipes | Entrees, Sides & Desserts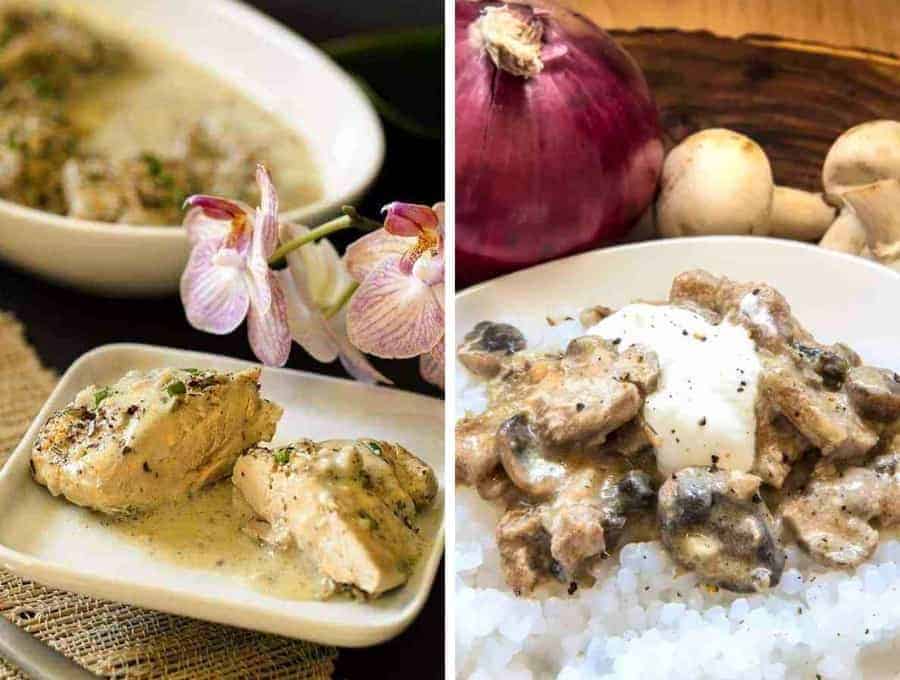 French Garlic Chicken | This delicious French dish is unbelievably easy to make and is keto friendly!
Instant Pot Beef Stroganoff | This recipe is a creamy, rich, low carb dish made quickly in the Instant Pot!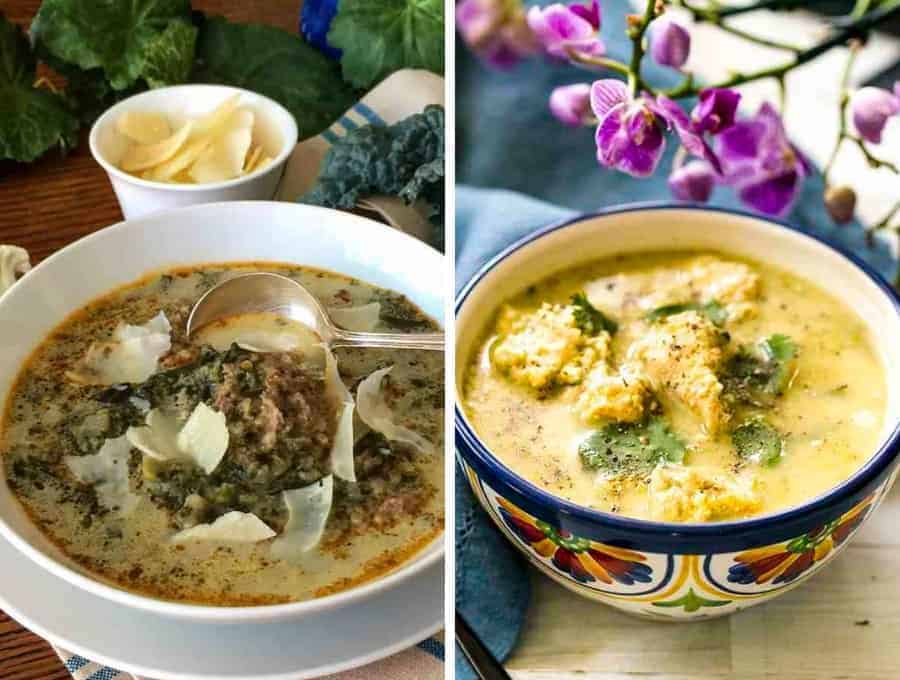 Low Carb Italian Sausage Kale Soup | This warm, comforting and hearty soup is a must for keto dieters!
Low Carb Poblano Chicken Soup | This soup is like a low carb white chili and it's so good!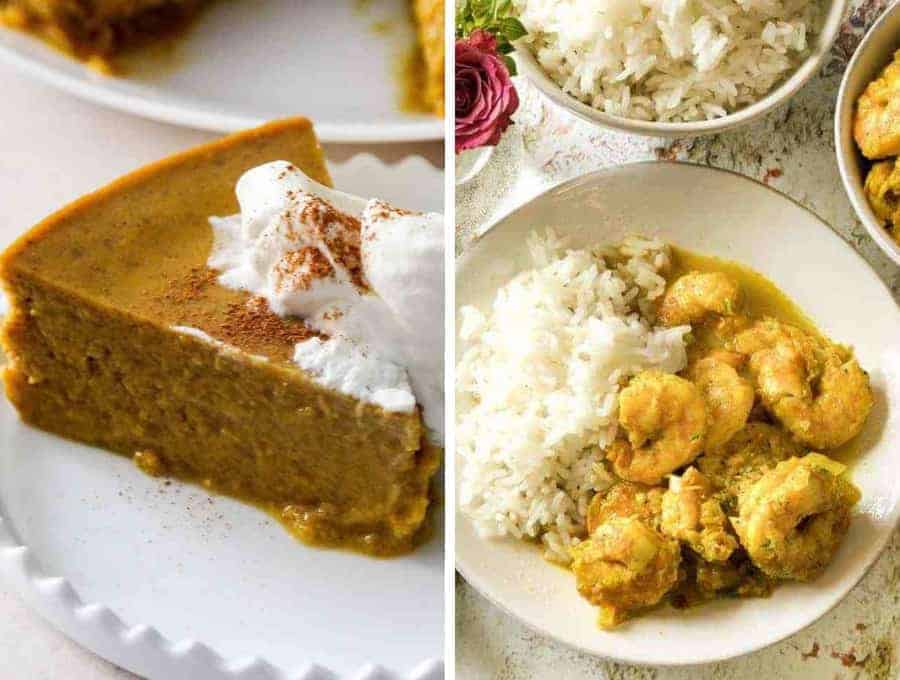 Low Carb Pumpkin Pie Pudding | This is an easy dump and go dessert that's low carb and delicious to boot!
Shrimp with Coconut Milk | This delightful seafood dish comes out perfect in the instant pot!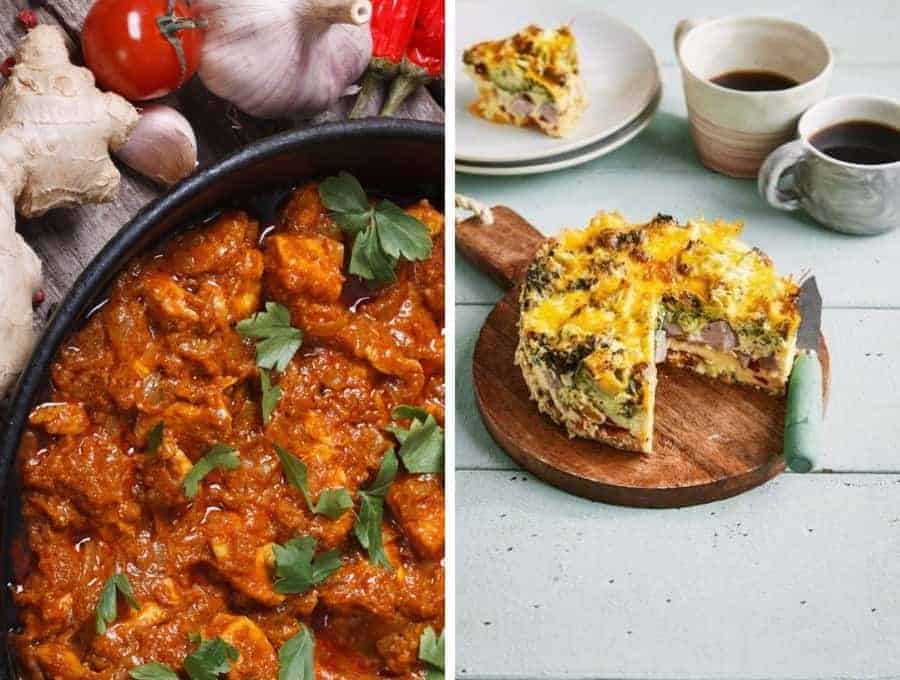 Chicken Vindaloo | Make a delicious Chicken Vindaloo in a mattter of minutes rather than hours!
Broccoli Ham & Pepper Frittata | This instant pot frittata makes a wonderful breakfast or brunch dish!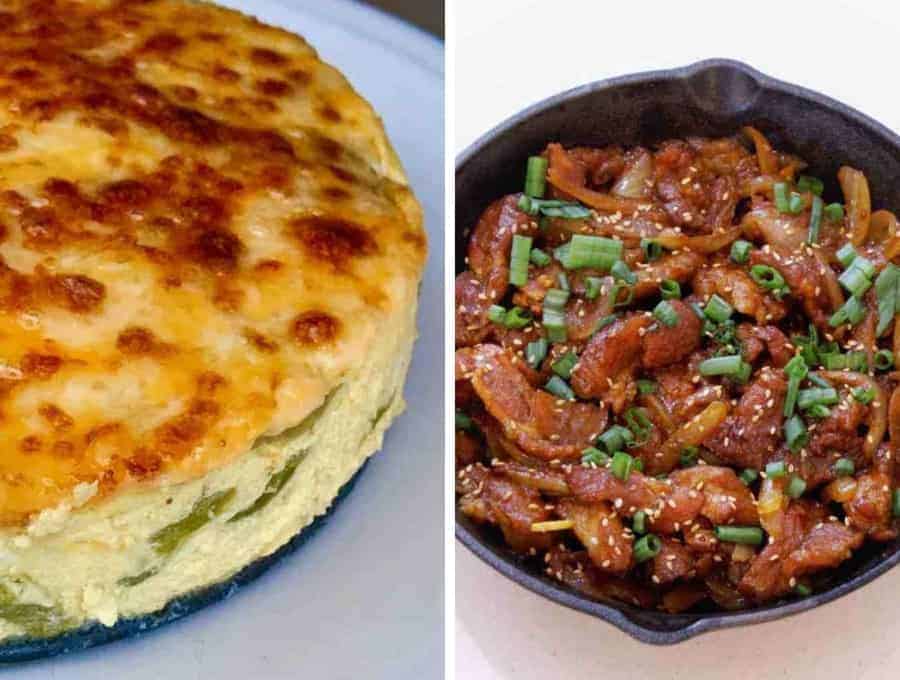 Poblano Cheese Frittata | This super easy frittata recipe is low carb and perfect any time of the day!
Keto Dae Ji Bulgogi | This spicy Korean pork recipe is tender, flavorful and low carb!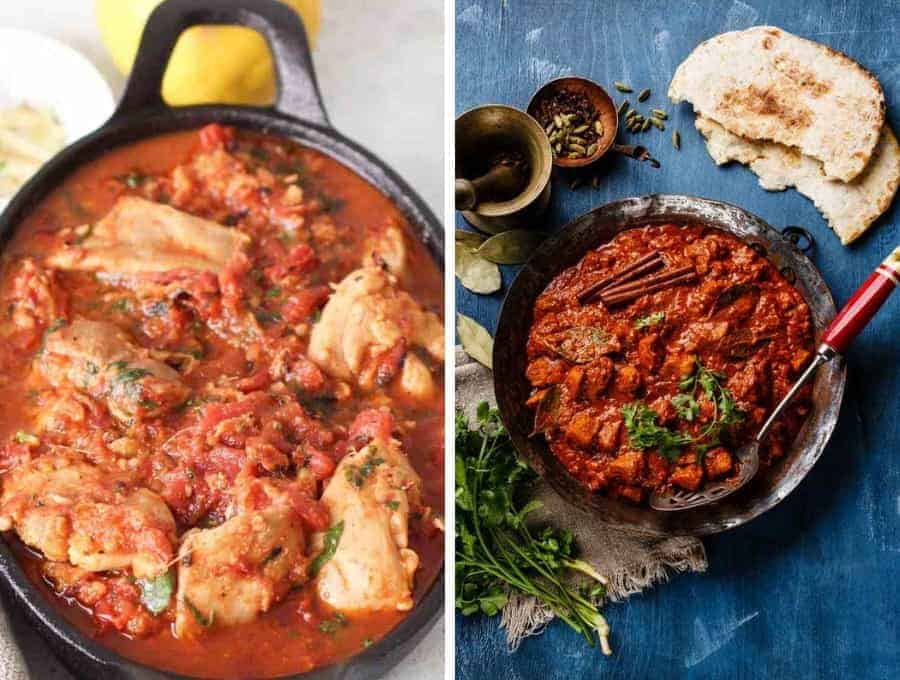 Pakistani Karahi Chicken | Make an authentic restaurant quality Pakistani Karahi Chicken recipe in less than 30 minutes!
Indian Chicken Tikka Masala | Make the BEST, most authentic tikka masala recipe you've ever had with very little effort on your part!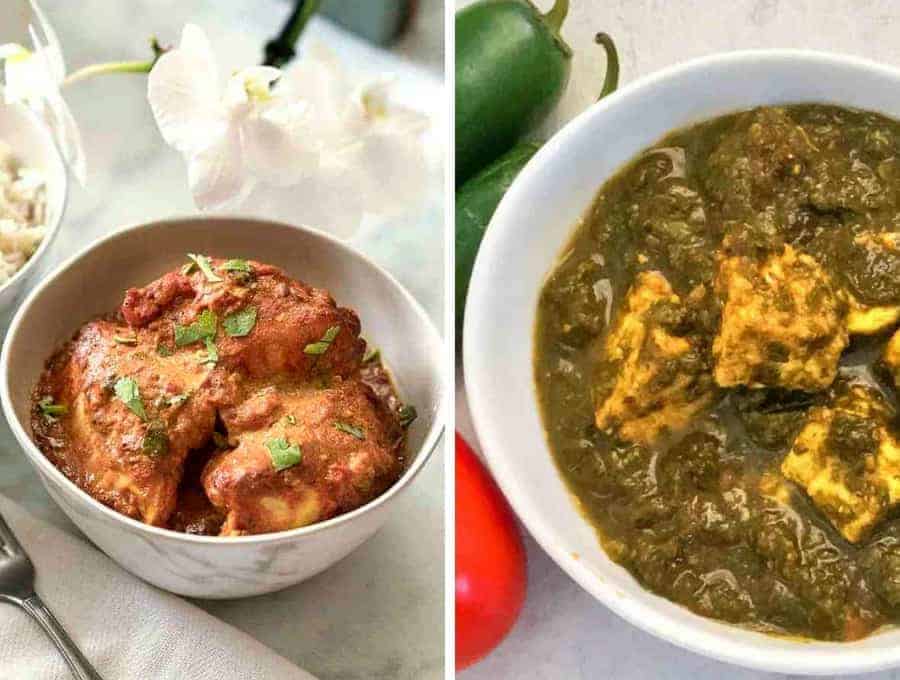 Instant Pot Butter Chicken | They don't call me the "Butter Chicken Lady" for nothing! This is an easy yet authentic Keto Indian Butter Chicken that you're sure to love!
Low Carb Palak Paneer | Palak Paneer is a delicious, nutritious, full-flavored Indian dish that's super easy to make!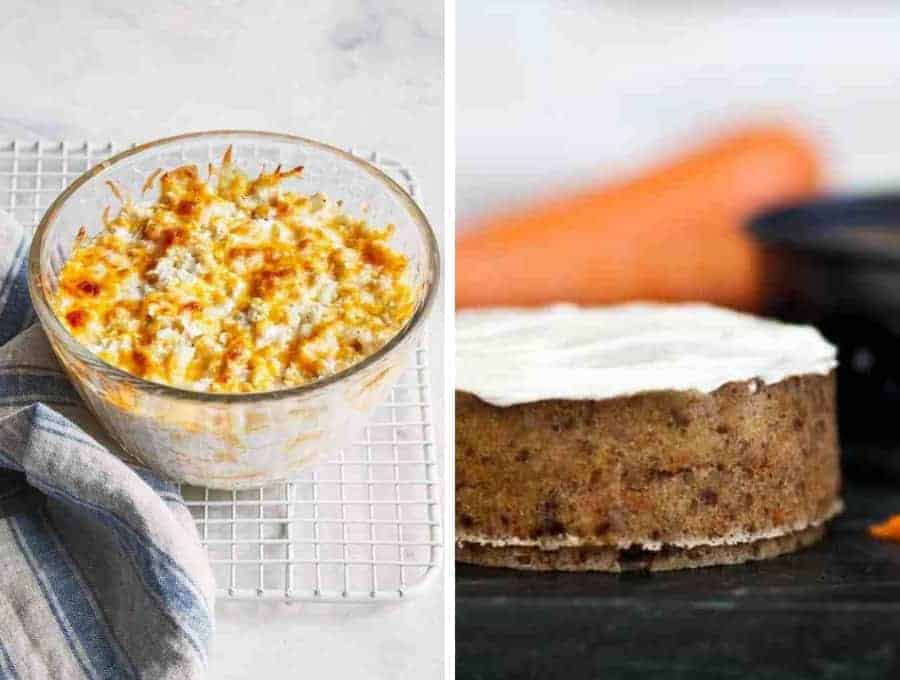 Keto Cauliflower and Cheese | This is a creamy, delicious side dish that you can make in your instant pot for the ultimate low carb comfort food!
Keto Carrot Cake | This keto carrot cake is one of the best cakes I've ever created and it's completely low carb!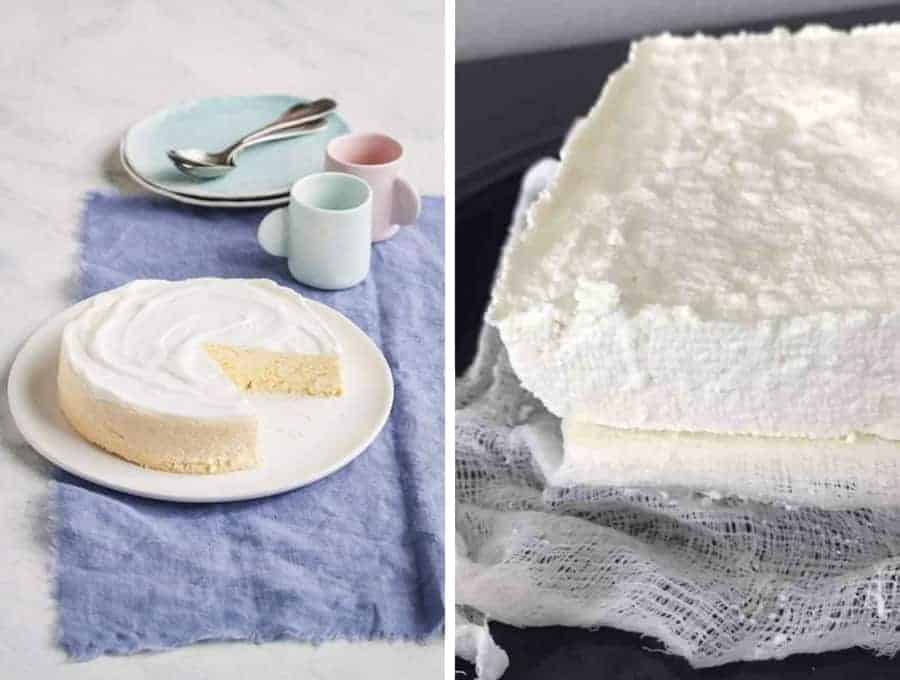 Keto Ricotta Lemon Cheesecake | A deliciously keto cheesecake that you can enjoy without any guilt!
Instant Pot Indian Paneer Soft Cheese | Make a delightful Indian Paneer in a matter of minutes!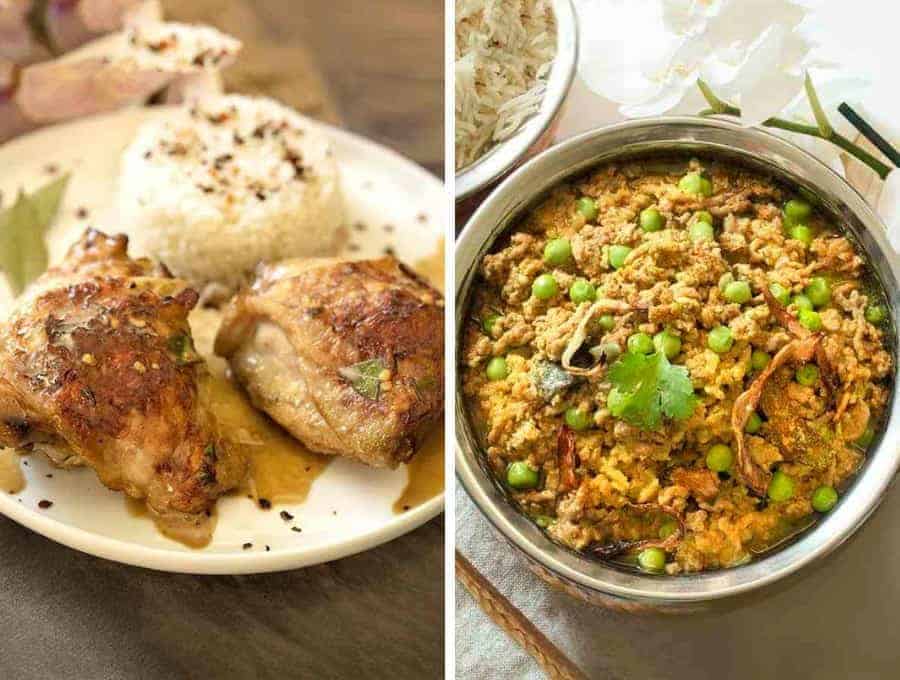 Instant Pot Chicken Adobo | Make a traditional Filipino Chicken Adobo in a fraction of the time thanks to your Instant Pot!
Keto Indian Kheema | This is an easy family friendly keto dish that's gluten-free, keto, paleo and done in under 30 minutes.
And that wraps up the 20 best keto instant pot recipes. Whether you're looking for a low carb version of a classic dish, an interesting international dish to try or an irresistible dessert, you're sure to find a dish you'll love that keeps you on the track to ketosis!