Instant Pot recipes are easy to come by. If you're following the keto lifestyle, it can be difficult to find good recipes that are keto-friendly as well. With so many Instant Pot recipes being centered around beans and rice, finding the best Keto Instant Pot recipes can be a daunting task.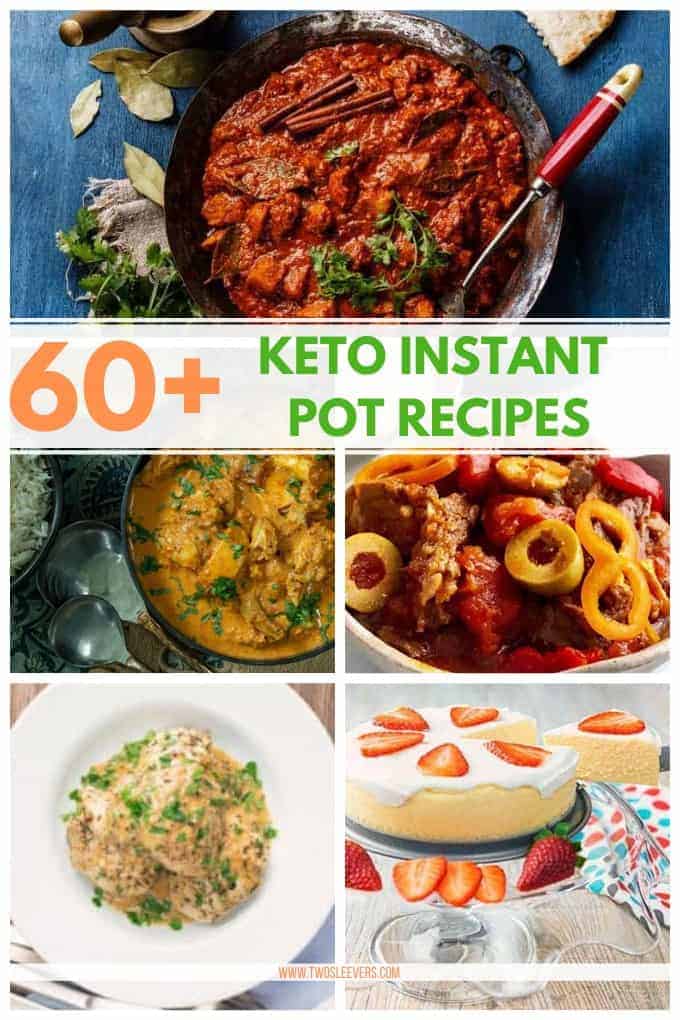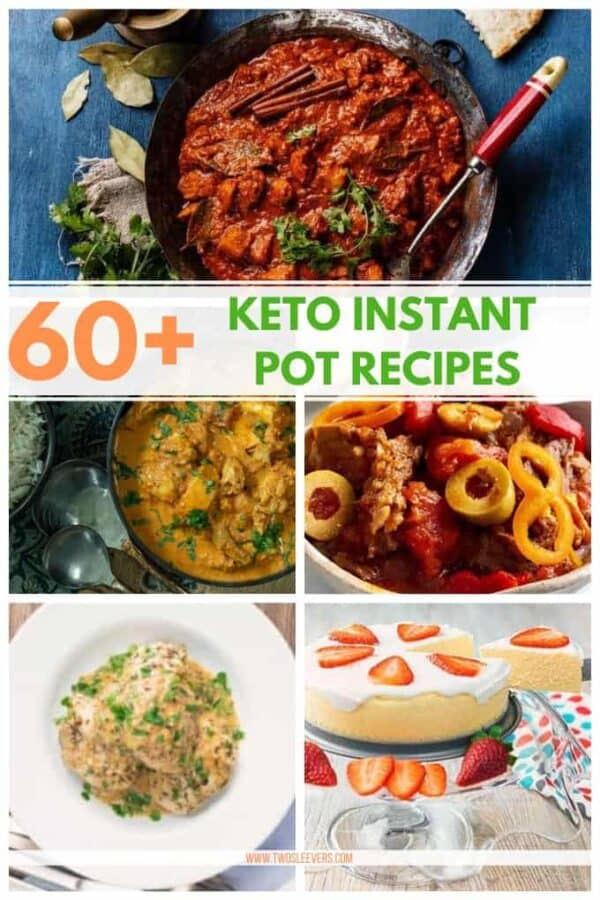 Jump to:
Everything I've included on my list is a tried and true recipe. I've heard nothing but positive feedback from my readers.
Plus, who doesn't need help cutting carbs? Reducing carbs is great for inflammation, weight loss, and overall improved health.
60+ Keto Instant Pot Recipes
There's no better way to make a meal than in your Instant Pot. It's quick, easy, and amplifies the flavors of your recipe. When you combine the convenience of your Instant Pot and the health benefits of a Keto diet, you get these 60+ Keto Instant Pot Recipes.
Want More Keto Recipes?
And that wraps up the 60+ Keto Instant Pot recipes. Whether you're looking for a low carb version of a classic dish, an interesting international dish to try or an irresistible dessert, you're sure to find a dish you'll love that keeps you on the track to ketosis!
Indian Instant Pot, Keto Instant Pot, Instant Pot Fast and Easy, Healthy Instant Pot & Vegetarian Instant Pot.