My name is Urvashi Pitre, and I am the recipe creator for Twosleevers.com My husband, Roger Gorman, is the photographer for the blog. Well, only the good photos are his. The bad ones are my early efforts!
Dr. Urvashi Pitre

Roger Gorman
After losing 80 lbs by following a restricted calorie, low carb, keto diet, I use this blog to share easy and delicious recipes from around the world with foodies who enjoy good food but don't always have the time to cook elaborate meals.
I have been cooking since I was 14 years old. I have a Ph.D. in Experimental Psychology, and am the President and founder of a data-driven agency, www.tasseologic.com
I use my Instant Pot and Air Fryer a lot, and I enjoy a variety of cuisines, so you'll see lots of recipes from India, Mexico, Thailand, Korea, etc. in the blog. I hope you enjoy the recipes, and I'd love to hear from you as you try one.
Recipes on this Blog
This site is about global recipes that are often keto, low carb. My recipes are simple to make but have complex flavors.
Start with the Recipe Index to find the perfect recipe for you. The blog includes Low carb/Keto recipes, recipes for the air fryer, and for the Instant Pot, as well as of course, stovetop and oven recipes.
I try to cover recipes from around the world. But I am a lazy/efficient cook. So I spend a lot of time recreating recipes by simplifying techniques–without losing any of the flavors.
The RECIPE INDEX Is probably the best place for you to start to find recipes that will fit your taste and dietary needs.
Urvashi Pitre's Best-Selling Cookbooks
Urvashi's Cookbooks
Looking for the perfect cookbook for your Instant Pot or Air fryer? How about finding some great keto recipes? I am proud to say that all of my books listed below have been best-sellers. I hope you check them out and I hope you enjoy them! Highly-rated, very well tested, and #stupidsimple.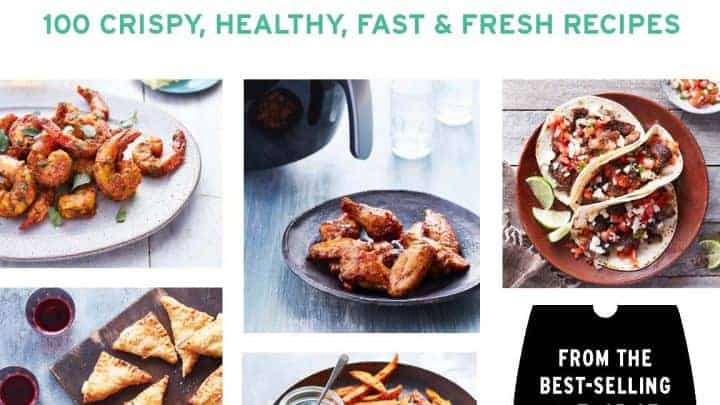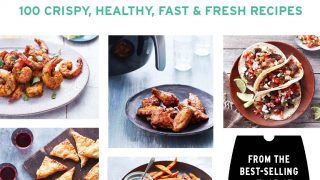 Air Fryer Revolution: 100 Crispy, Healthy, Fast & Fresh Recipes
Photo Credit: www.amazon.com
Available for PreOrder now! Best-selling author Urvashi Pitre is back with Air Fryer Revolution, the follow-up to her hit cookbook, Every Day Easy Air Fryer. In this all-new collection of 100 delicious recipes, Urvashi shows you how the revolutionary air fryer makes home cooking easier than ever.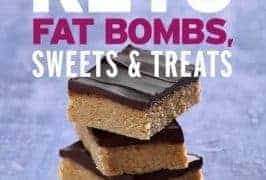 Keto Fat Bombs, Sweets & Treats: Over 100 Recipes and Ideas for Low-Carb Breads, Cakes, Cookies and More
Photo Credit: www.amazon.com
From the bestselling author of The Keto Instant Pot Cookbook
Delicious desserts, baked goods, and other low-carb, high-fat treats for people following the incredibly popular ketogenic diet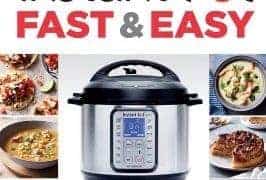 Instant Pot Fast & Easy: 100 Simple and Delicious Recipes for Your Instant Pot
Photo Credit: www.amazon.com
Fully authorized by Instant Pot—brand new recipes from the best-selling author of Indian Instant Pot Cookbook and The Keto Instant Pot Cookbook.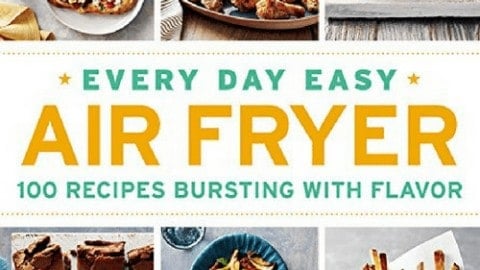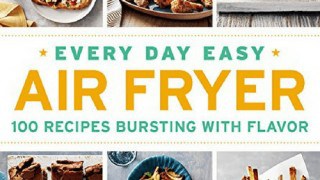 Every Day Easy Air Fryer: 100 Recipes Bursting with Flavor
Photo Credit: www.amazon.com
Every one of the recipes in this book can be made in an hour or less, and many are on the table in as little as 30 minutes.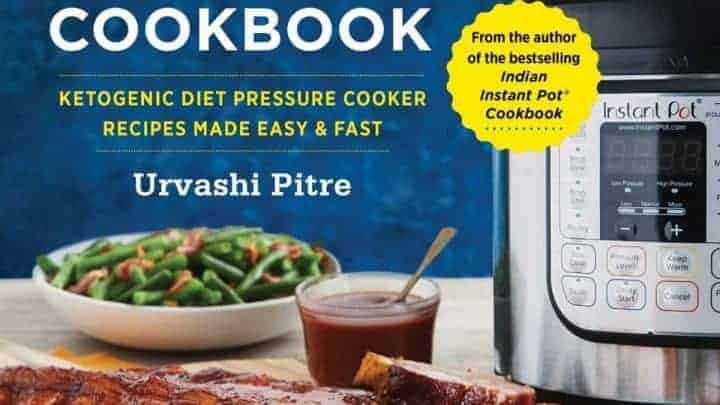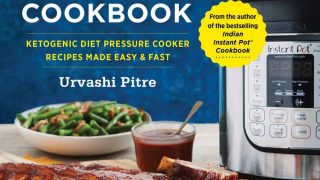 The Keto Instant Pot Cookbook: Ketogenic Diet Pressure Cooker Recipes Made Easy and Fast
Photo Credit: www.amazon.com
On a mission to make keto convenient, Urvashi Pitre―the bestselling author behind Two Sleevers and The Indian Instant Pot® Cookbook―combines delicious low-carb recipes with the busy home cook's favorite appliance: The Instant Pot®.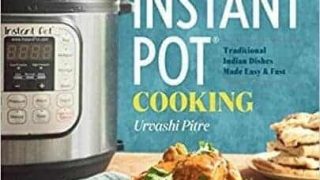 Indian Instant Pot Cookbook: Traditional Indian Dishes Made Easy and Fast
Photo Credit: www.amazon.com
Indian Instant Pot Cookbook combines the technique of pressure-cooking with classic Indian foods to give families an easier (and healthier) way of preparing authentic Indian meals. Join Urvashi Pitre, who is best known as the "Butter Chicken Lady," as she shares the how-to's of creating delicious Indian dishes of all types in Indian Instant Pot Cookbook.
Urvashi In the Press


If you have questions about any of the recipes, the fastest way to get an answer is to ask in my Facebook group. I get hundreds of emails a day, and unfortunately, I cannot respond to each one individually. I often respond to questions there, but there a lot of very nice, very helpful, and very kind people there who will answer before I can.
Press
Press and related articles featuring TwoSleevers.
Read our Privacy Policy.
If you're a brand wanting to contact me, please email urvashi at twosleevers.com