Enjoy an easy keto meal with a nice selection of comforting low carb soups made easy in your Instant Pot or on your Stovetop.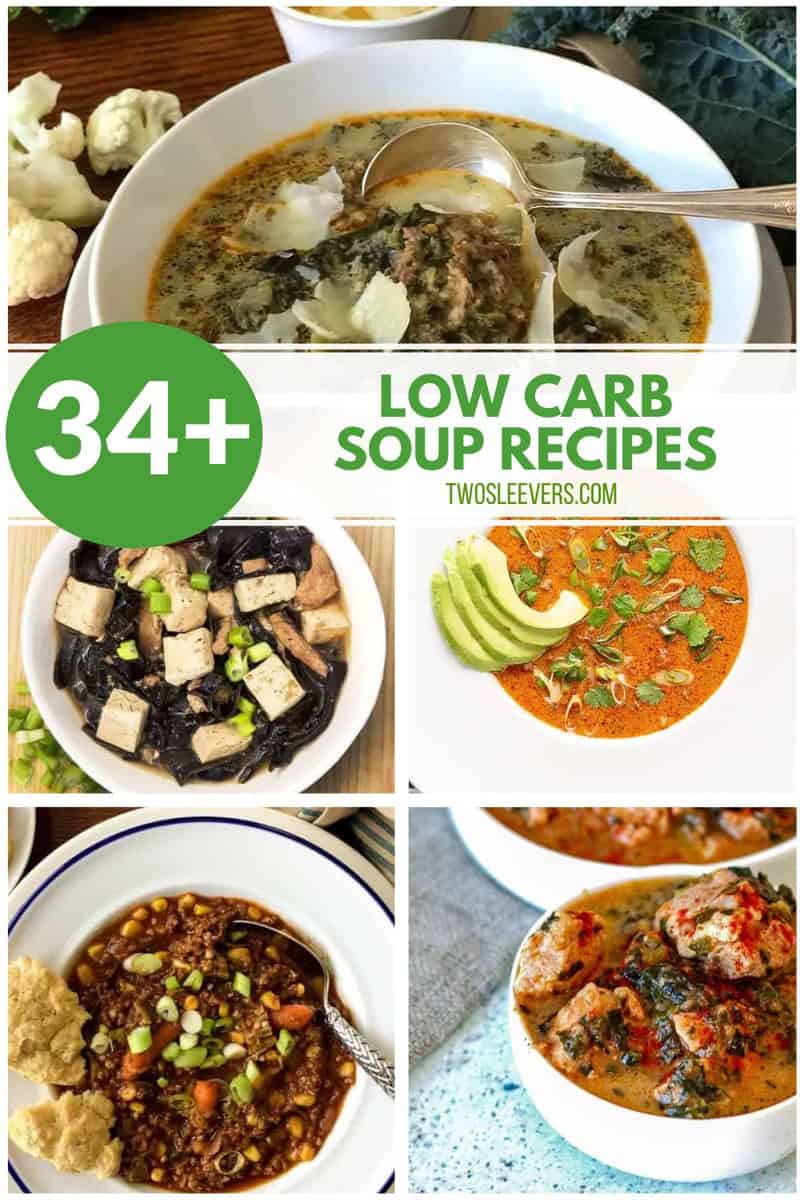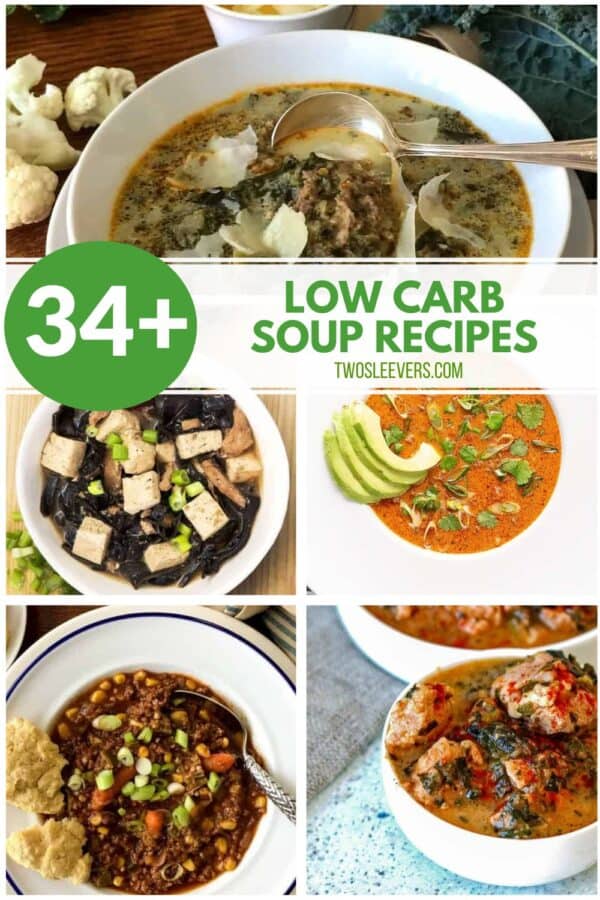 I will confess, I am a soup junkie. Even when it was super hot in Texas, I was still making Mexican Caldo de Res, sweet corn soup, black bean soup, creamy chicken soup, and other such delectables.
Are Low Carb Soups Good For Dieting?
They sure are. And here's why:
Filling. The liquid is great for making your stomach feel full.
Meal Prep. You can make it ahead of time to reheat later.
Easy. Most soups are pour and cook recipes.
I often do this when I'm trying to cut calories or carbs. I'll make a huge pot or two of low carb soups that are filled with nothing but meat and vegetables and allow myself to eat as much as I want until I've kicked the carbs to the curb.
After that, I can reduce my intake, but cutting carbs and calories at the same time is a lot tougher.
To do this though, you really need low carb soups. Guess what? I've got you covered with 34+ Instant Pot or Stovetop Low Carb Soups.
What Soups Can You Eat On Keto?
There are so many options when you're looking for the perfect low carb soups. Here are some things to keep in mind when you're choosing one:
Skip the potatoes.
Say no to noodles.
Avoid the beans.
Add some fat.
Pack it full of low carb veggies.
Protein is a plus.
These 34+ Instant Pot and Stovetop low carb soups are sure to become part of your meal planning. I love the flavorful options you can get in a great keto soup but without the carbs. If you love these low carb soup recipes as much as I do, share them with your friends on Facebook and Pin to make them again soon.
Want More Low Carb Recipes?
Indian Instant Pot, Keto Instant Pot, Instant Pot Fast and Easy, Healthy Instant Pot & Vegetarian Instant Pot.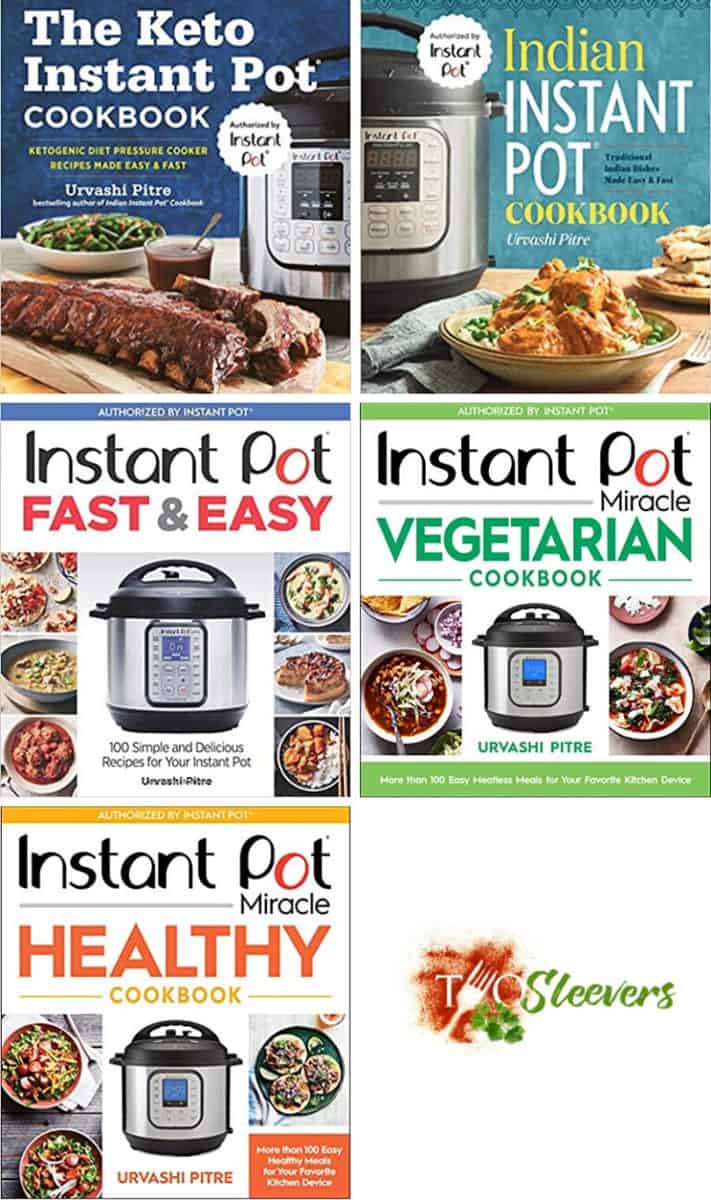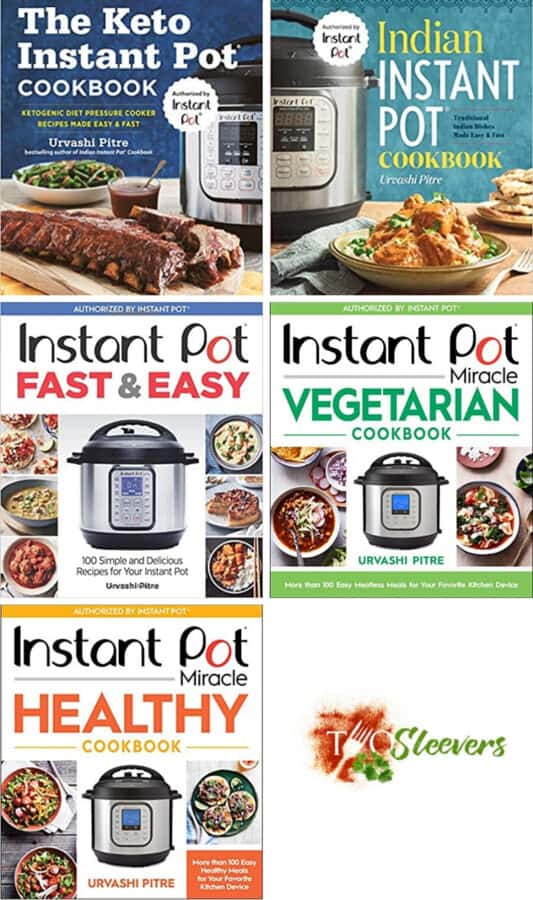 Originally Published October 5, 2017