Keto soups are the easiest and most flavorful way to eat on a ketogenic lifestyle. Whether you like brothy keto soups or hearty low carb stews, there is a soup recipe on this list for you.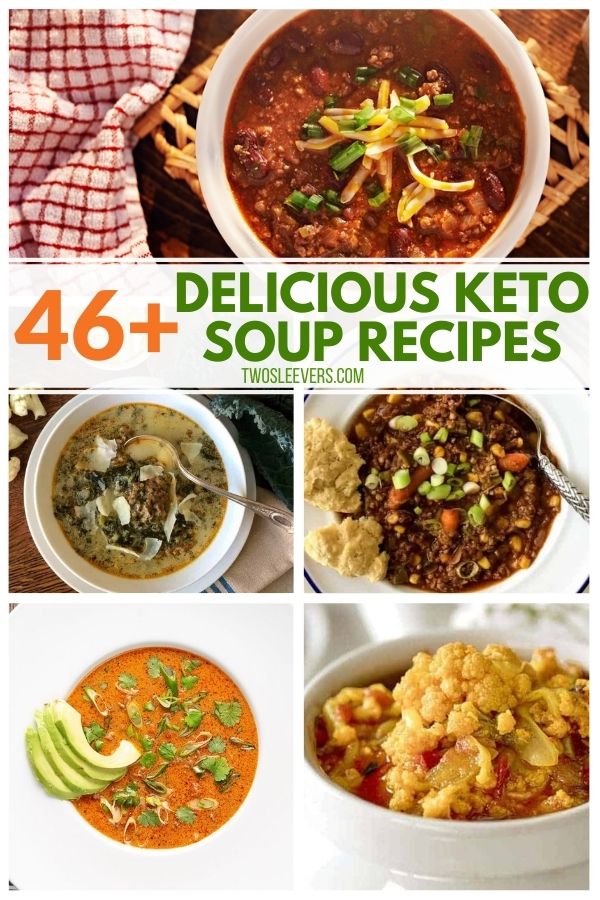 Jump to:
Absolutely! One of my favorite things to make when I'm eating low carb is soup. It's super convenient to make, most recipes are customizable for whatever ingredients you can find in your kitchen, and they take little to no effort.
Plus with classic keto ingredients like low carb vegetables, your favorite proteins, broth, and heavy cream, why wouldn't you want to make soup?
What Soups Can I Eat On Keto?
There are so many options from Taco Soup, to Keto Zuppa Toscana, to Keto stew, to low carb chili. You can even check out my list of 27+ Delicious Low Carb Soups.
Really, the possibilities are endless as long as you stay away from soups with lentils, rice, or added sugars.
What Keto Soup Recipes Should I Eat When I'm Sick?
We all have different foods that comfort us when we're feeling under the weather, but I've found brothy soups are the ones people tend to gravitate toward when they're feeling ill. They're easy on the stomach, throat and keto lifestyle.
I would suggest either my Miso Soup or Russian Borscht to help you find a little comfort when you're feeling less than great but still keep a low carb lifestyle.
stant pot, crock pot)
I hope you enjoyed this list of Keto Soup recipes. Make sure you take the time to try my Keto Chili or one of my Keto Chicken Soup recipes. If you enjoy them, please share with your friends on Facebook or on Pinterest to make them again later.
Don't forget to check out my other Keto cookbooks.
Keto Instant Pot, Keto Fat Bombs, Sweets, & Treats, and Easy keto in 30 minutes.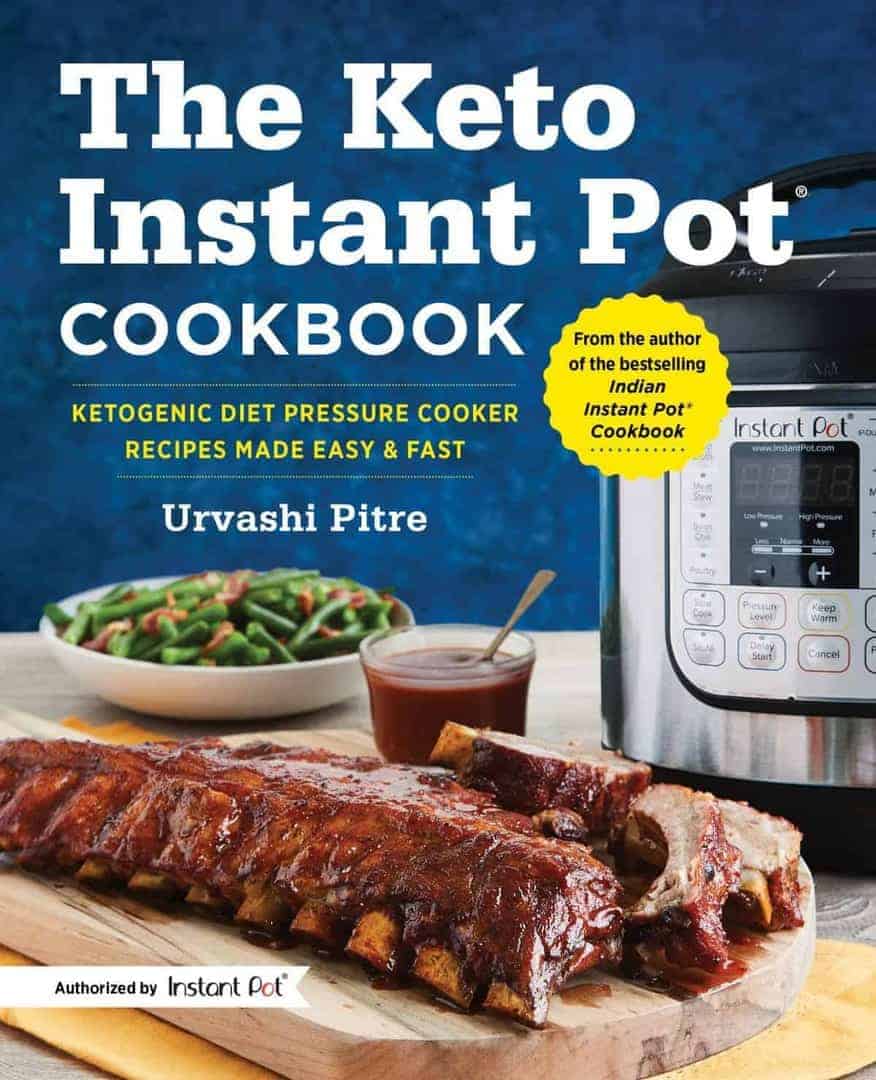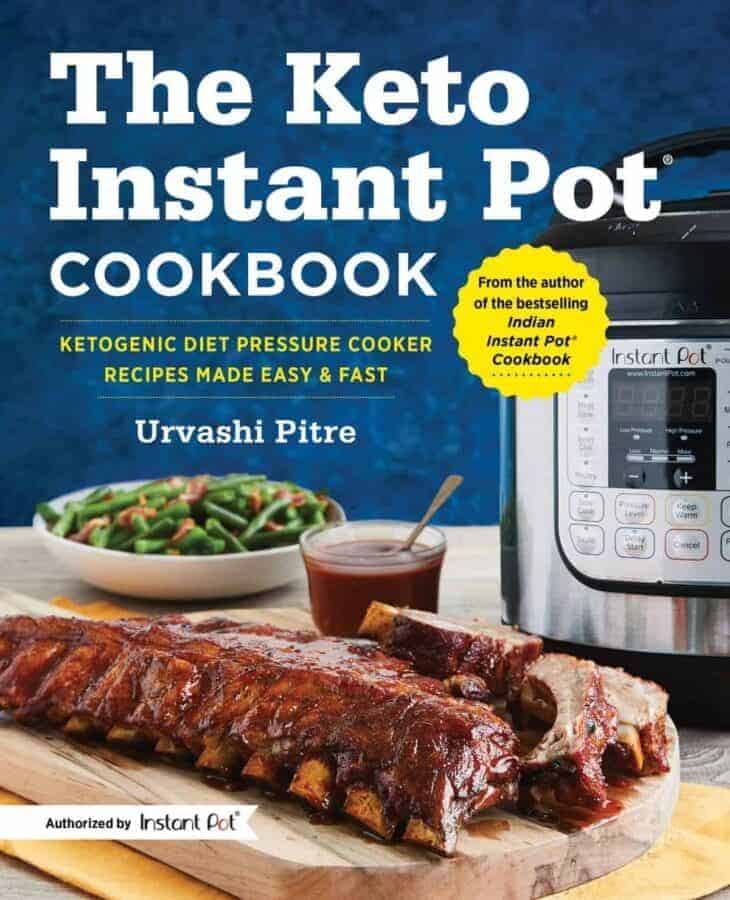 Want More Low Carb Recipes?