Here's a collection of my best pressure cooker rice one pot meals. Rice, vegetables, meat or lentils combine to make quick, tasty meals in your Instant Pot or Pressure cooker. These are great, family-friendly meals from across the globe.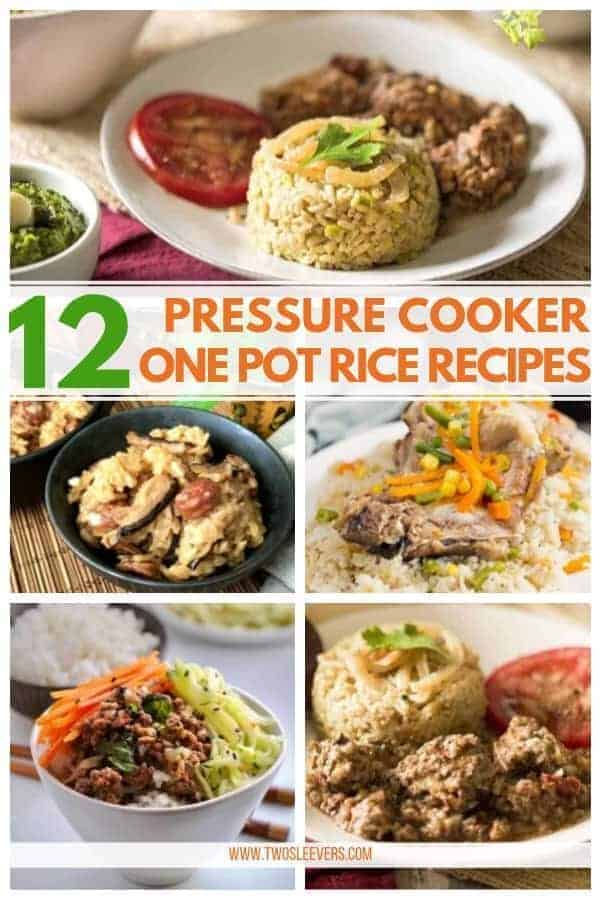 Today I wanted to share my 12 (and growing) Best One-Pot Pressure Cooker Rice Meals. Rice is an international staple in cuisines around the world, and I am ready to take you on a journey around the globe with my one-pot pressure cooker recipes.
Step up your Instant Pot game with ease with these easy pressure cooker rice one pot meals! Your family will love these recipes, and will get to experiences flavors from all over the world right at home!
MORE INSTANT POT ONE POT MEALS