Low carb appetizers can feel pretty uninspiring and boring for your holiday get together if you don't have the right recipes to choose from. It's easy to find fancy and complicated ideas but it's hard to find time to make them. Try these creative and easy recipes instead!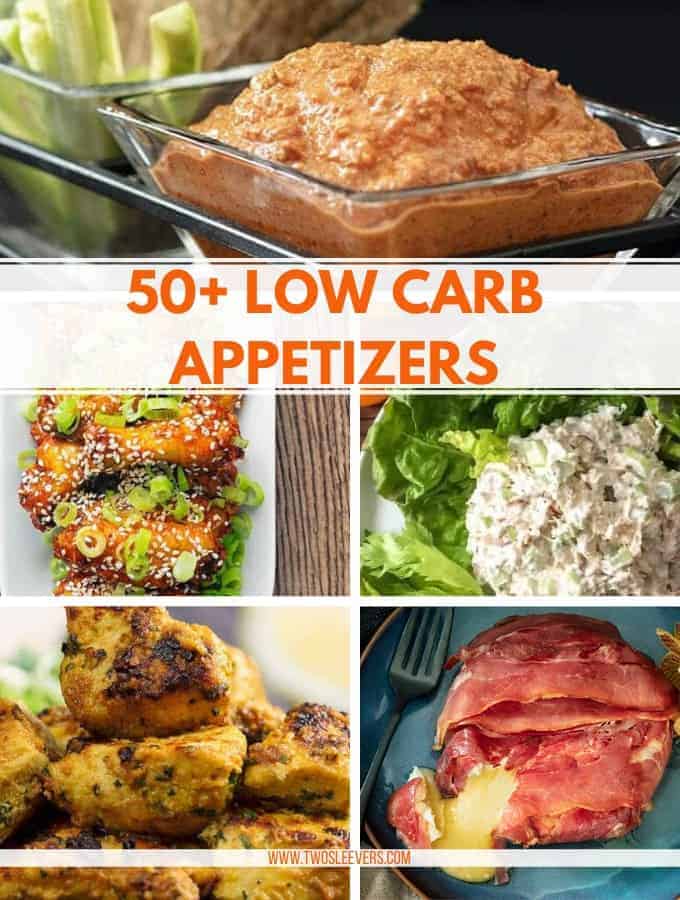 What Makes These Low Carb Appetizers So Great?
Fast. Many of these appetizers can be made in under 30 minutes.
Easy. Spent more time with your guests this holiday season than tending to the food.
Delicious. You'll love all of the keto comfort food options you'll have to choose from.
Low Carb. All of the recipes I've included are perfect for a low carb lifestyle.
What Appetizers Can I Eat On A Low Carb Diet?
This list of keto or low carb appetizers should be quick, simple, and flavorful without adding too many carbs to your holiday festivities.
Who says you have to load up on chips and high carb crackers to snack? Not to mention, these aren't boring in any way, shape, or form. Lots of flavors and ideas to choose from that won't leave your guests bored!
Want a preview of some of the delicious options you'll find in this list of my favorite low carb appetizers? Here are a few you can look forward to:
Are These Keto Appetizers Good For a Crowd?
All of the low carb appetizers I've listed here can be made quickly. Preparing multiple batches of these shouldn't be too terribly time-consuming.
And from the feedback I've received when I've taken these dishes to a party, the whole crowd certainly seems to love them!
If you're needing some ideas for healthier appetizers at your holiday celebration, this list of low carb appetizers will suit you nicely. Serving the same cheese and veggie trays can get boring, so offer up some variety!
Need More Keto Recipes?
Don't forget to check out my other Keto cookbooks.
Keto Instant Pot, Keto Fat Bombs, Sweets, & Treats, and Easy keto in 30 minutes.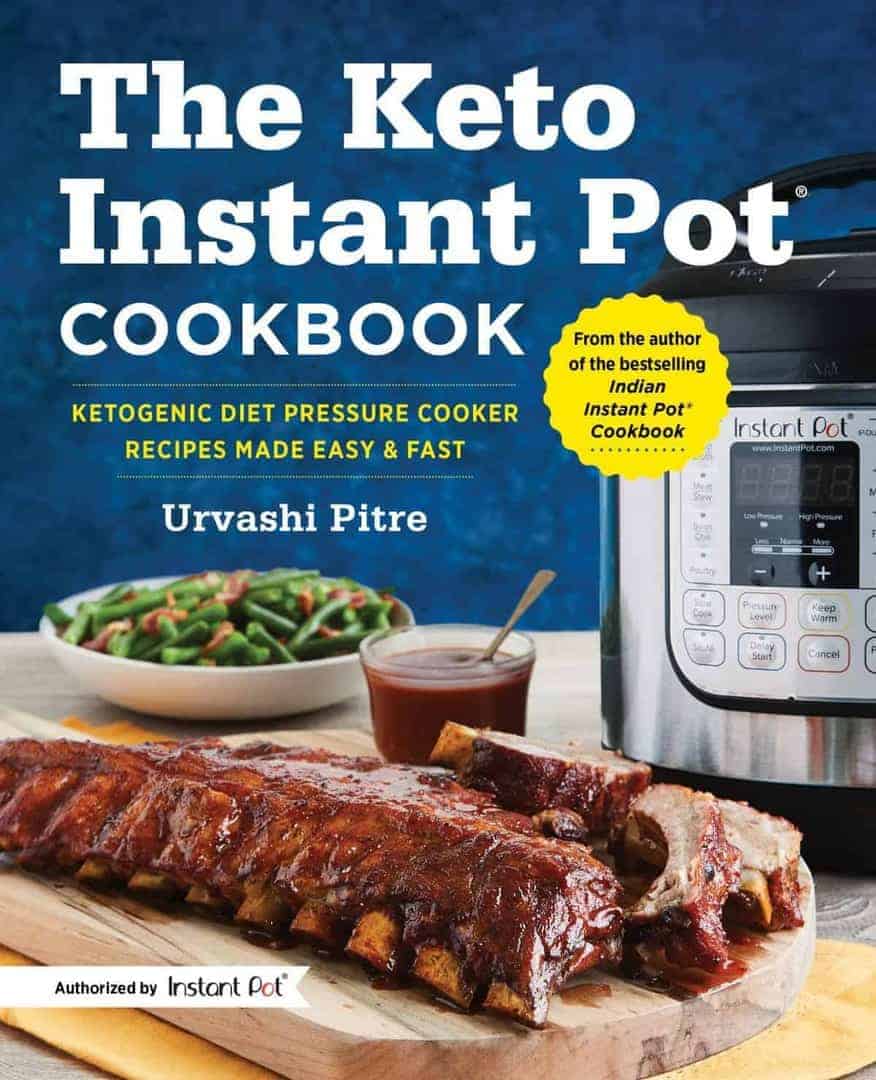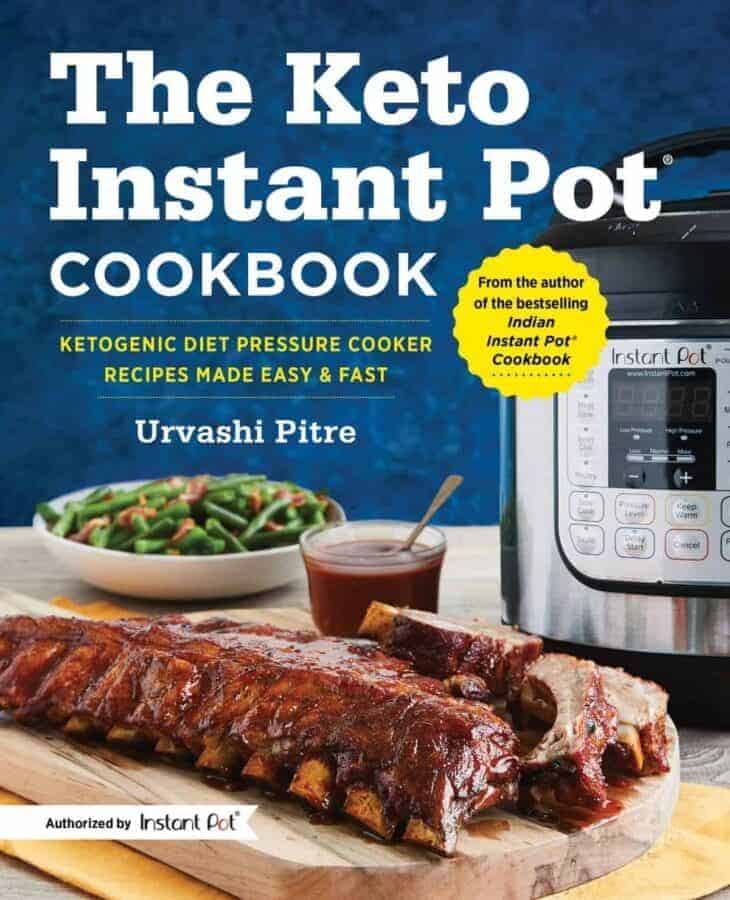 This collection of low carb appetizers should be more than enough to keep you and your guests happy during your holiday celebration! And best of all, you're still keeping your carb count low while getting to eat some amazing food at the same time. What was your favorite recipe? Let me know in the comments!
Originally Published December 18, 2019