A while ago I did a post that showed you the most visited recipes in 2017. Well, here we are in September of 2018, and the landscape has changed somewhat. So I thought I'd do another roundup of the most visited recipes on the blog so far this year.
So whether you're looking for the best Instant Pot recipes or the best keto dessert recipes, come on in!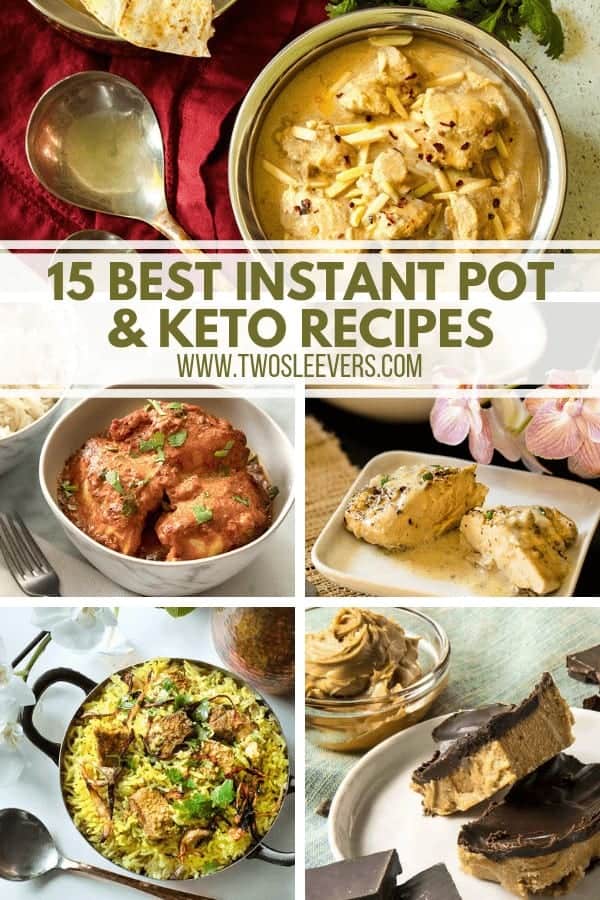 Oh and don't forget to leave me a comment and tell me which ones of these you've made--as well as which ones you plan to make.
I've embedded a video recap in this post so you know how you ordinarily just turn off the video? Yeah don't do that if you want to see the top 15 recipe photos 🙂
TwoSleevers 15 Best of 2018 Keto and Instant Pot Recipes
This recipe for the Instant Pot Ground Beef and Rice Shawarma is what happens when you come home tired after 4 long days of driving, everyone is hungry, there's almost nothing in the fridge and you need to cook dinner for 5 people--and then you suddenly have a hit on your hands.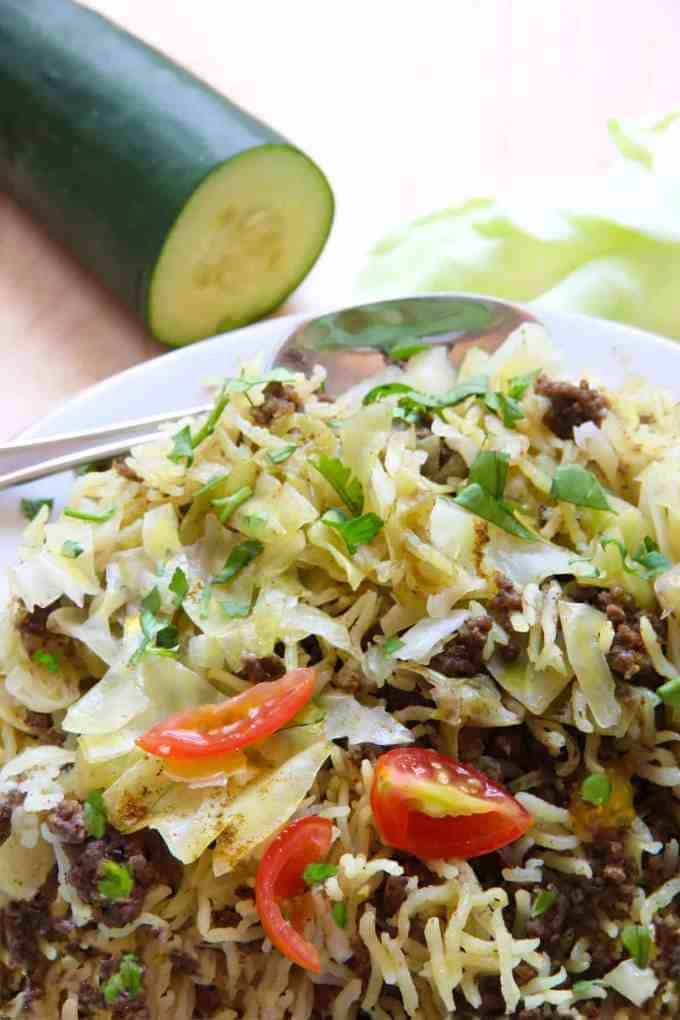 No really, you must try this. I explain exactly why in the post, but the short version? Delicious, robust, no bitterness, and easy. So try Iced Tea in the Instant pot for sure!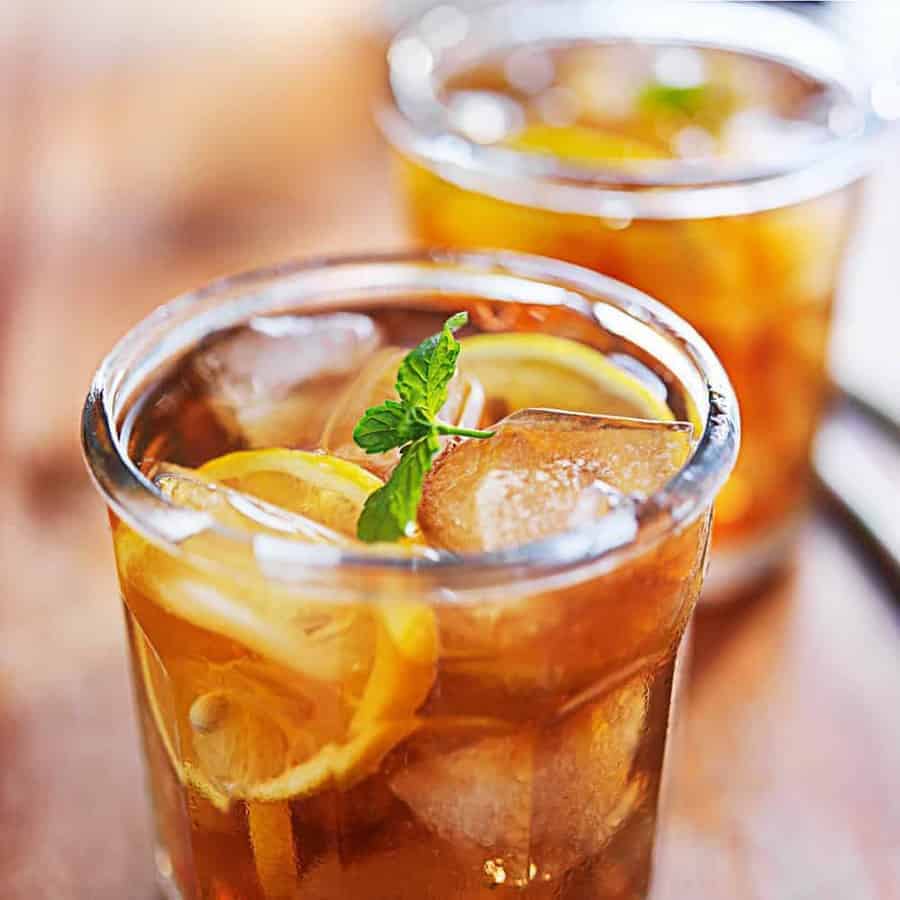 Do all my best recipes happen when I'm tired and out of energy to do anything? I think they must because I made this Instant Pot Shrimp curry when I was exhausted, and just wanted to get something on the table quickly. It is super popular and very easy.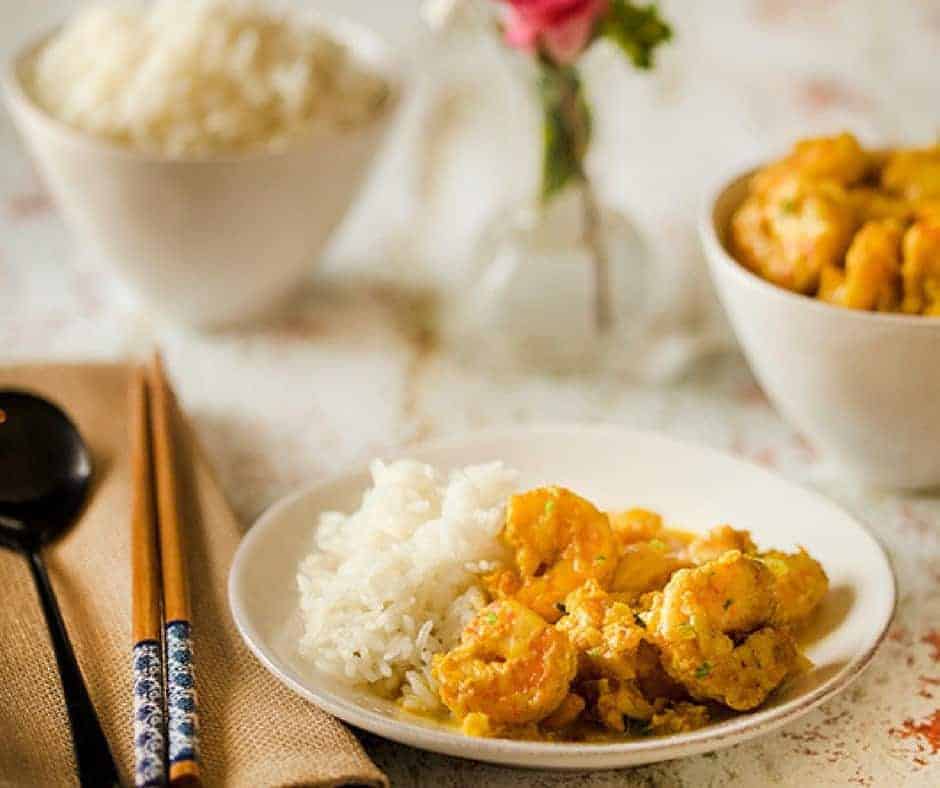 One caveat: be sure to use a metal pan. If you use a glass pan, you may need to cook it longer. If your shrimp are larger than what I call for, you may need to cook it for a little longer. But it's truly delicious and very easy.
Okay, I TOTALLY need a prettier new picture for these keto muffins, but don't let the picture stop you. They're moist, they're delicious, they're gluten-free, and best of all, they're low carb and keto. Which means I can eat them guilt free!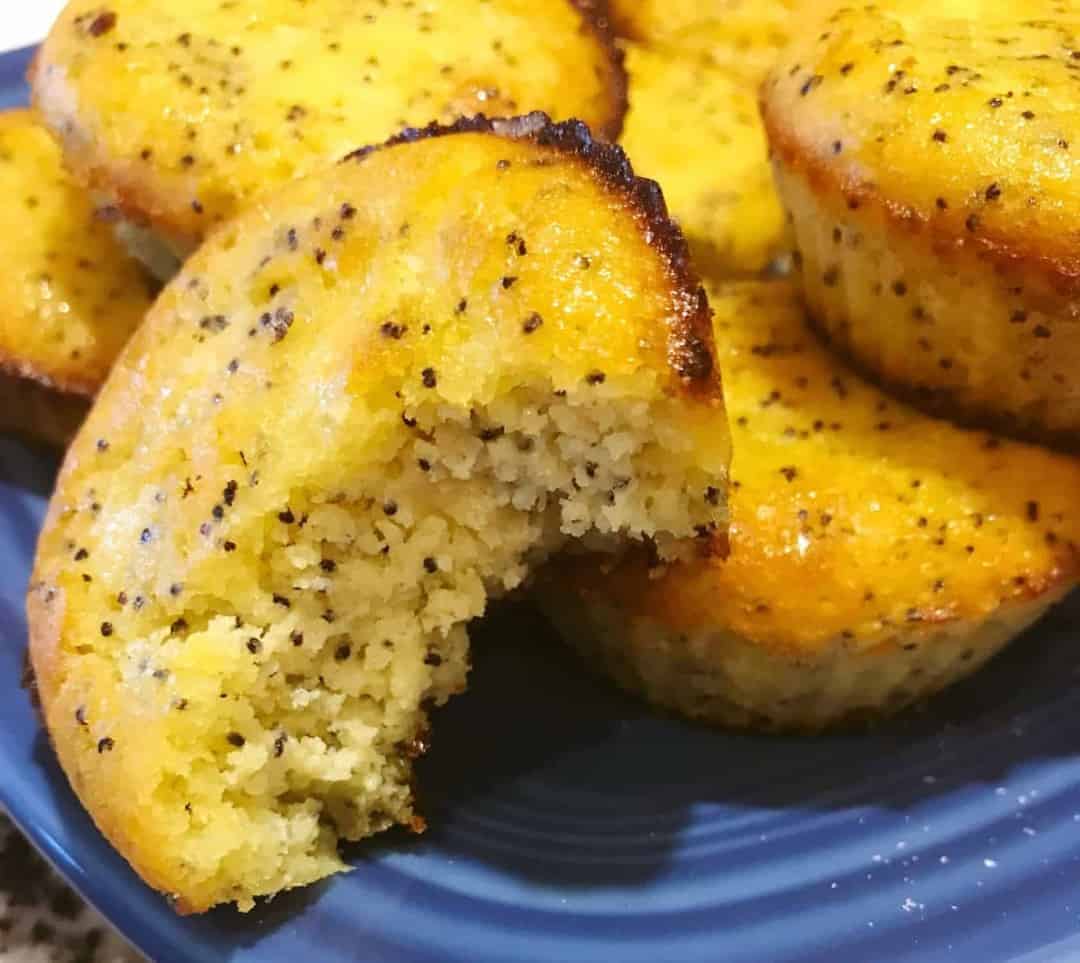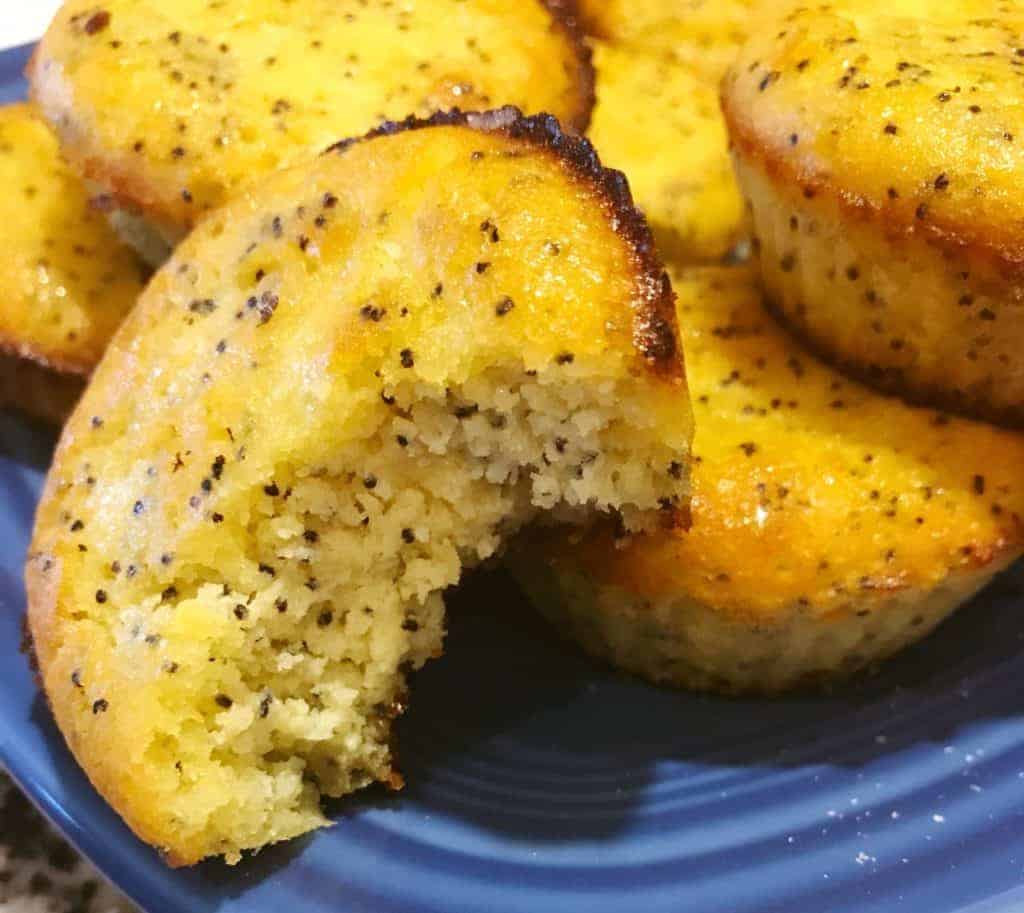 Yes indeed you can make gyro meat at home. Not only that, but I have this oven recipe as well as an Instant Pot Gyro Recipe where you make a loaf of the meat, so you can cut it into slices for authenticity.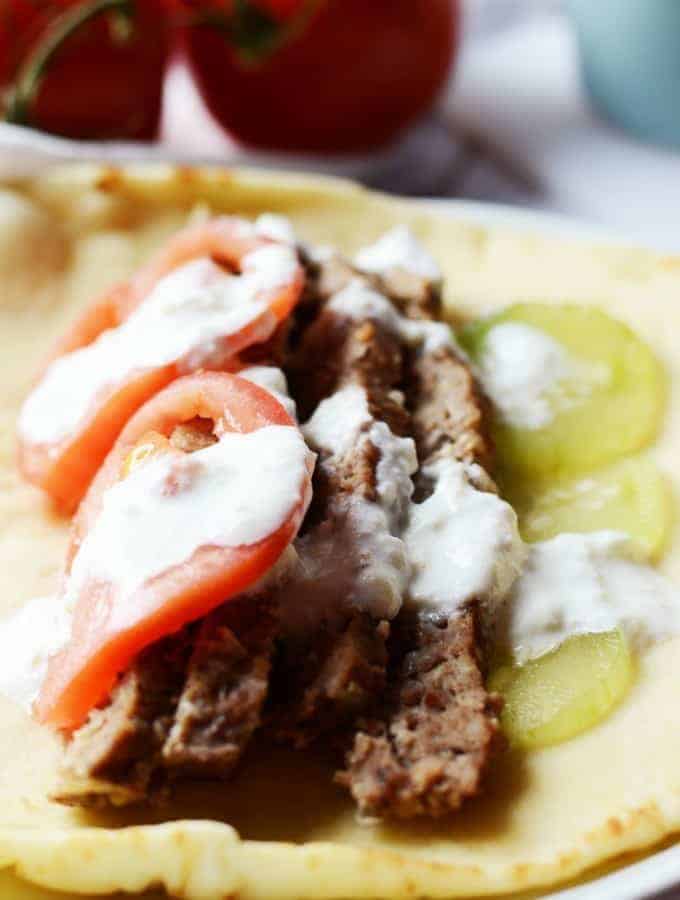 The day I finally figured out how to make an authentic-tasting biryani in the Instant Pot–without dirtying every dish in the house was a proud day indeed! This is a one pot, one step dish--unheard of! But very authentic tasting, and delicious. Besides...biryani!
I also have recipes for Lamb Biryani and Paneer Biryani that you might enjoy.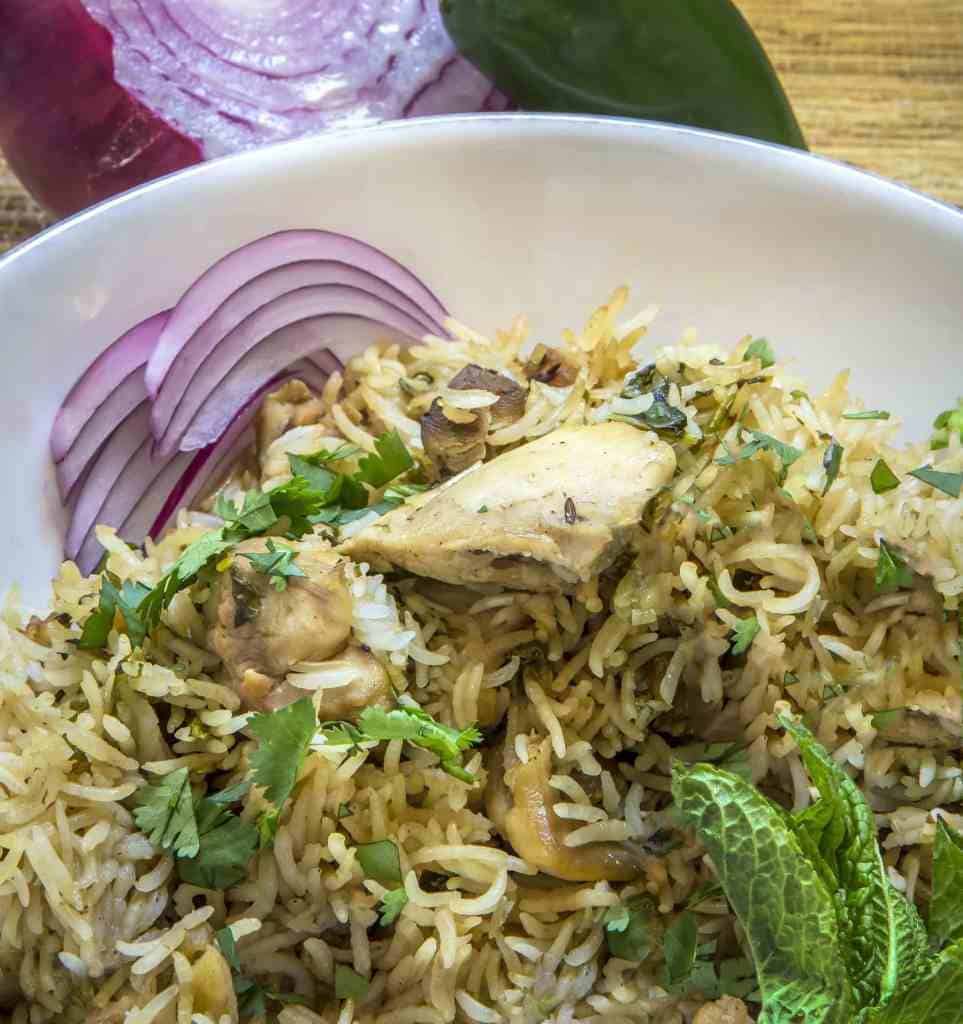 I love this soup sooooo very much. Like, SO MUCH! It's spicy without being intolerable, it's nourishing, and I can eat it any time of year. I love all the little topings you can put into it. You can also make an Instant Pot Vegetarian Tortilla Soup if you would prefer that.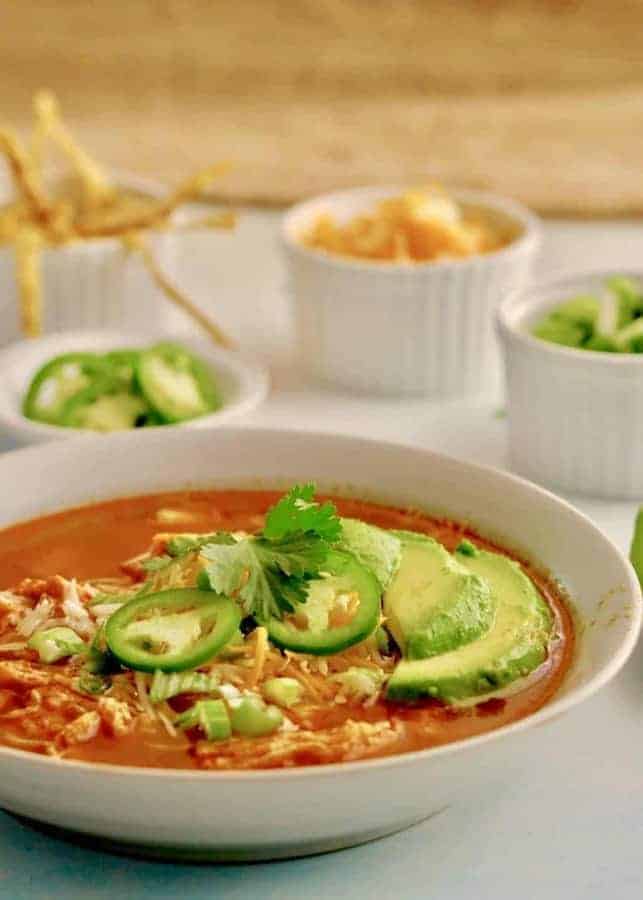 The recipe that is so well-loved that it's often referred to as Korma Sutra Chicken 😀 It's one of those instant pot recipes you have to try! I also have a Safed Korma or white Chicken Korma recipe for the slow cooker that I really enjoy very much.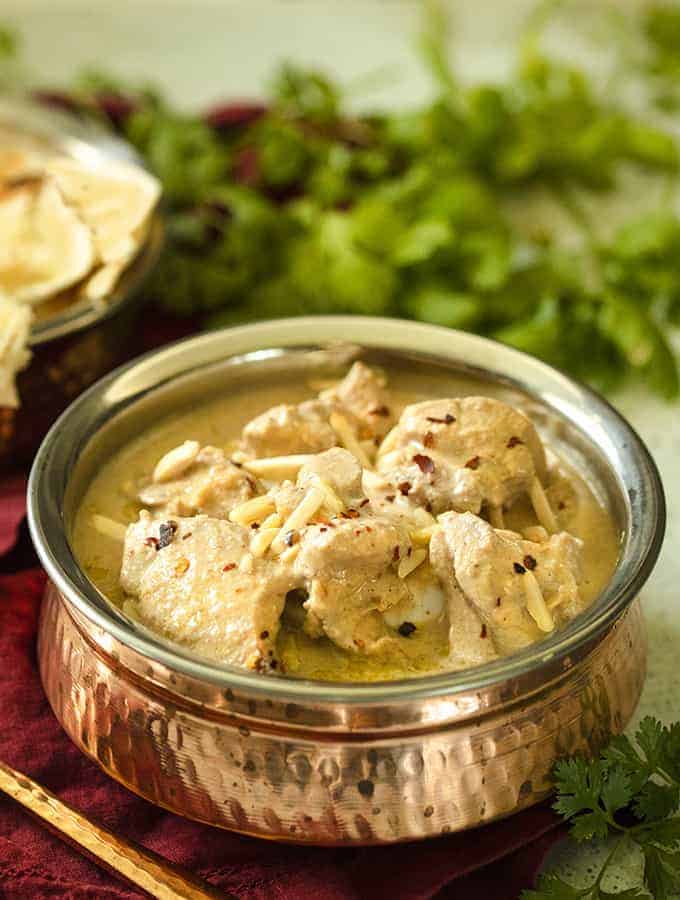 Do you have ANY IDEA how hard it is to make a beef stroganoff look good in a picture? I failed at that--but I did NOT fail at creating a beautiful recipe that tastes fabulous and is low carb. So again, #trustUrvashi and make this Instant Pot Beef Stroganoff and you will thank me.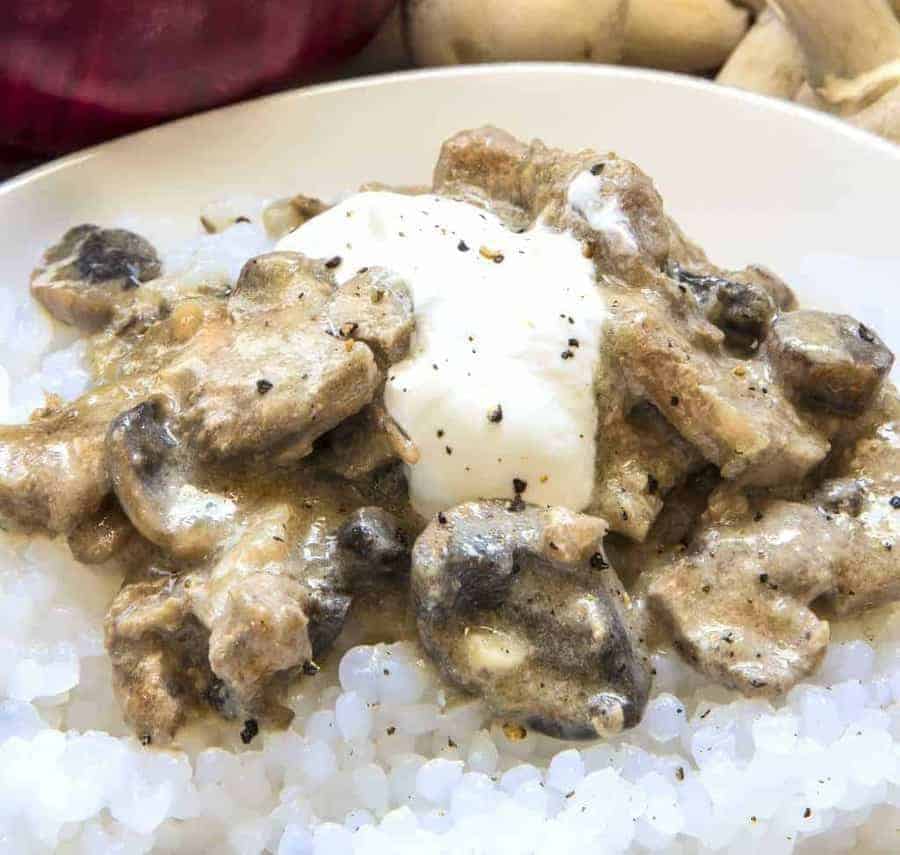 I am so delighted that it is a popular recipe because really, nothing beats making your own garam masala. I have a video here that explains how to make it and why it's important to make your own garam masala. This homemade garam masala recipe is the best one, and it is the cornerstone to almost all my Indian recipes. Trust me on this--once you make it? You'll never again buy it in the store.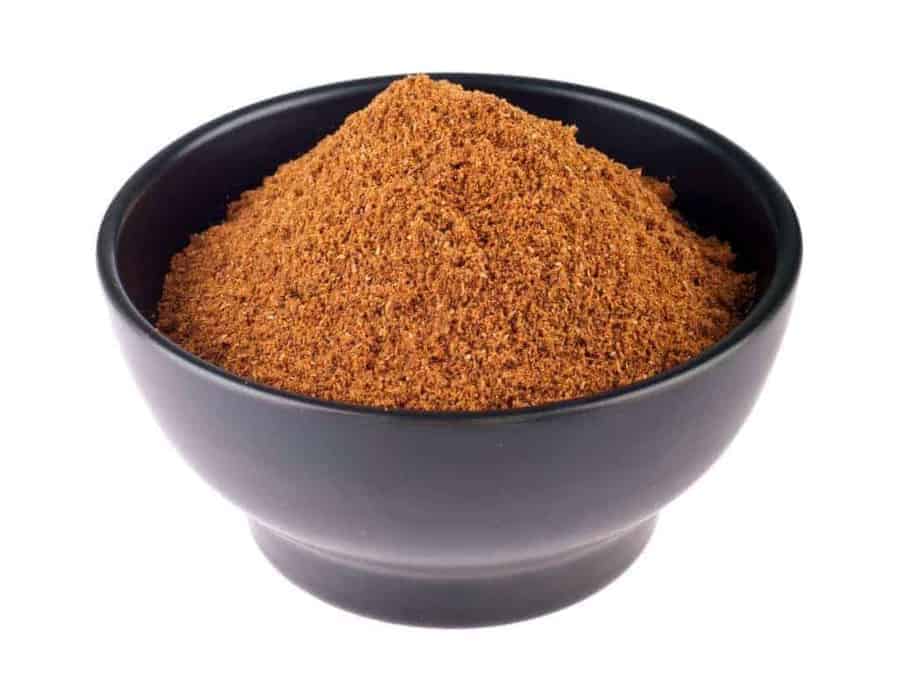 A testament to the fact that I can make a dessert out of just about anything or really, nothing much, as was the case here. Three little ingredients and voila! Dessert!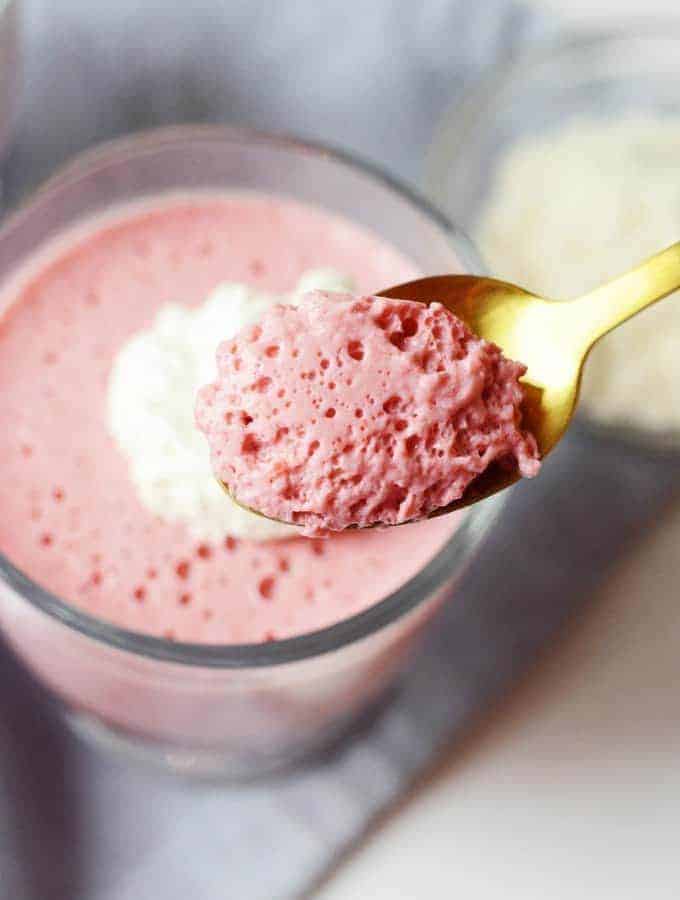 Or, the recipe that Tina Gunner says would make flip-flops taste good! This is super popular and very easy to make. It has a lot of fans and there's often a debate as to whether this one or the Butter chicken deserves #1 billing.
It's got Herbes de Provence in it, but other than that, you probably have everything else you need to make it right in your pantry or fridge.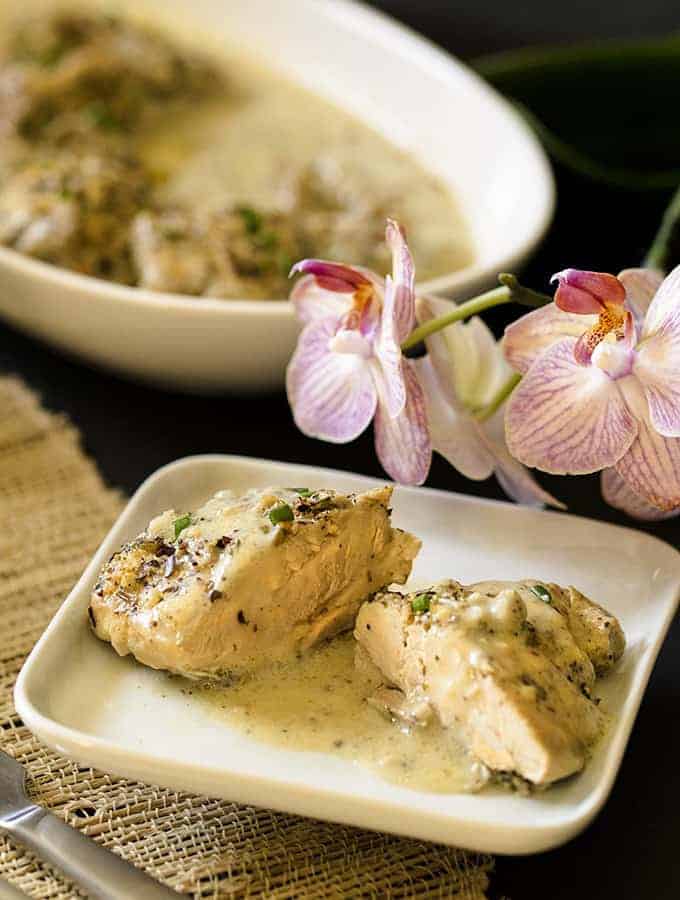 It's all about that sauce baby, all about the sauce. That, and not cooking the shrimp for too long.
I know there are a lot of Shrimp Boil Instant Pot recipes, but I will immodestly but truthfully say, many will tell you mine is the better one. I'd love to hear what you think.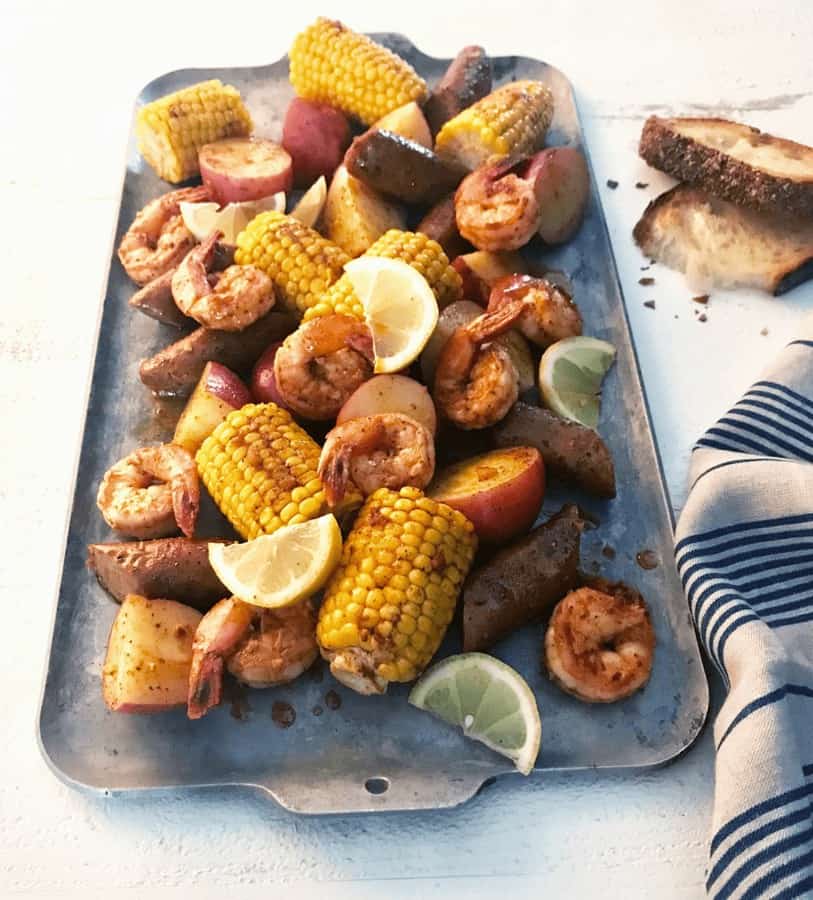 Okay admit it you're surprised this wasn't number 1 on the blog, aren't you? I am too, but it's a fantastic recipe as tens of thousands of you can attest to. It's certainly one of my favorite instant pot recipes. So if you haven't made it, you're totally missing out.
I also have an Instant Pot Vegetarian Butter Chicken made with soy curls here that you might want to try out.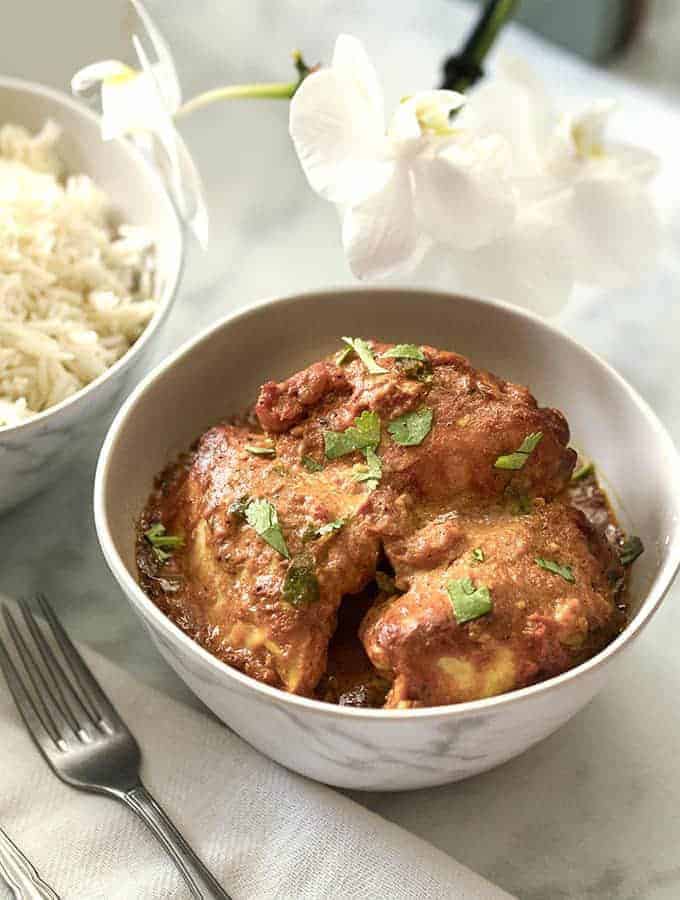 And yes, if you ask me? they totally deserve top billing. They are what happen when you're keto but you love Reese's peanut butter cups.
If you prefer the taste of Andes Mints instead, then these Mint Chocolate bars are what you should be making. But for me, I'd make them both.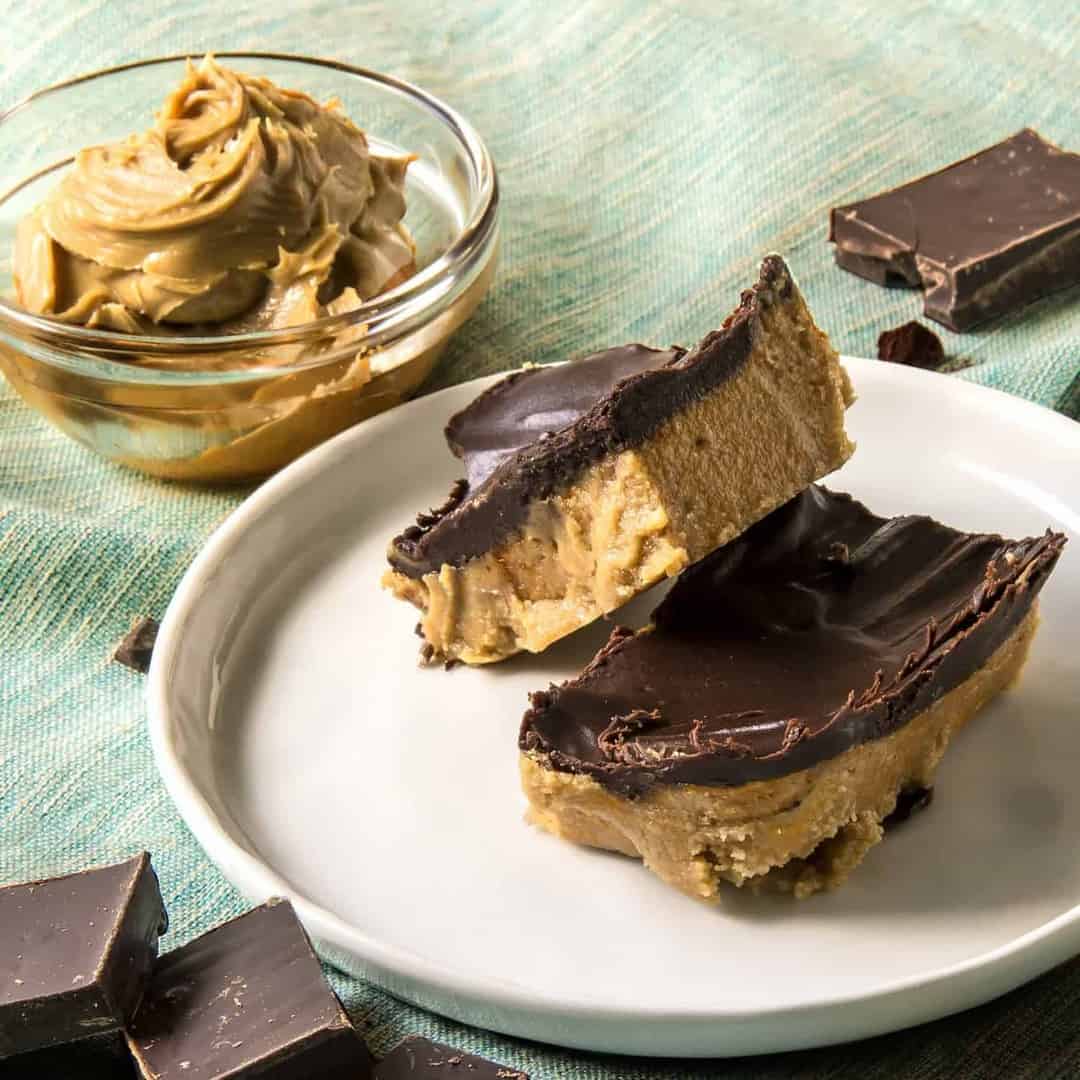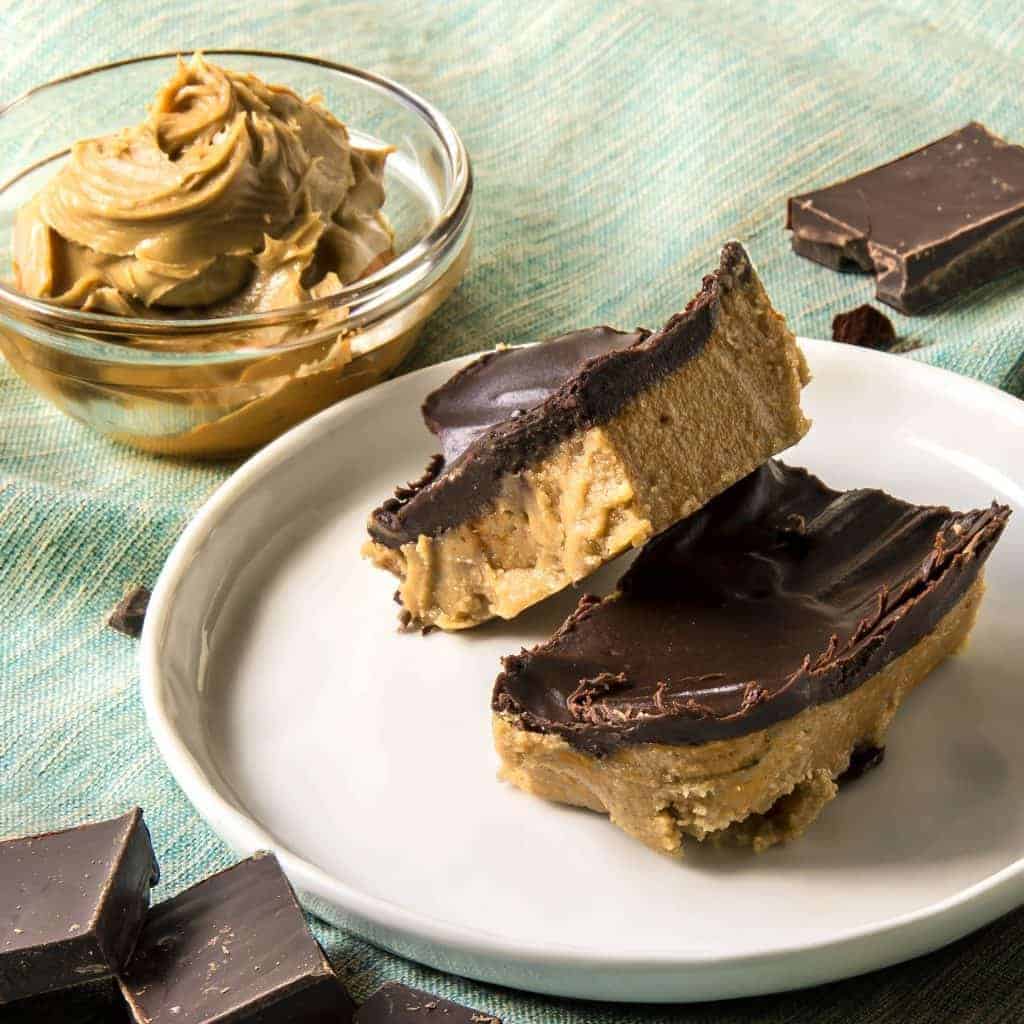 So that does it for my top 15 most visited recipes for 2018! These keto and instant pot recipes are sure to be a crowd pleaser with family and friends. So next time you're looking for something good to eat or drink, try one of these recipes or even try them all!