When it comes to lazy weekends or celebrating holidays, brunch is always part of my routine. These Keto brunch recipes will ensure you enjoy your day without spending the whole thing in the kitchen.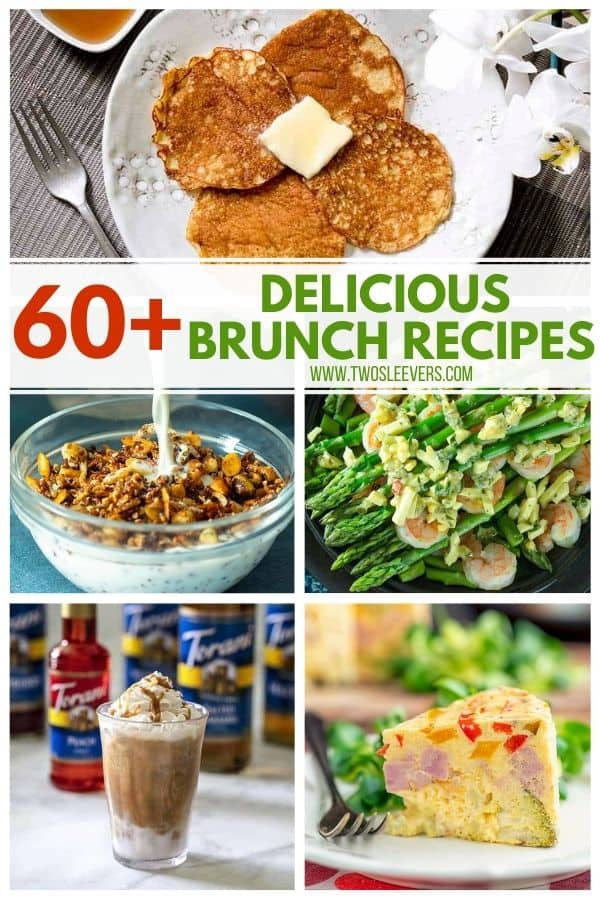 Jump to:
It can be extremely easy to forget our health goals when it comes to holidays and busy weekends with family. However, it doesn't have to be that way. This list of Keto brunch recipes covers all your favorites without all the carbs and time in the kitchen with the help of your Instant Pot, Air Fryer, and Stovetop.
What Is A Good Menu For Bunch?
Breakfast and brunch are the easiest to stay on track for a low carb diet, in my opinion. Here are some quick keto breakfast ingredients you might use to make some of these keto brunch recipes below:
Bacon
Sausage
Ham
Cheese
Fresh Veggies
A small portion of berries
What Are The Most Popular Brunch Items?
Want More Keto Recipes?
If you're anything like me and prefer to relax more and enjoy time with family than worry about a big spread, then this list of Keto brunch recipes will make you just as happy as it did me. Not only are these recipes healthier, but they're also not super difficult. If you enjoy these recipes make sure to share with your friends on Facebook and Pinterest so they can enjoy them too.
Don't forget to check out my other Keto cookbooks.
Keto Instant Pot, Keto Fat Bombs, Sweets, & Treats, and Easy keto in 30 minutes.
Originally Published May 8, 2019