Ramadan is just around the corner! Whether for Suhoor, Iftar, or Eid-al-Fitr, make these 15 Instant Pot Ramadan Recipes to make your food delicious, and your time in the kitchen short. These Ramadan recipes are a breeze to make, but will keep you energized all day, and allow you to make nourishing meals with half the effort.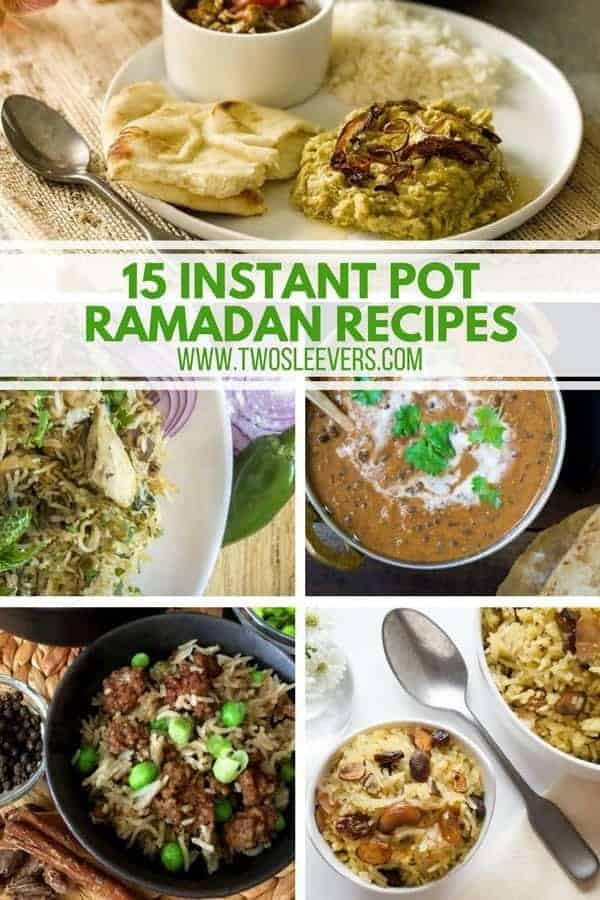 From the main course, to sides and dessert there's a mix of everything you need to make amazing food during Ramadan right in your Instant Pot! Find your new favorite, or make a familiar classic in a new way without sacrificing authenticity or flavor with these 15 Instant Pot Ramadan Recipes. Which one of these will you eat?
15 Instant Pot Ramadan Recipes
Perfect Punjabi-style Aloo Gobi from your pressure cooker or Instant Pot Ultra 3 QT. Make this classic Indian vegan restaurant dish at home in minutes, without a lot of fuss.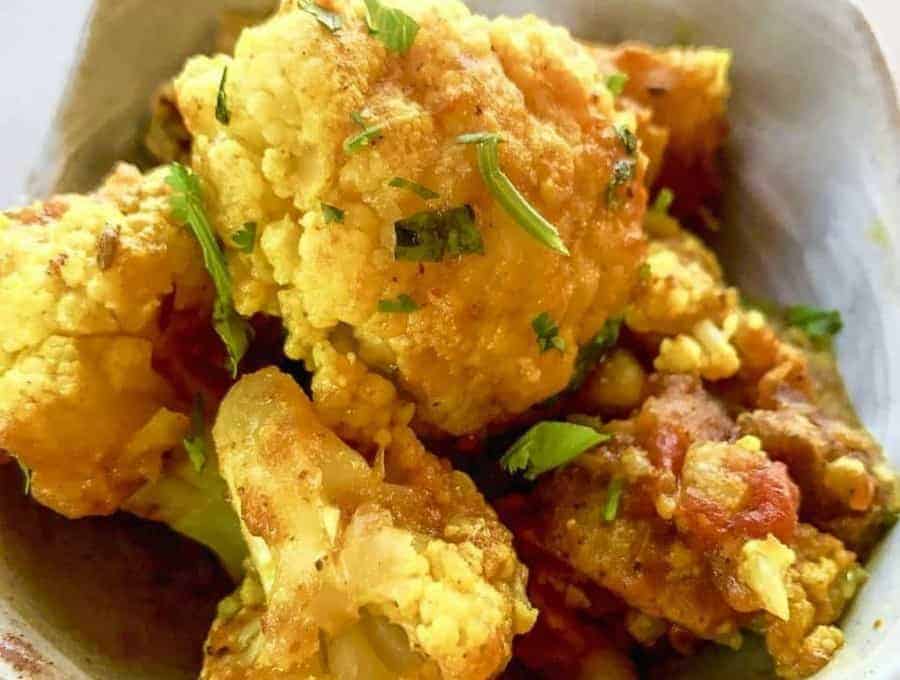 If you ever thought making Indian Palak Paneer or Spinach with Paneer was complicated, here's the recipe that will convince you otherwise. Delicious, nutritious, full-flavored, and super easy to make.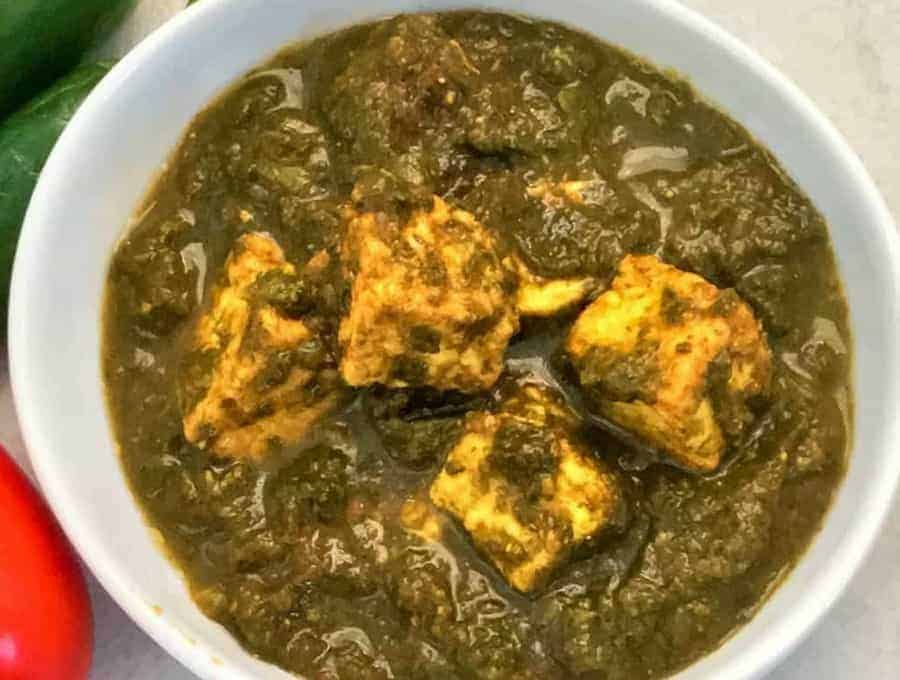 The best Indian Instant Pot Double Up Indian Chicken Tikka Masala recipe you will find. Authentic Tikka Masala recipe, with very little work.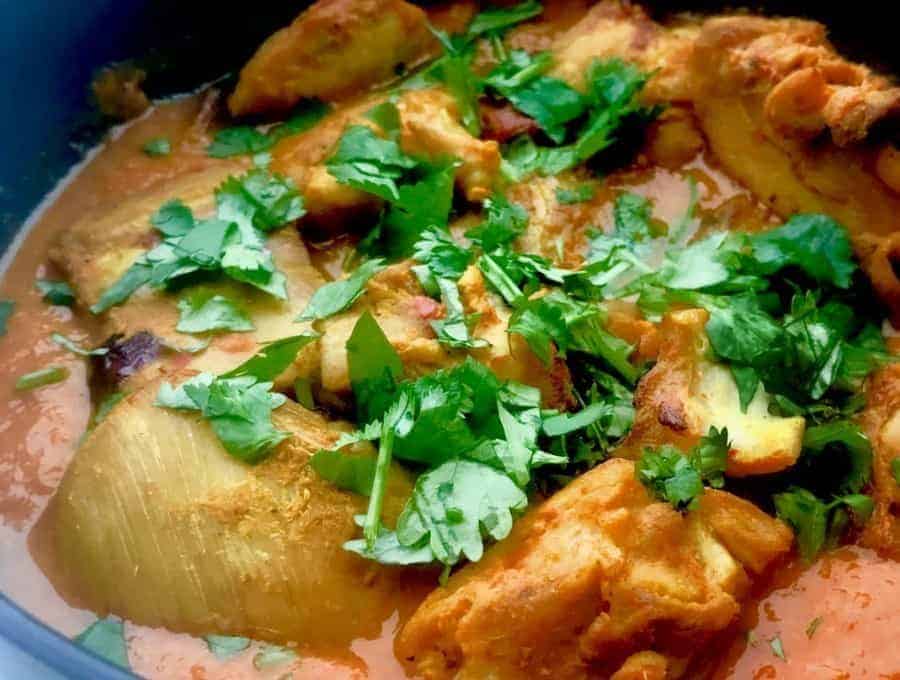 Pakistani Haleem is an amazing comfort food with a nourishing mix of grains, lentils, and meat. I've made it simple with the Instant Pot so you don't have to cook all day, so if you've ever wondered how to make haleem in an Instant Pot or Pressure cooker, let me show you a one-step method to make this.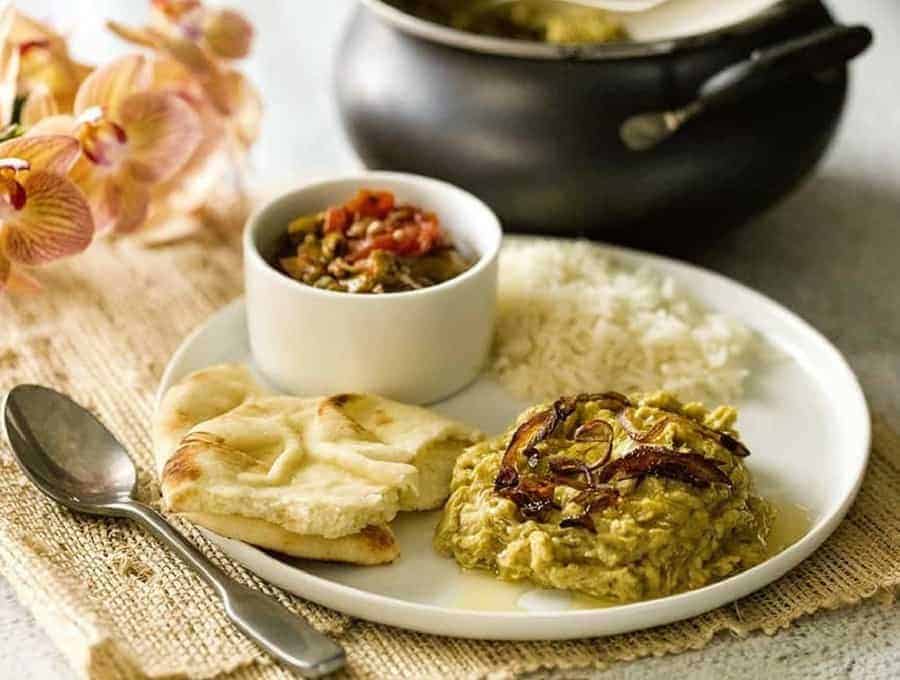 This Instant Pot Keto Indian Kheema recipe is an easy family-friendly keto dish that's gluten-free, keto, paleo and done in under 30 minutes. This will be a family favorite on this list of Instant Pot Ramadan Recipes.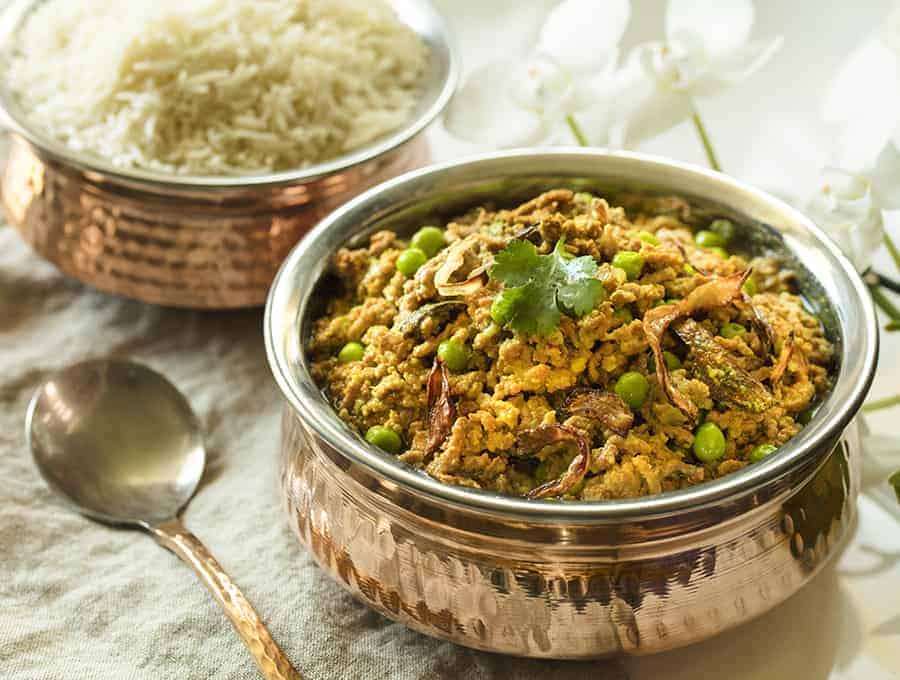 This is a very simple pressure cooker authentic chicken korma recipe. So simple, you can make it on a weeknight in less than an hour, start to finish.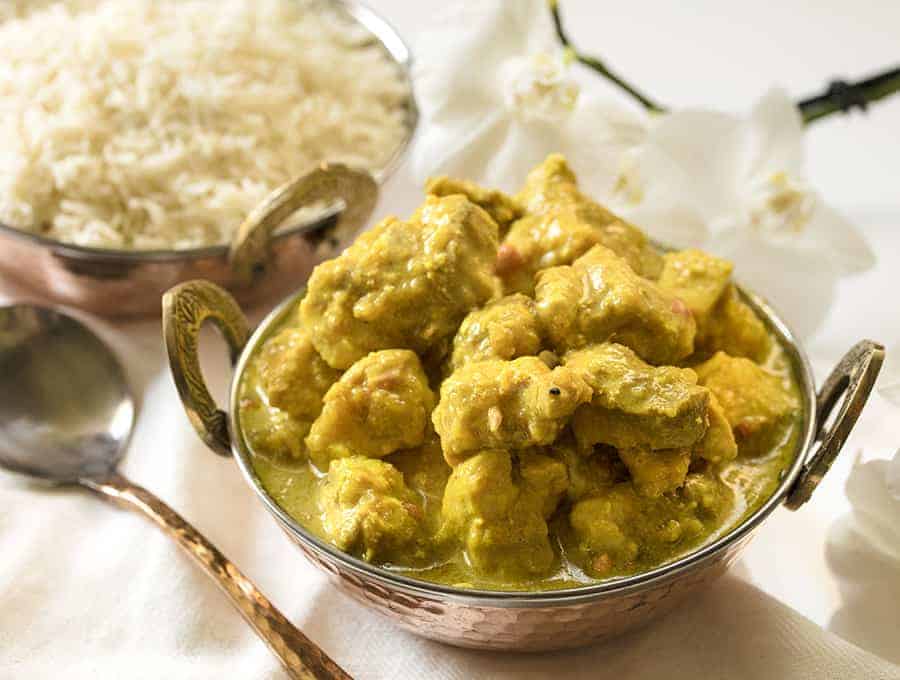 Use your Instant Pot to make amazing Indian Beef Curry! It's tender and delicious and makes an awesome meal.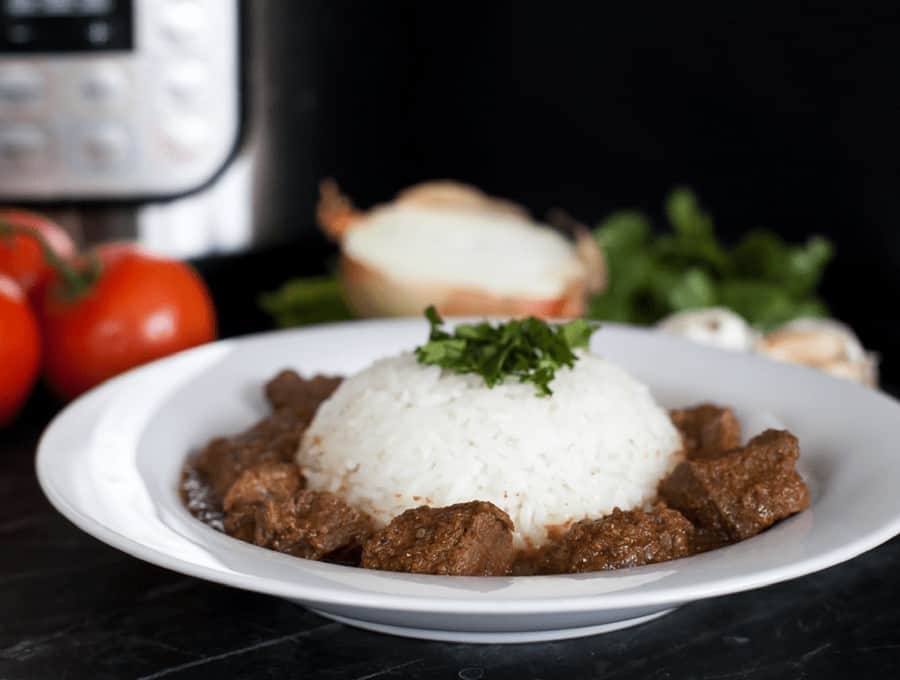 In less than 30 minutes, reproduce an authentic restaurant quality Pakistani Karahi chicken recipe at home. This low carb Keto chicken recipe is a breeze to make and is also a Pressure cooker or stovetop recipe, which makes it extremely versatile.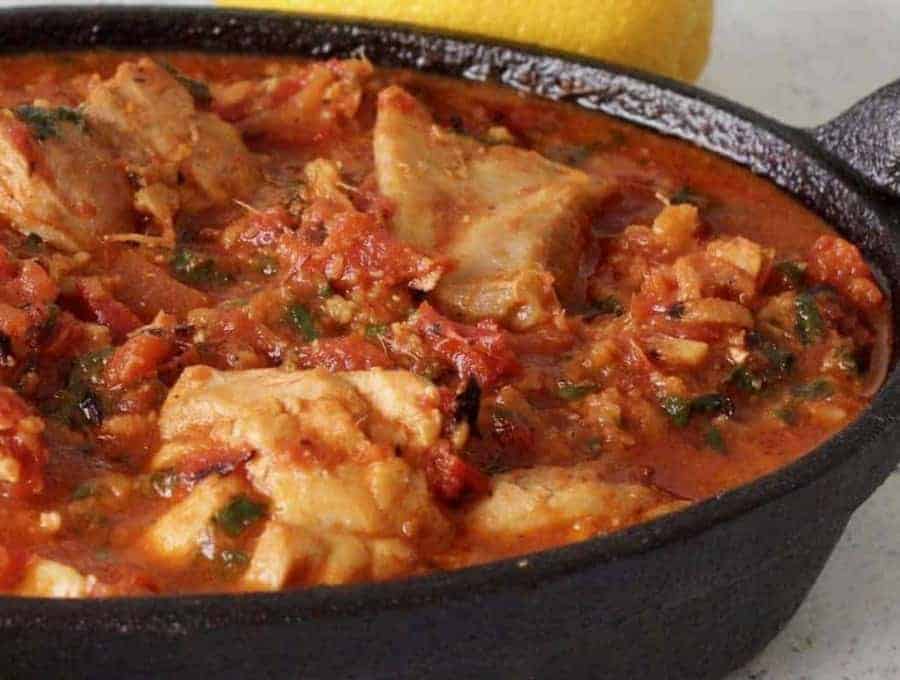 Make restaurant-style Indian Dal Makhani at home in your pressure cooker. Smooth, creamy, spicy, and hearty plant proteins for great taste, and good health.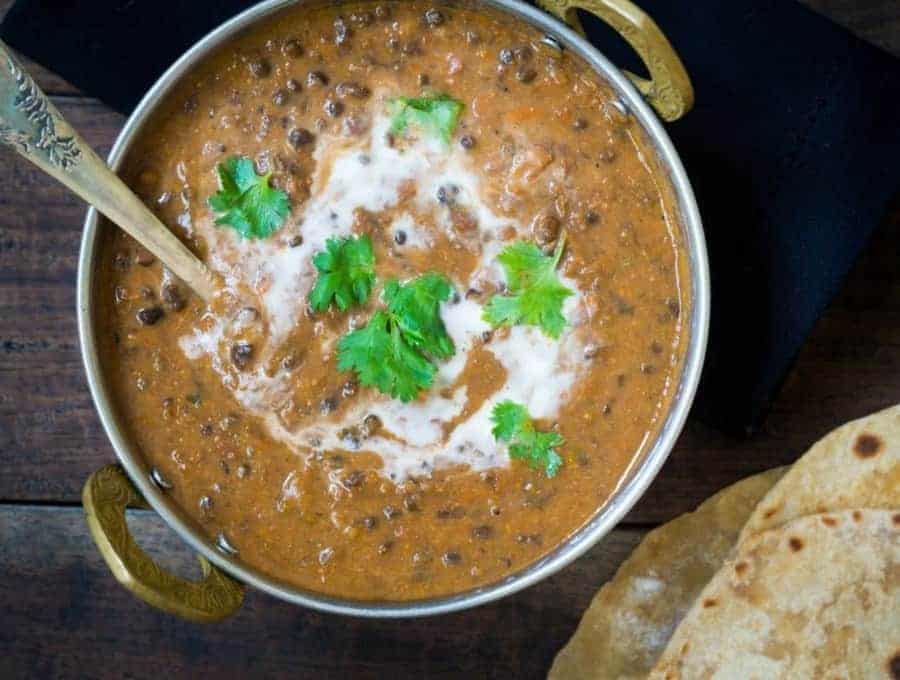 So I made this base onion masala and wanted to make some Chana masala with it. As you see from the picture, home made chana doesn't quite have the brown/red tinge that you get in restaurant cooking. I'm not sure what they use but I am very sure what *I* used so that makes it easier for me to eat my own cooking ????

If you like my Pressure Cooker Ground Beef Shawarma and Rice recipe, you will likely also enjoy this Kheema pulao recipe.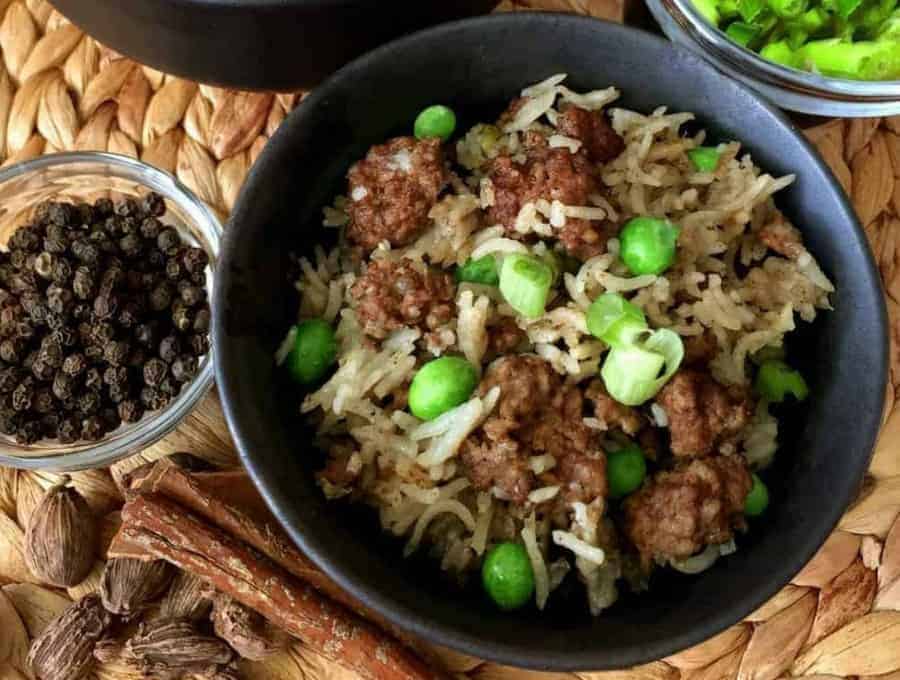 Instant Pot Kacchi Lamb Dum Biryani. Tender morsels of lamb, marinated and cooked with the rice. Get the authentic taste of lamb biryani with half the work and no packaged spices!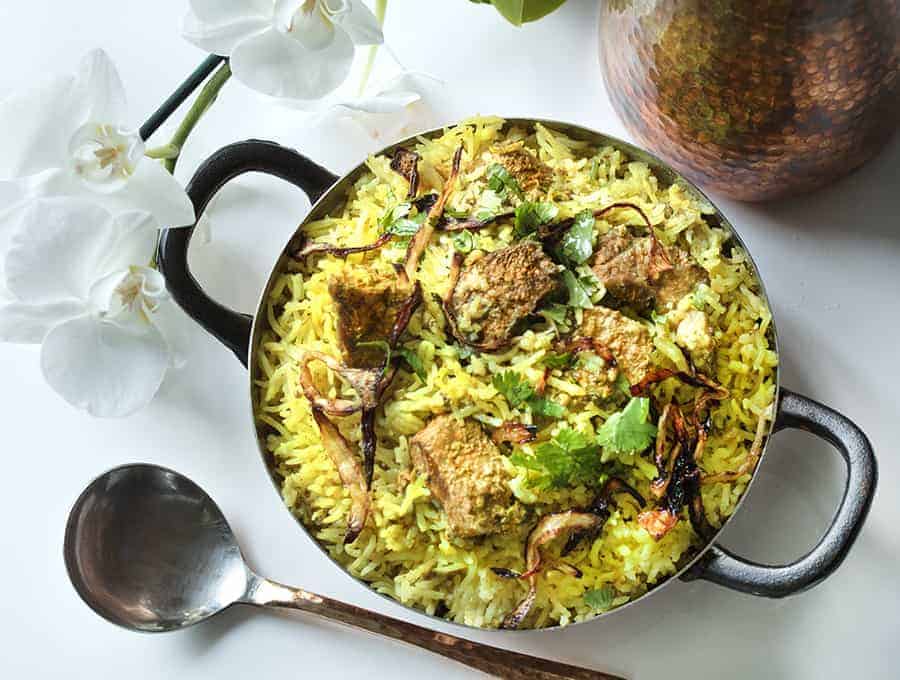 Here's the thing about Biryani though. Complicated to make, dirties every pot in the house, hours of labor, multiple steps, and yet eaten within 5 minutes. So I have been thinking about how to do this in ONE pot and I finally cracked the code.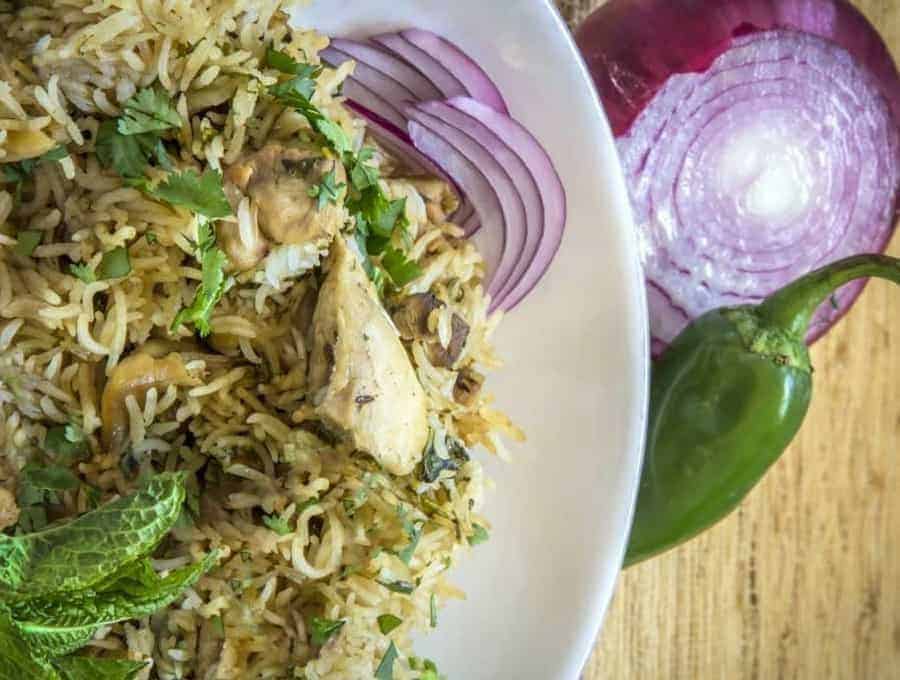 o here's the deal. I made this, it turned out well, but when you open the pot you're going to be horrified and think you messed up because everything looks like a big curdled mess. It's not. Milk separates under pressure, but to me, this is what helps thicken up the final product.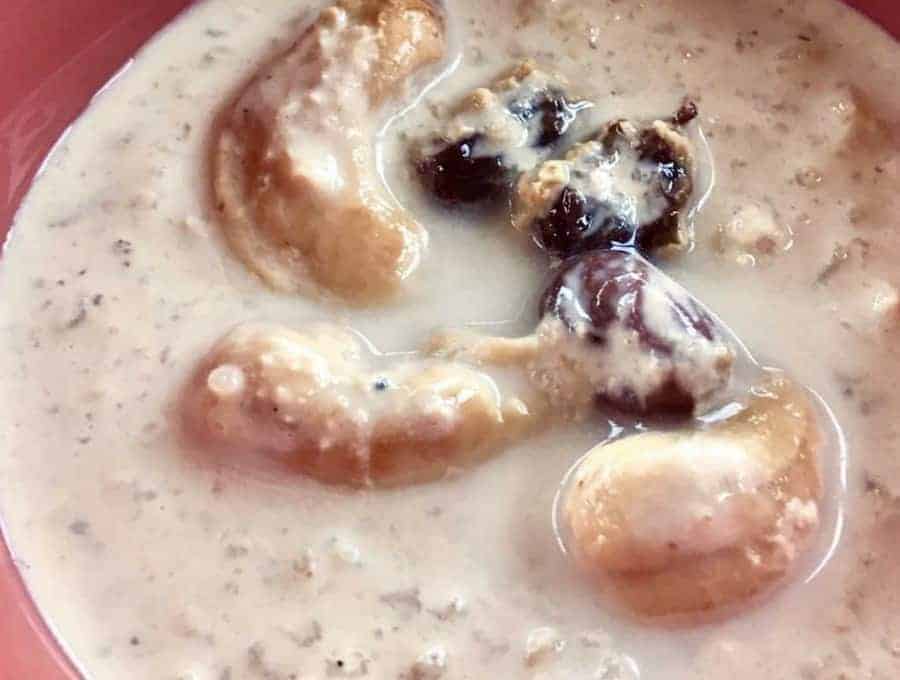 15. Zarda (Dessert)
One of my favorite international desserts is Pakistani Zarda Sweet Rice. It's as beautiful as it is delicious. I spent a lot of time trying to simplify this recipe so it was all done in one step. I literally made this pressure cooker zarda four times before I was happy.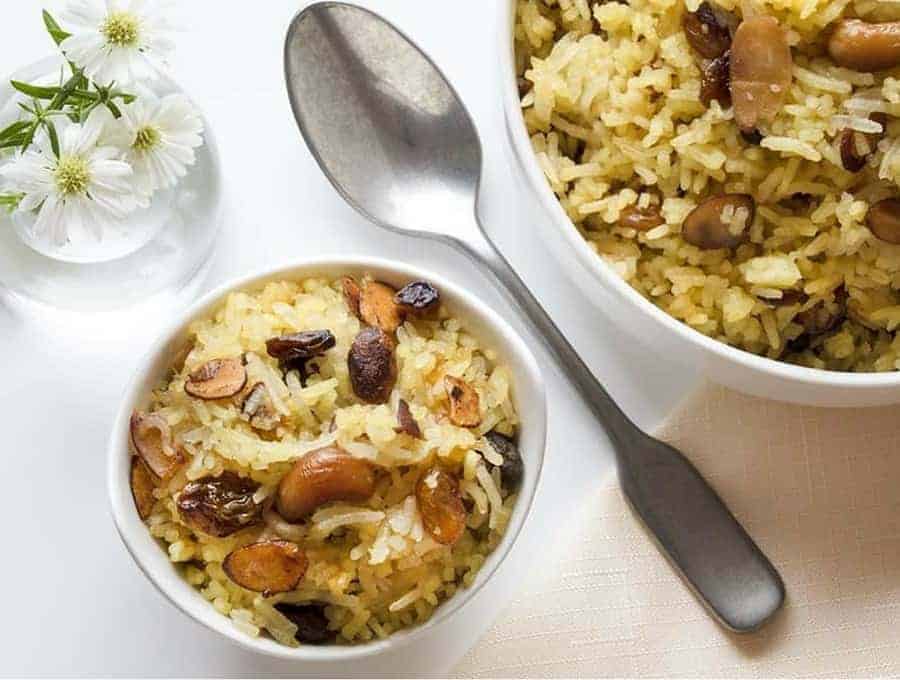 Be sure to share this post with your friends and family so they can help you cook--and eat!--some of this deliciousness!