Could a million people all be wrong? I don't think so! Here are the Top 15 Two Sleevers Recipes of 2017--as picked by you, the readers. How many of these have you made?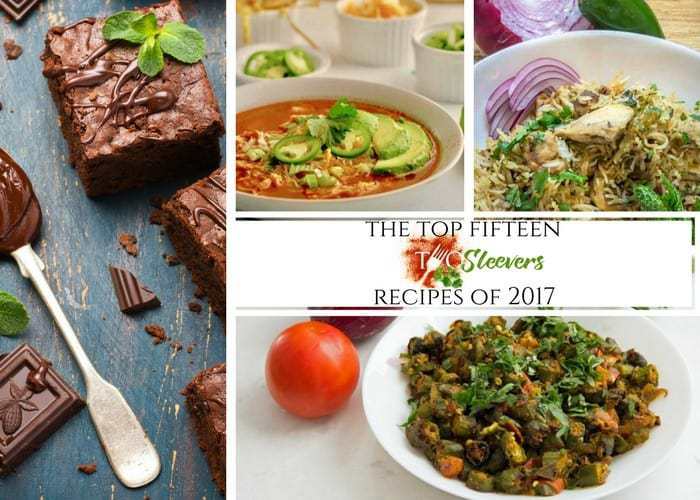 From my famous Keto Butter Chicken, to my Shrimp & Sausage Boil, there were some clear winners of what you all loved most in 2017. I've put the Top 15 Two Sleevers Recipes of 2017 together, all in one place, so you can access them easily for even faster cooking in 2018! Did your favorite make the list?
Top 15 Two Sleevers Recipes of 2017
I hate when people praise their own cooking and recipes–but I'm going to break my own rule because this Instant Pot Keto Indian Butter Chicken recipe is the bomb. This is my most popular recipe ever. Try it for yourself and you'll see why!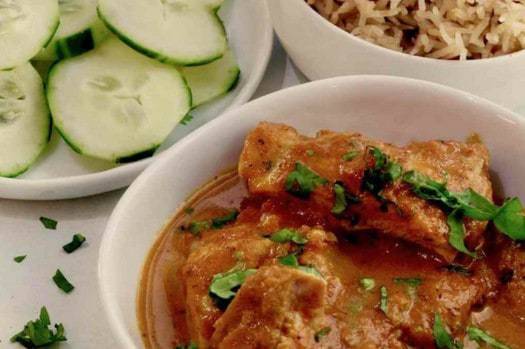 No-Bake Keto Peanut Butter Chocolate Bars will satisfy all of your dessert cravings with almost none of the sugar. Low Carb, low sugar, high fat Peanut Butter Bars make a perfectly delicious keto dessert or fat bomb.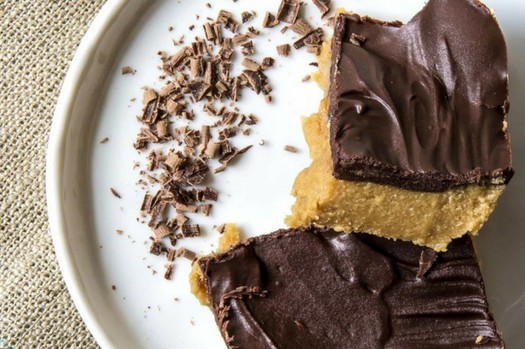 Make a perfect Low Country Boil or Frogmore Stew with this easy pressure cooker cajun shrimp and sausage boil recipe. This is the best way I've found to make a Cajun Shrimp and Sausage Boil in the Instant Pot.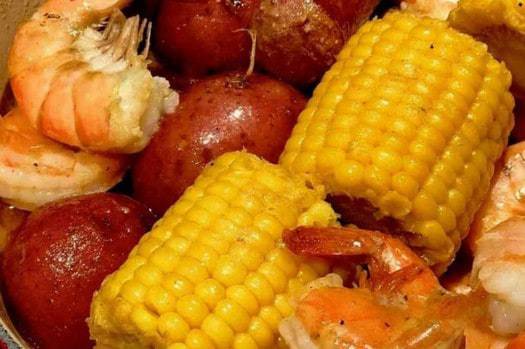 This is without a doubt, the easiest ever Instant Pot Keto Low Carb Shrimp with Coconut Milk you're going to make in your pressure cooker.
Perfect, crustless pumpkin pudding pie makes a lovely low carb pumpkin pie in your Instant Pot or Pressure cooker. This is an easy dump and go dessert.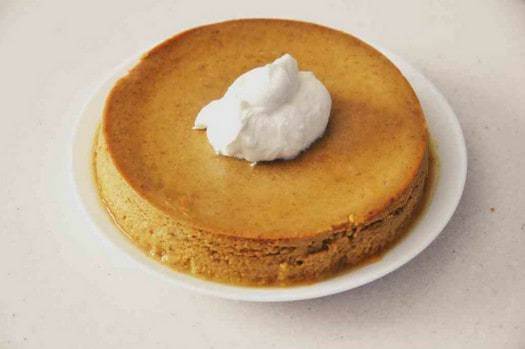 This recipe for the Instant Pot Ground Beef and Rice Shawarma is what happens when you come home tired after 4 long days of driving, everyone is hungry, there's almost nothing in the fridge and you need to cook dinner for 5 people.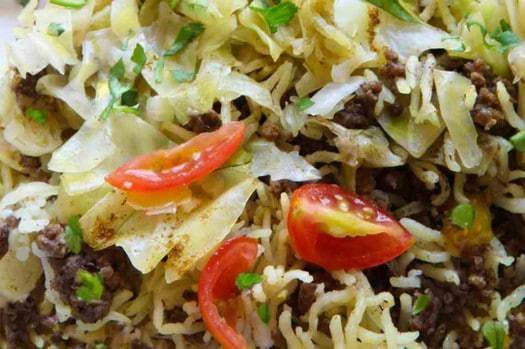 This recipe for a Low Carb Poblano Chicken Soup is bursting with flavor, without being spicy.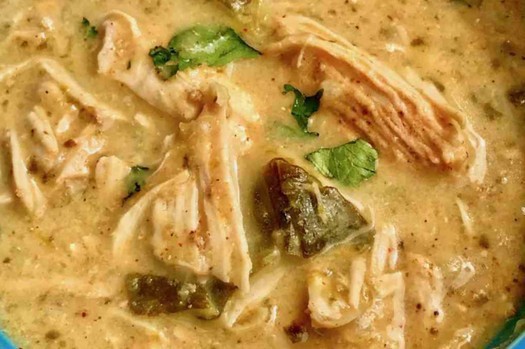 Gluten-Free Ricotta Lemon Poppyseed Muffins are light, moist and just perfectly tasty.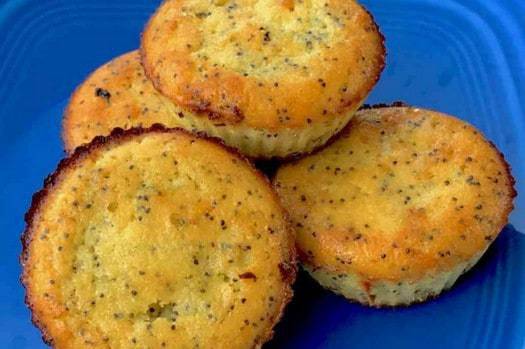 I've finally figured out how to make an authentic-tasting biryani in the Instant Pot–without dirtying every dish in the house. I'm so proud of myself!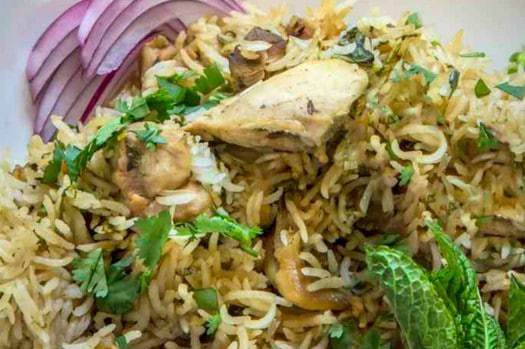 Instant Pot Keto Beef Stroganoff is a creamy, rich, low carb dish made quickly in the Instant Pot or your Pressure Cooker.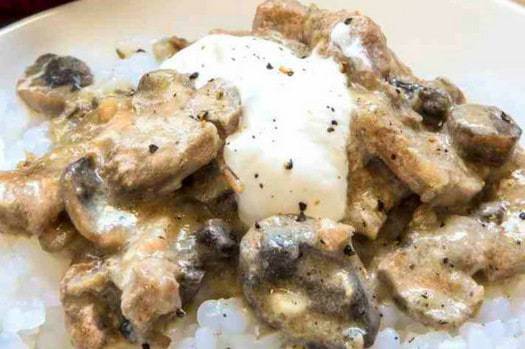 If this Instant Pot Chicken Tortilla Soup isn't the easiest and best one you've had, send me your favorite recipe because this one will be hard to beat. This is an authentic Mexican recipe for your pressure cooker.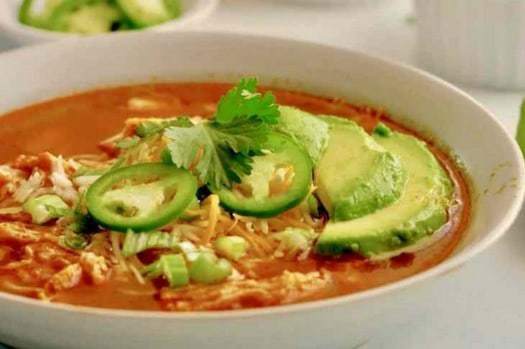 Five Ingredient Keto Flourless Brownies are moist, delicious, and have 3 gms of carbs per serving. These taste just like the real thing!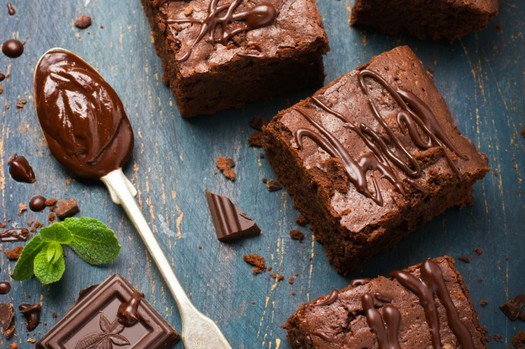 People have been asking for an Instant Pot Indian Chicken Korma recipe and I have wanted to make one. This recipe was a hit!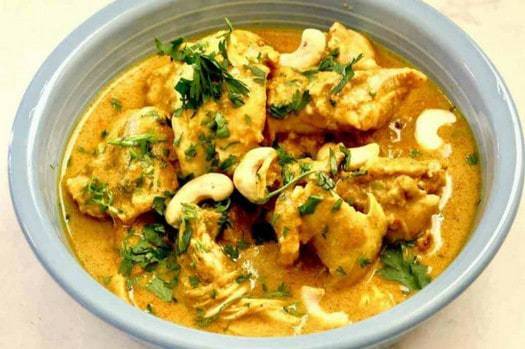 This recipe for Indian Bhindi Masala, or okra with onions and tomatoes, will be the easiest and most authentic recipe you will ever make. Make restaurant-style Bhindi Masala at home with very little effort.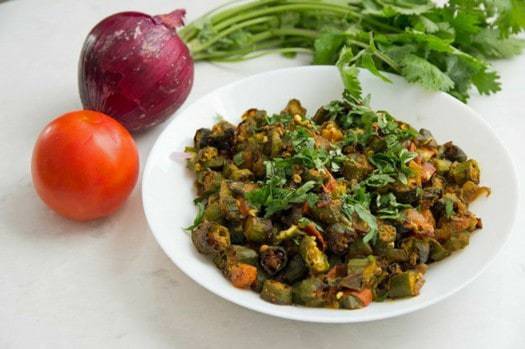 For the days you're tired and harried, here's an 30-minute Instant Pot Pork Chops and Rice and Vegetables recipe that requires almost no effort.