I'm going to be trying to add Keto tips from time to time. Confused about what to eat on Keto diets? Wondering what is allowed and what you can't have on keto? Let me simplify this for a beginner because honestly, people can complicate Keto diets. But it can be easy to get started. I am not a medical, or health care professional so you definitely want to consult what my sons call "a real doctor, not a Ph.D. like my Mom".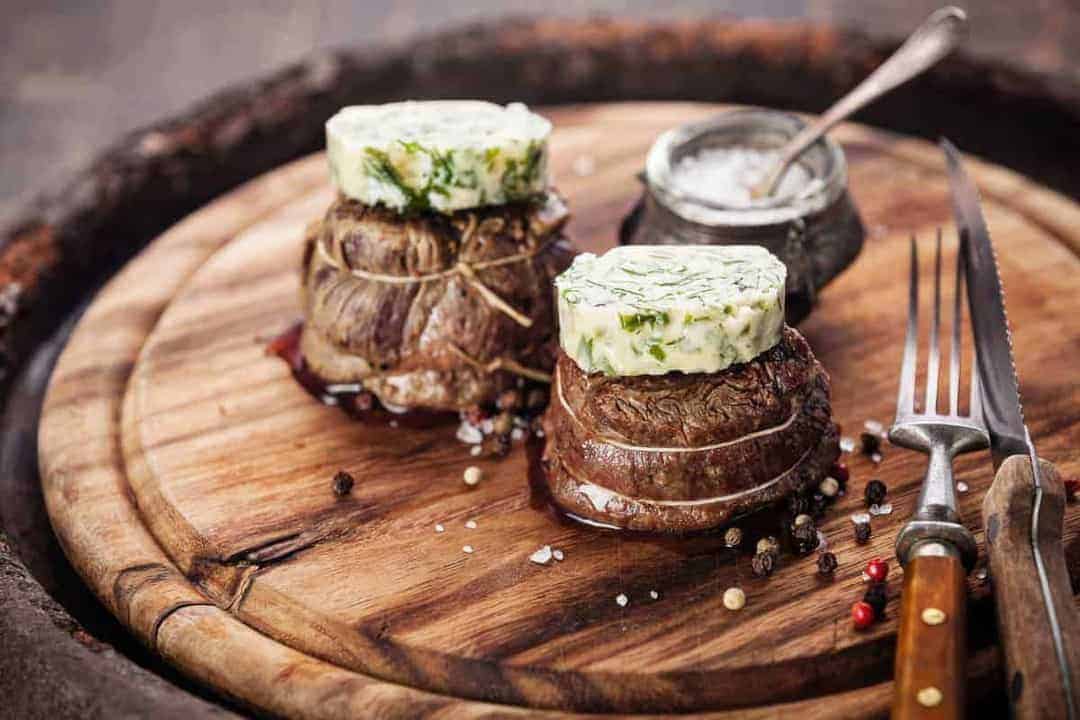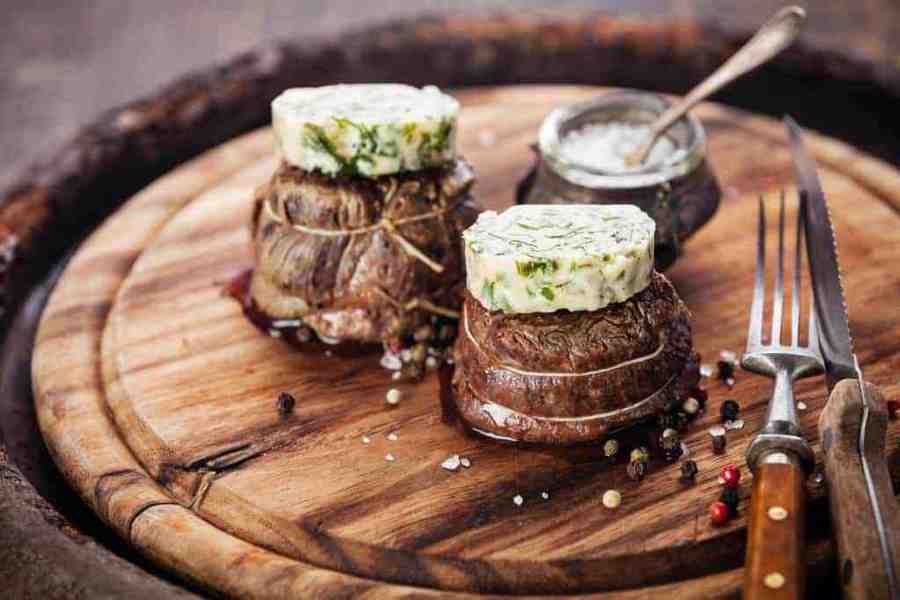 The main thing to remember is to limit carbs to between 20-50 gms, eat moderate protein, eat lots of fat. When in doubt on what to eat on Keto, you can't go wrong with fats or high-fat proteins
DO EAT: 
Meat
Seafood
Eggs
Most vegetables except potatoes, beets, carrots & starchy squashes
Nuts & Nut butters in moderation
Oils, coconut oil, butter, ghee
Olives
Avocados
Cheese
High protein lactose-free milk
Heavy whipping cream
A little sour cream,
A little Greek yogurt
The occasional handful of berries
Keep nuts to 1/4 c, berries to half a cup and don't do those plus yogurt on the same day.
DON'T EAT:
Sugar
Flour
Other Fruits
Juice
Pasta
Rice
Beans
Grains
Potatoes
Anything from the bakery.
If you did JUST that, you'd be ahead.
I hope this was helpful and that people won't be arguing with me about details 
😛 This is baby steps about what to eat on Keto.  Not super precise but it's a place to start. People will argue about this cheese or that meat but if you're eating a regular diet now, this is a good starting point.
Also for the first week, do not skimp on the salt, and don't worry as much about calories. Once your body adjusts to the lack of carbs, your hunger will decrease automatically.
Over time, you will want to track carbs and add to your list of what to eat on Keto, but this is a good starting point. Here is my list of Keto recipes and low carb recipes for you take a look at the sheer variety available as you decide what to eat on keto diets. 
You may also want to check out my Keto Instant Pot Cookbook–the only Keto Cookbook authorized by Instant Pot. This cookbook is full of delicious recipes that even your non-keto Family will love.