Make your own shawarma spice mix and use it with a variety of meats including chicken, beef, lamb, ground beef, or even green beans.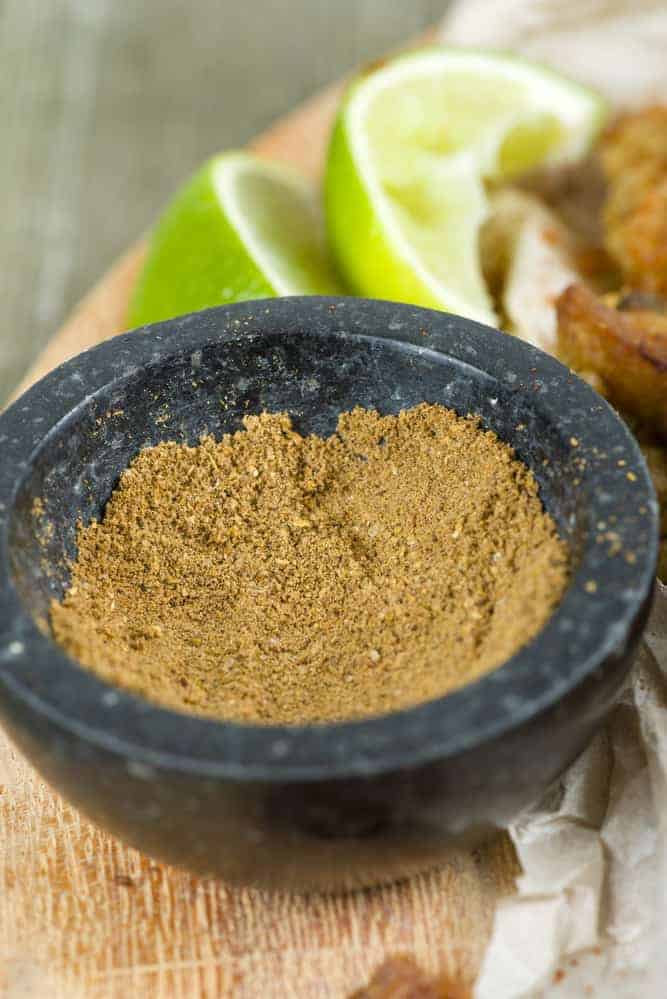 I use this shawarma spice for many different dishes on my blog such as the Chicken Shawarma, the ever-popular Shawarma Ground beef and rice, green beans shawarma, as well as a low carb ground beef shawarma recipe I'm about to write up.
It's really easy, tasty and keeps well, so feel free to double, triple, or quadruple the recipe if you want and use liberally.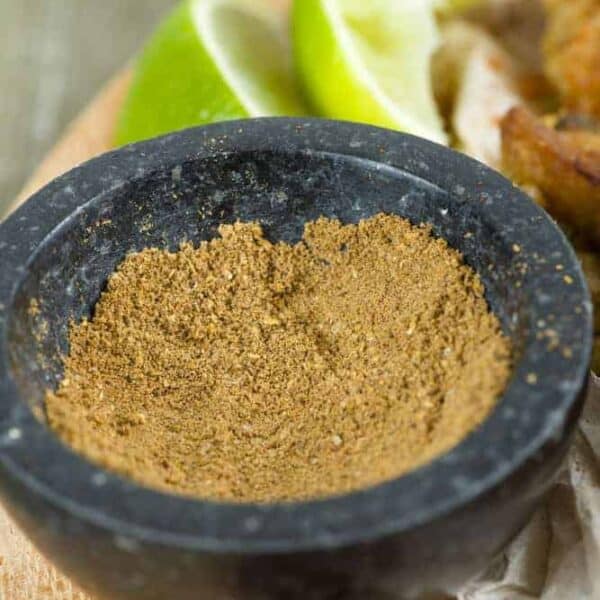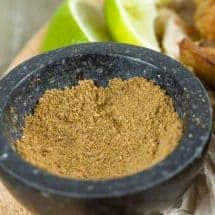 Shwarma Spice Mix
Make your own shawarma mix and use it with a variety of meat including chicken, beef, lamb, ground beef, or even green beans.
Dietary Consideration:
Dairy-Free, Gluten-Free
Cooking Style:
Coffee Grinder
Recipe Type:
Spices & Sauces
Nutrition facts per serving
7kcal | Sodium: 582mg | Potassium: 21mg | Carbohydrates: 1g | Vitamin A: 120% | Calcium: 26% | Iron: 0.7%
I am not a registered dietician or nutritionist. Nutritional information is provided a courtesy, and can vary depending on the exact ingredients you use.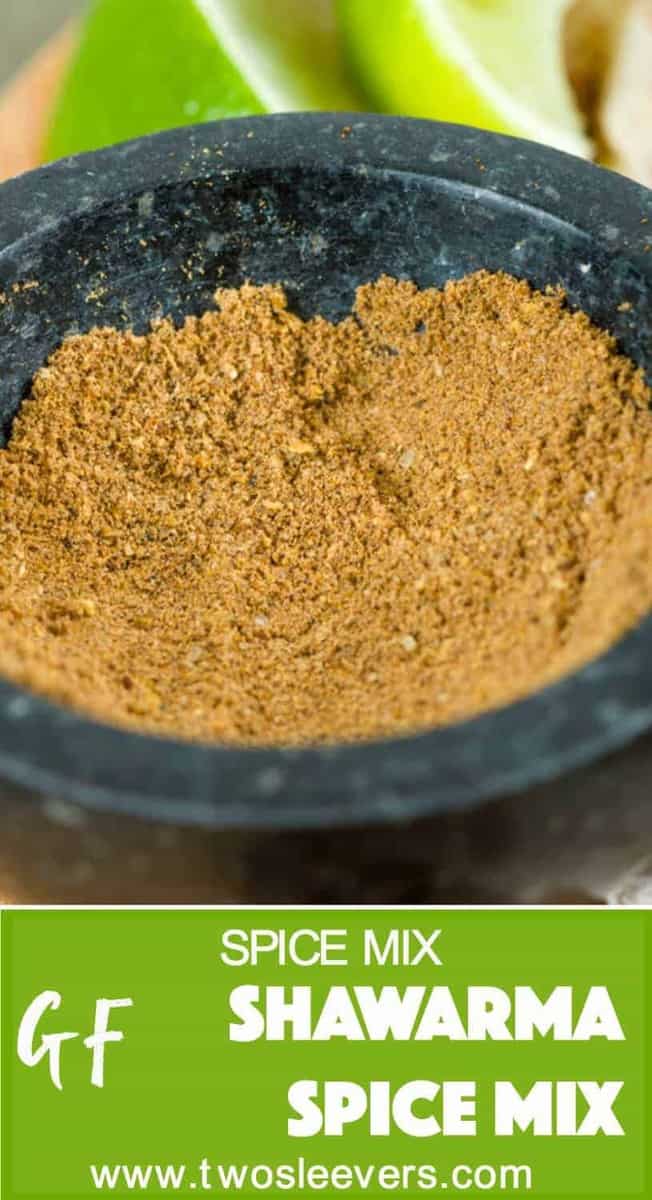 Don't forget to check out my Instant Pot Fast & Easy Cookbook!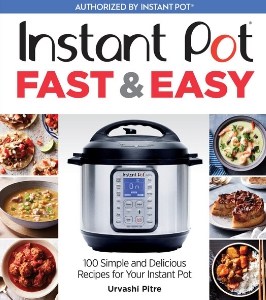 This book is full of all kinds of boldly flavored and internationally-themed recipes—Mexican, Thai, Moroccan, and more—with Instant Pot Fast & Easy, fully authorized by Instant Pot. Just like you have come to expect, my recipes will work perfectly every time, and of course taste great too. And because these are Instant Pot recipes, dishes like Japanese Chicken Curry, Chinese Steamed Ribs, and Mexican Pulled Pork are ready in a fraction of the time they would take using traditional cooking methods. As with all of my recipes, the focus is on whole foods instead of artificial convenience ingredients, so the recipes are delicious, easy, and healthful too.