It takes just 6 ingredients to make this super simple homemade kefta kabab spice mix. You can make koftas or use it on grilled chicken or fish.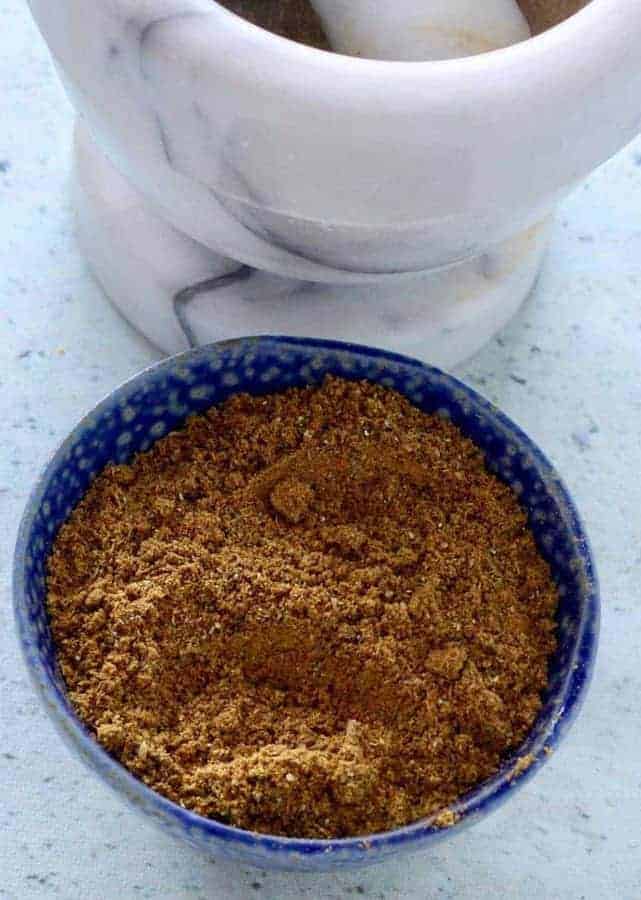 This is the recipe I use to make a homemade gluten-free kafta kabab spice mix. These recipes vary by region and by taste so it's entirely possible yours contains different ingredients. But over the years, this is what I tend to mix up for ours, and we like it a lot. So I thought I'd share it with you. Making it at home ensures it's gluten-free and that you can control exactly what goes into it.
It is also possible you spell this as kufta, or kafta, or that you call this a koobideh kabab spice mix. As far as I'm concerned, it's all good. Call it what you want. Just make this version of the kofta kabab spice mix, and enjoy it!
Oh and if it's possible that you've never had this or anything like it?? Well, then you're totally missing out on some great homemade kofta kabab! I'm going to post a recipe telling you how to make Airfryer Kafta Kebabs in a few minutes so be sure to look for it as well.
The good news here is that if you've bought the spices I tell you to buy in my Indian Instant Pot Cookbook (Amazon) or HERE (Barnes & Noble) then you already have most of what you need to make this kofta kabab spice mix as well. As many years as I've been cooking with spices, I continue to be amazed at how just adding one or omitting one spice in a blend can give you a totally different taste.
Want To Make More Homemade Spice Blends?
EQUIPMENT YOU MAY NEED TO MAKE THIS KOFTA KABAB SPICE MIX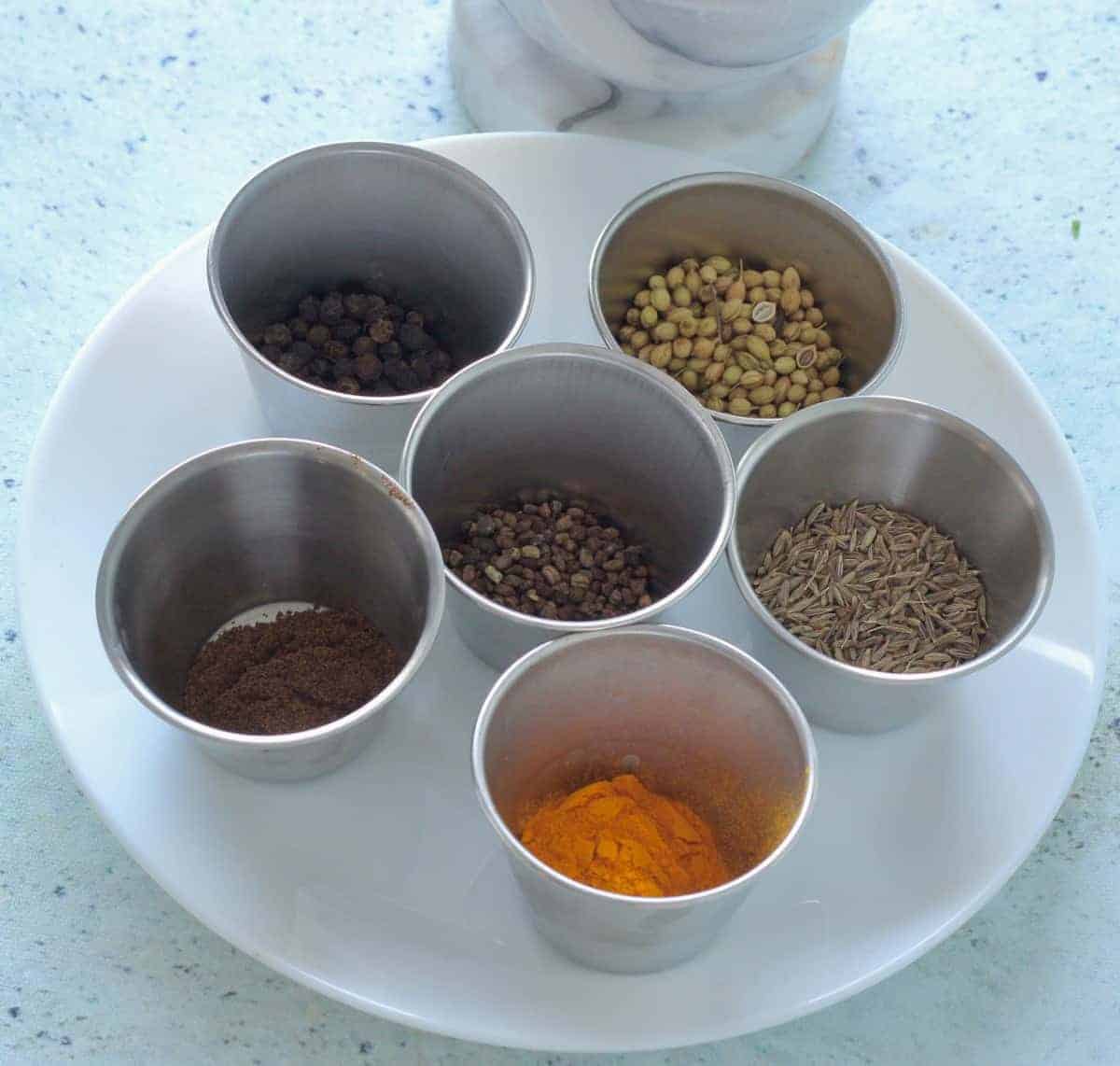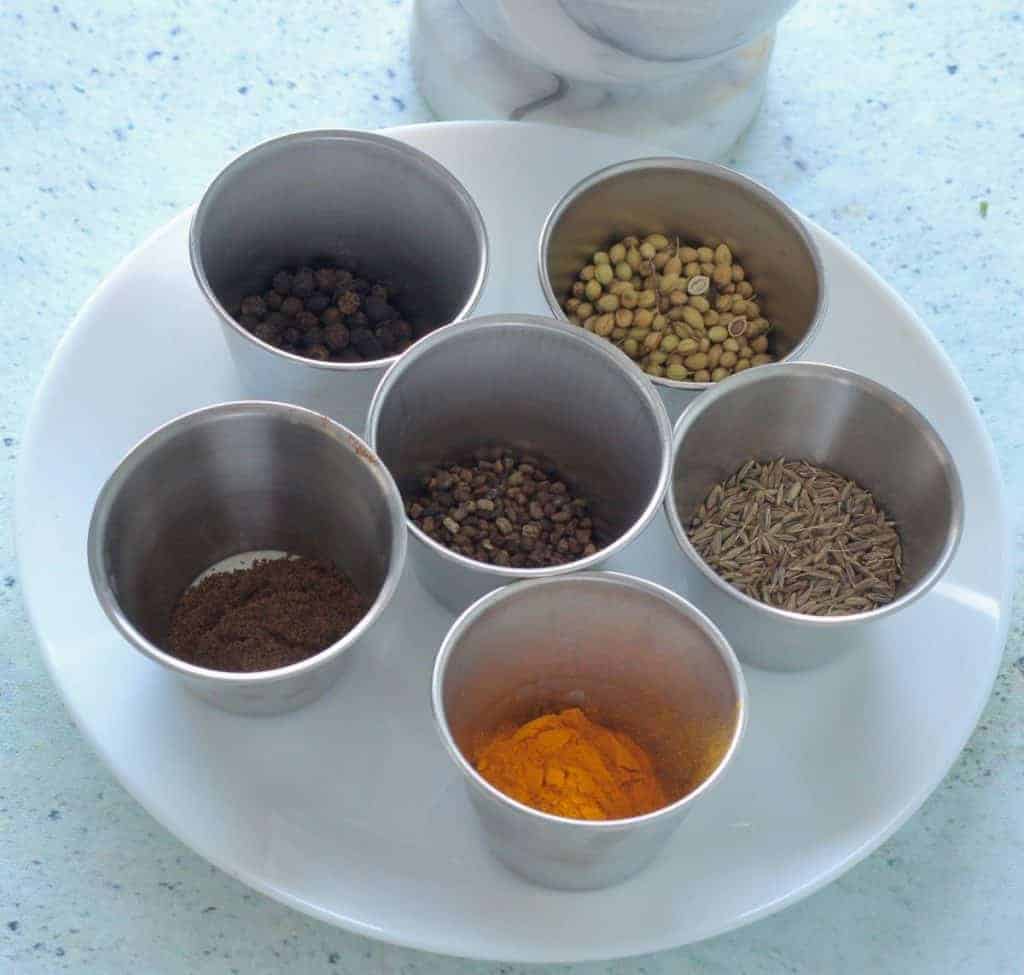 OTHER HOMEMADE SPICE MIXES YOU MAY WANT TO TRY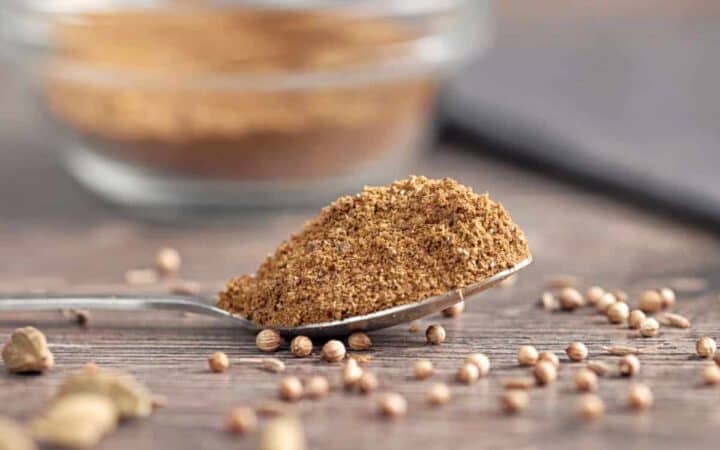 Click on highlighted ingredients or Equipment to see exactly what I use to make this recipe
Instructions
Using a coffee grinder, grind all seeds together until a fine powder has formed. I find it helpful to shake the grinder about like a mad woman, so the powders don't stick under the blades.

This makes a batch large enough to season 2 pounds of ground meat, or about 3.5-4 tablespoons worth.
Link for the Air Fryer Kofta Kababs: https://twosleevers.com/airfryer-kofta-kabab-recipe-low-carb/
Get support & connect with our community on Facebook!
Nutrition
Calories:
14
kcal
|
Carbohydrates:
2
g
|
Fiber:
1
g
Tried this recipe?
Follow @twosleevers and Pin it!