Oy, such a long list of ingredients! But actually, it took me longer to take out all the spice jars than it took me to put it all together. I made a lot of this mix, you can easily halve it. If you have these spices, you can also make the garam masala listed here, and several other things. I'm going to be trying out some Ethiopian recipes this weekend and to play along, you need Ethiopian Berbere and you need to make Niter Kibbeh, which I will list shortly.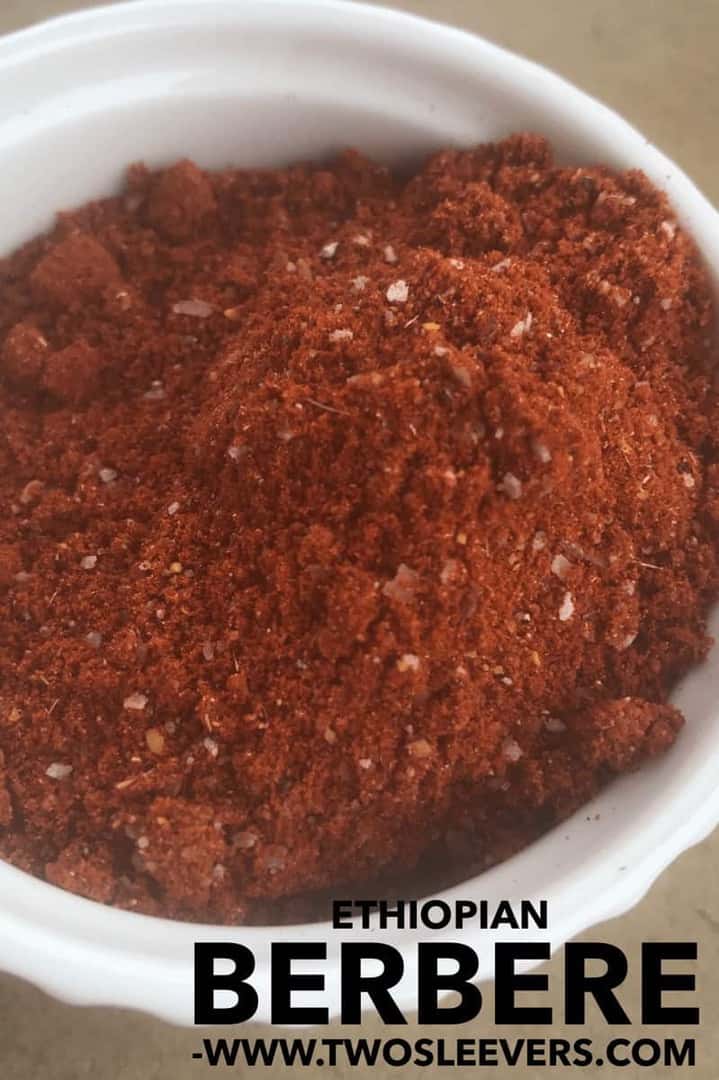 Ethiopian Berbere
So basically use ground spices, or grind what you need and mix it all up, save it and use for Ethiopian food. Simple and delicious.
LOOKING FOR A DELICIOUS DISH TO USE ETHIOPIAN BERBERE IN? CHECK OUT MY ETHIOPIAN CHICKEN STEW!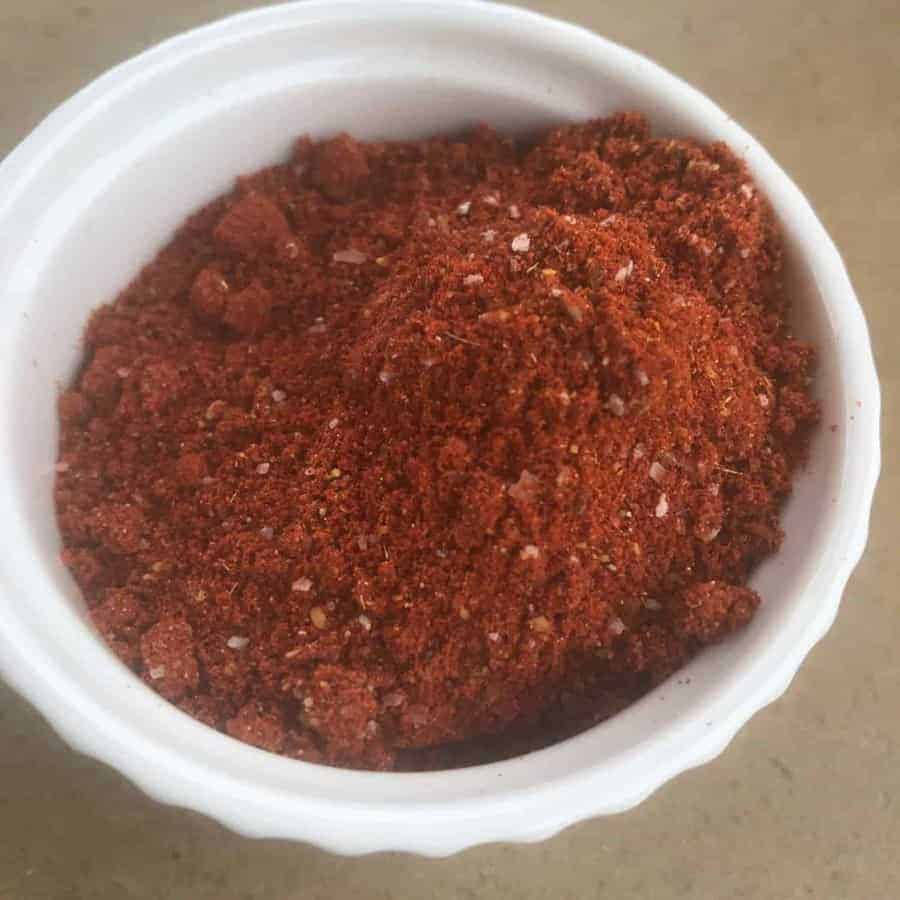 ★ DID YOU MAKE THIS RECIPE? DON'T FORGET TO GIVE IT A STAR RATING BELOW! JUST CLICK ON THE STARS TO RATE.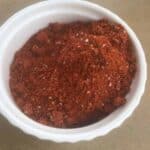 Ethiopian Berbere Mix
Ethiopian Berbere is the key ingredient in various delicious Ethiopian dishes. It is a wonderfully tasty spice mix you can make at home!
Nutrition facts per serving
I am not a registered dietician or nutritionist. Nutritional information is provided a courtesy, and can vary depending on the exact ingredients you use.