As an Amazon Associate, I earn from qualifying purchases. We may also earn money from the companies mentioned in this post.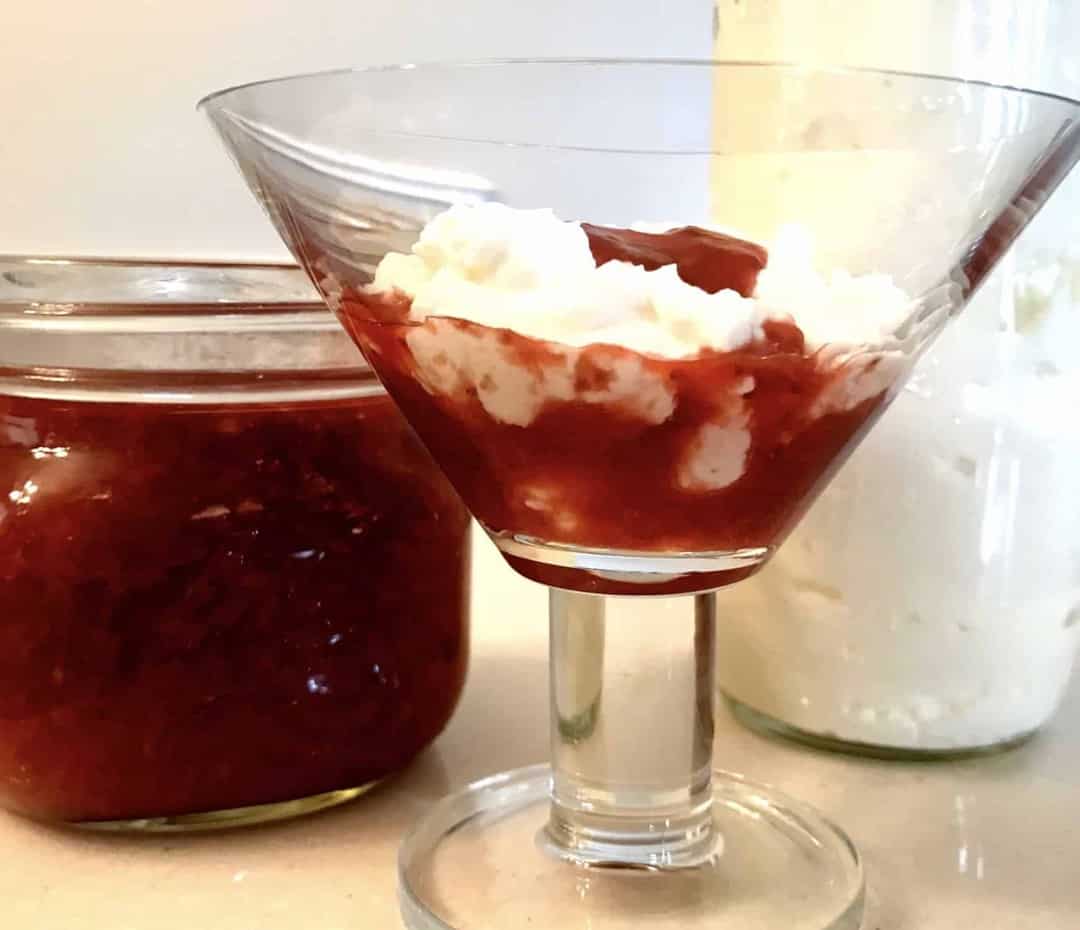 Homemade Greek yogurt made with fairlife whole milk in an instantpot and drained with a cuispro yogurt drainer. Also 1 pounds frozen strawberries cooked for two minutes in instantpot with 2 tablespoon Splenda, lemon juice, and thickened with a cornstarch slurry.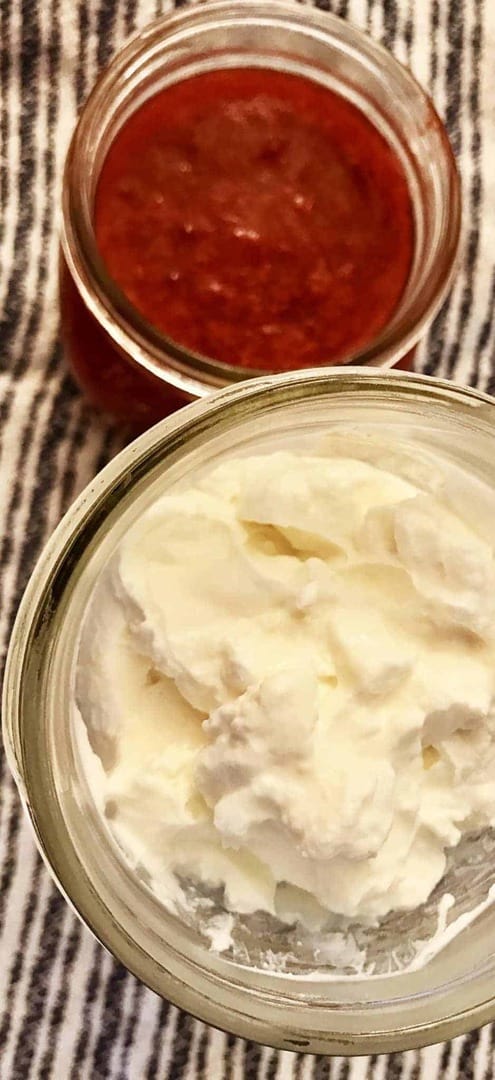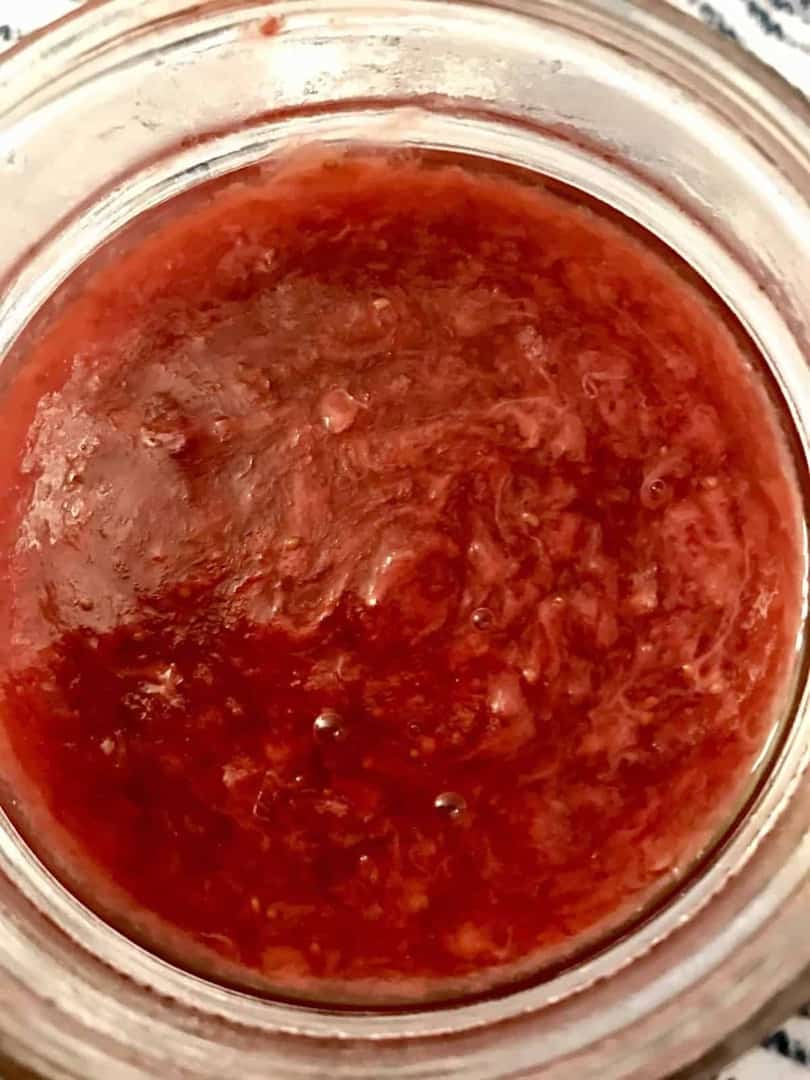 Also for those wondering about the hassle of making Greek yogurt at home when it can be so easily bought? I don't care what brand of yogurt you're buying, I doubt it's as thick, as creamy and as rich as this one. I literally can't eat more than 1/4 cup because of how rich and creamy it is. I don't even know how to calculate the protein because rhe milk is already high protein, and then you drain off all the whey.
I was a HUGE skeptic. I thought it was crazy to make your own yogurt. Yeah. Maybe not. 🙂