The best Twosleevers recipes of 2019. My most popular recipes for Instant Pot, Air Fryer, and Keto from Twosleevers. These are the most popular recipes on the blog. I would love for you to leave a comment and tell me which ones you've already made.
As for the ones you haven't, clearly, it's time to get busy cooking!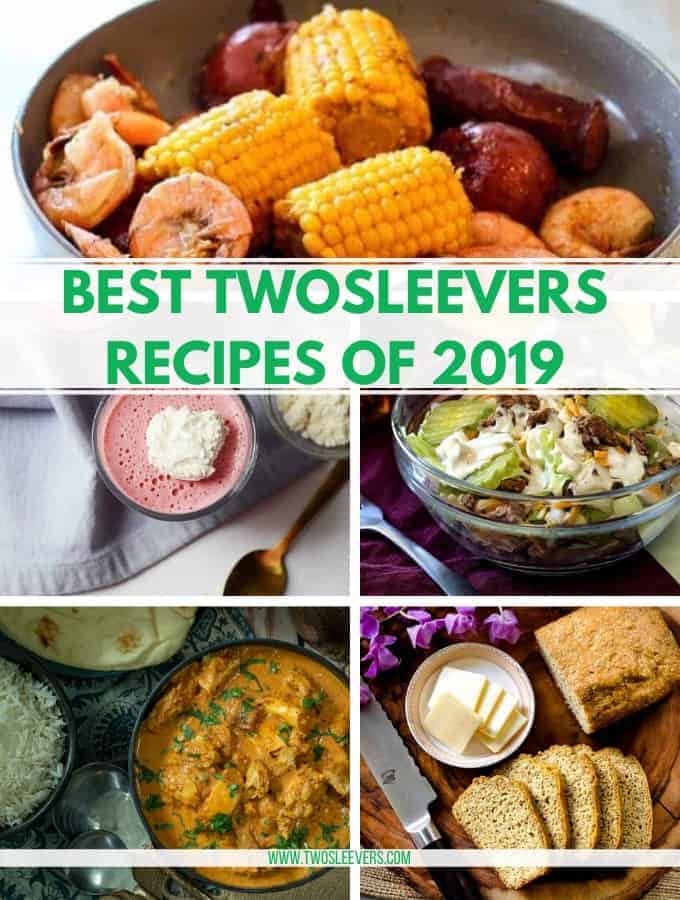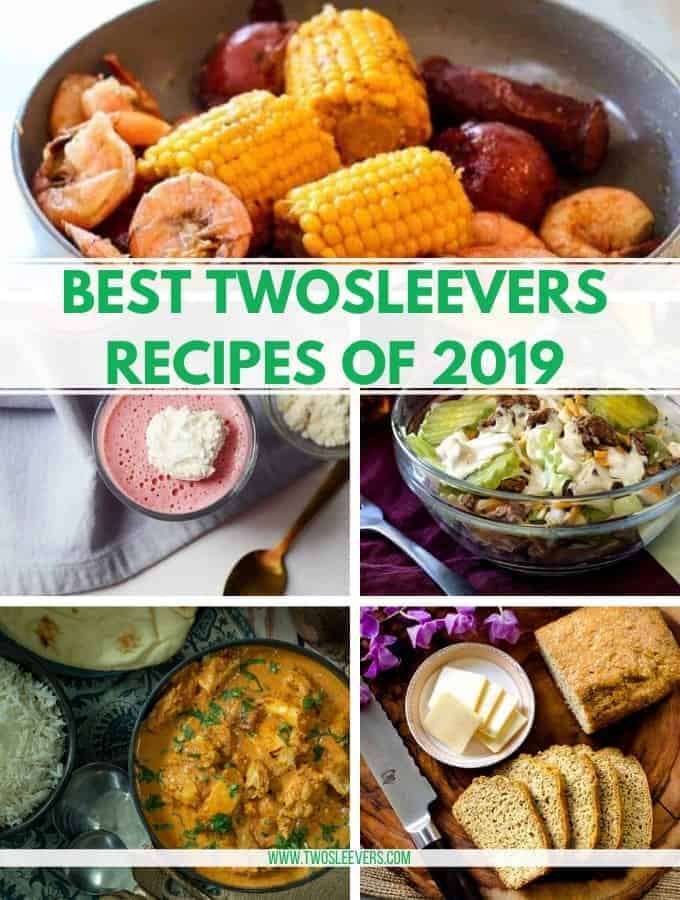 Watch the Video Here
Here are my Most Popular Air Fryer, Instant Pot, and Keto Recipes of 2019. In a food rut and need some new ideas for the kitchen? Give any of these recipes a try and I promise you won't be disappointed.
Did All of My Favorite TwoSleevers Recipes Make the List?
I have so many recipes on my blog it's hard to choose my favorite. It's like a mother trying to choose her favorite child. Some of my favorites didn't make this list but I still think they are must-tries. If you have tried and loved all of the best TwoSleevers recipes of 2019, you should move on to some of these: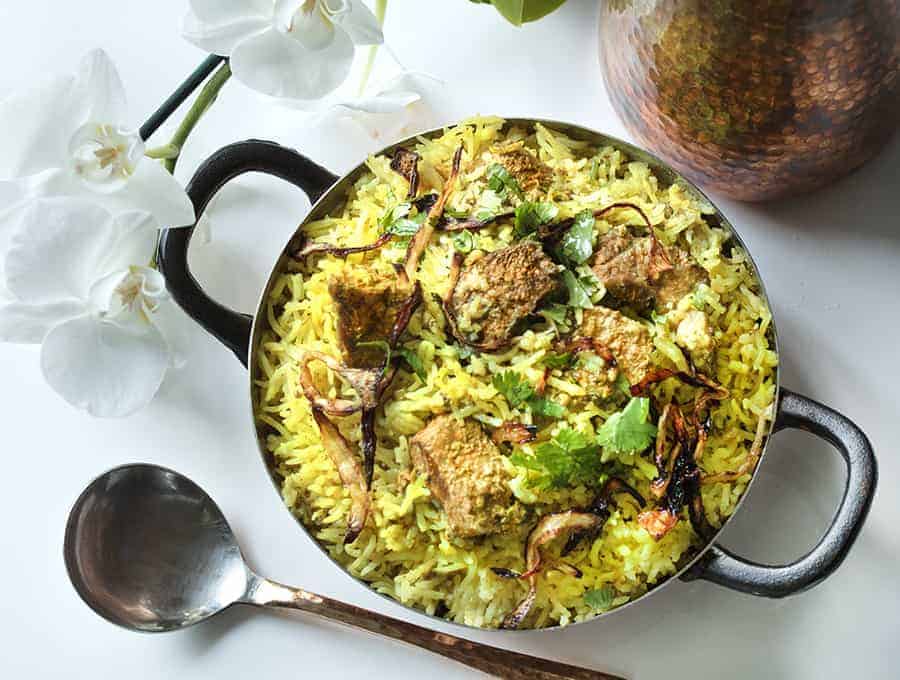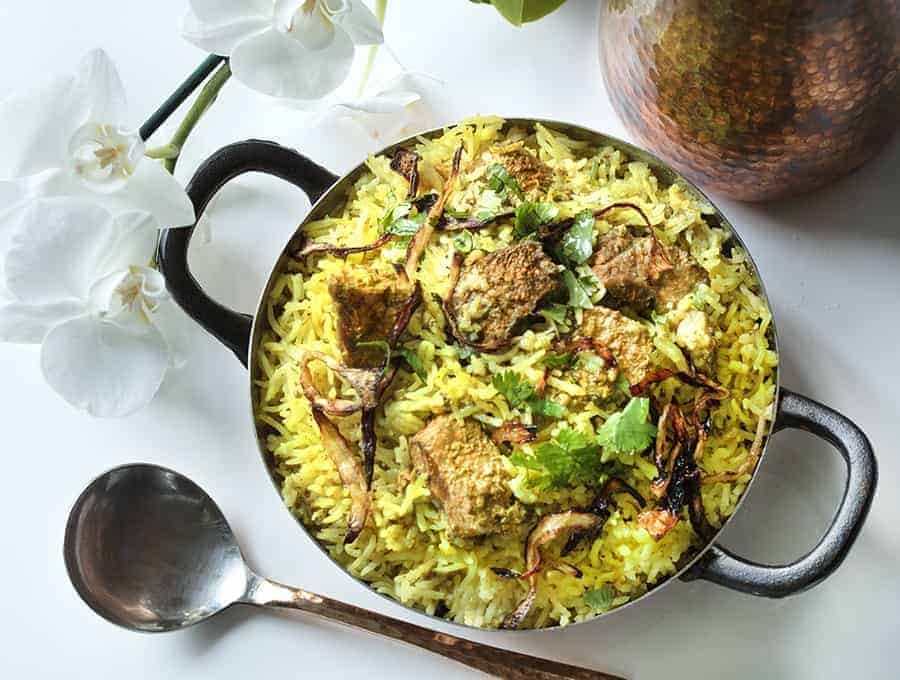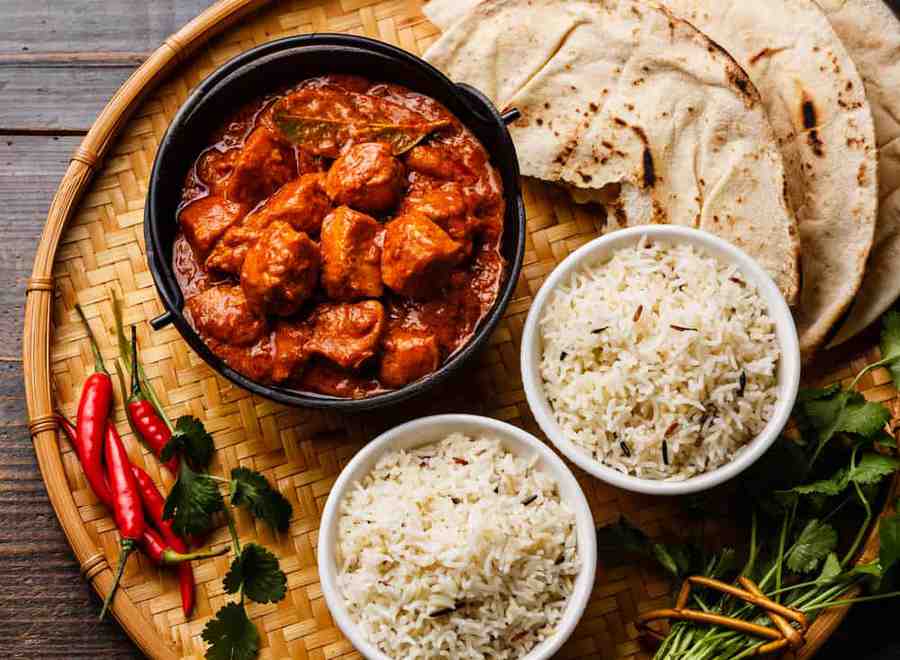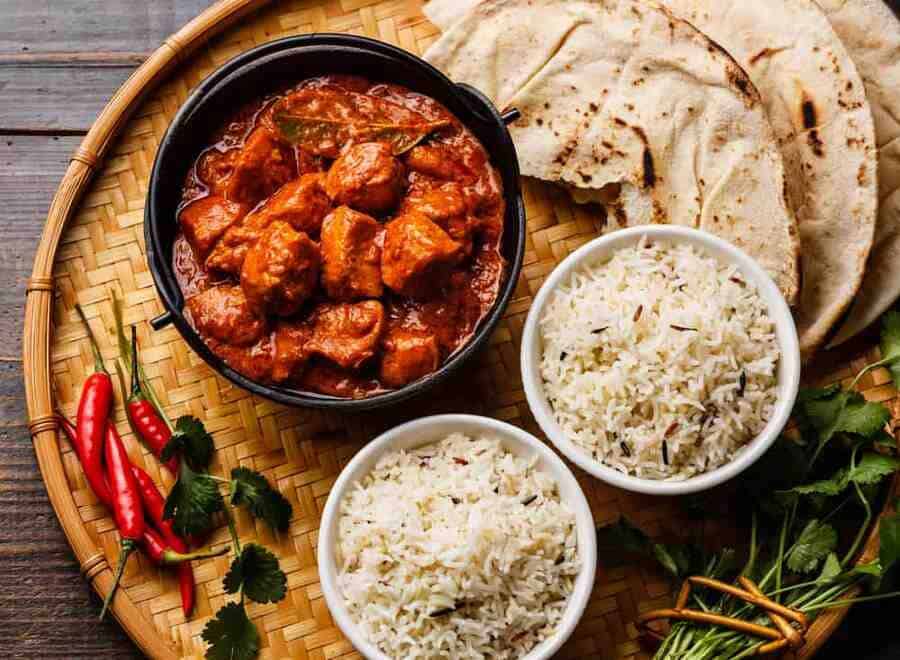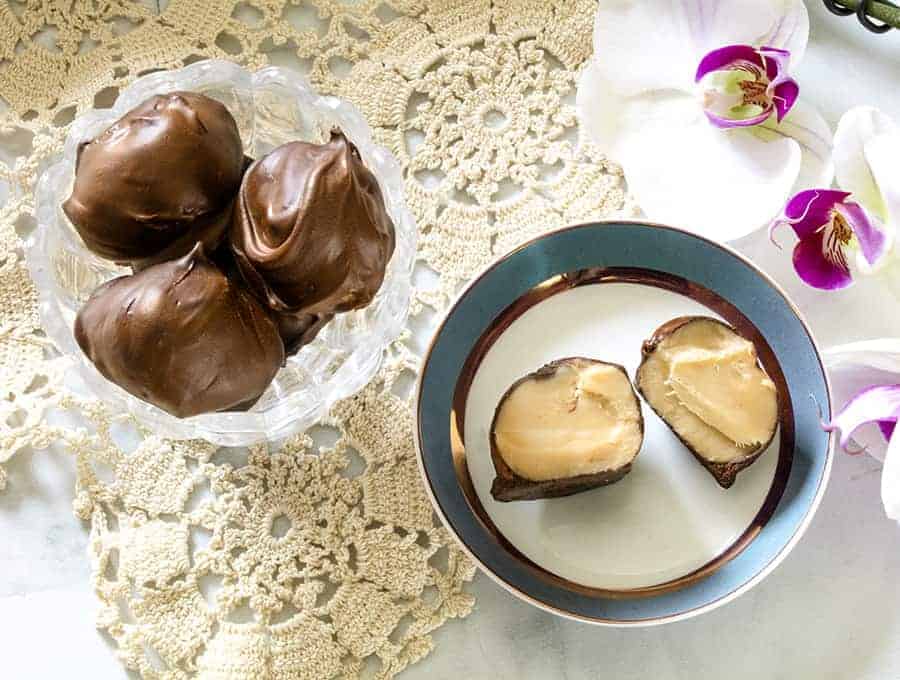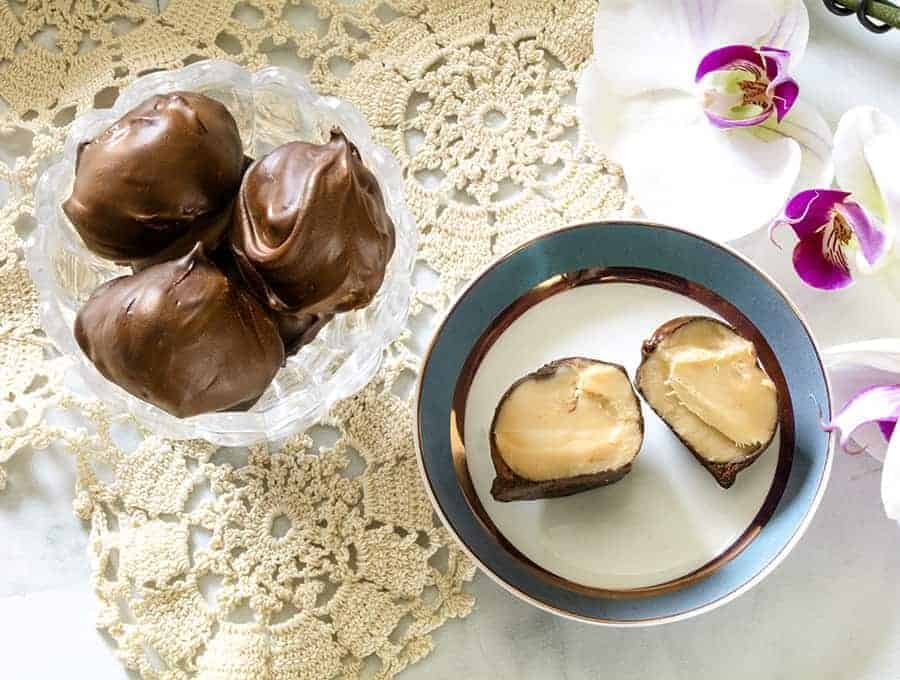 Want to Try Even More of My Recipes?
Did Your Favorite TwoSleevers Recipes Make The List?
I have recipes to fit just about everyone's tastes. Whether you're a gadget geek like me and prefer to cook in your Instant Pot or Air Fryer, are living a Keto lifestyle, or simply love to try new foods, I try to keep my blog a "one-stop-shop." Leave a comment letting me know which recipes you've tried on this list. Or which recipes you think should have made the list or didn't! I'm so happy I had the opportunity to cook for you in 2019 and look forward to a new, even better list for 2020.
Post originally published on December 17, 2019, at 8:00 AM