As an Amazon Associate, I earn from qualifying purchases. We may also earn money from the companies mentioned in this post.
I absolutely love the days where I get to experiment with making recipes. Especially when it involves my air fryer because that thing surprises me every time with what it's capable of. One of the recipes I'm recently excited about is this Air Fryer Kibbe recipe.
I thoroughly enjoy sharing some of the traditional recipes I'm used to and the air fryer did a marvelous job of creating the perfect consistency on this one.
Dare I say, it turned out better than I even expected it to. I mean, I knew it would be good once I honed the recipe with it but, it took little effort for this one to turn out perfect.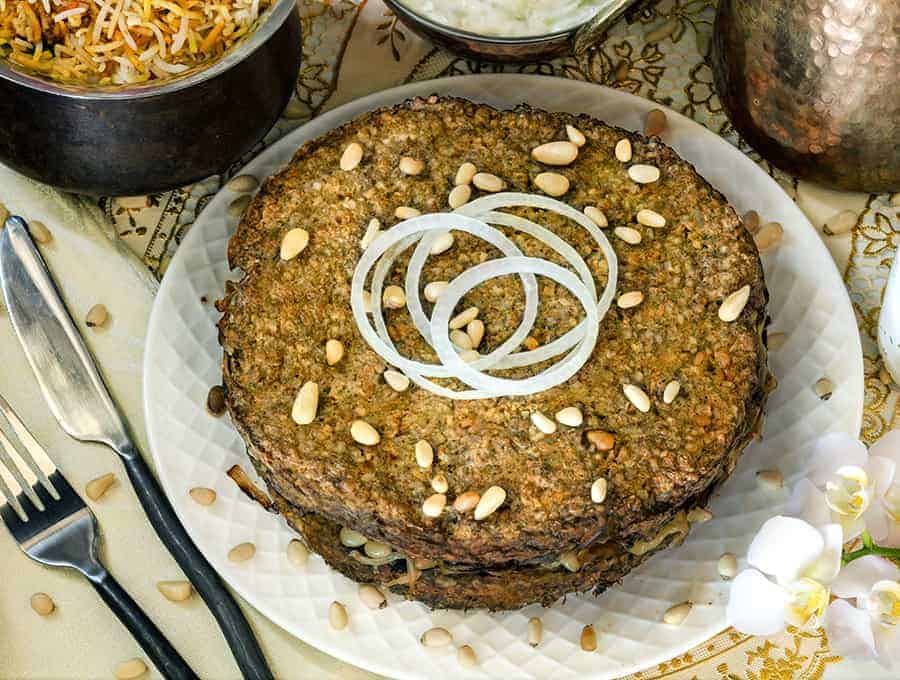 Air Fryer Kibbe | Easy Kibbe Recipe
The easiest way to explain the way I made this dish is to say that it's a Middle Eastern style meatloaf.
Typically you'd make little kibbe separately. I'm #lazyefficient. So I wanted to see if I could make it like a meatloaf.
Guess what?
You can.
It's made much in the same way the traditional meatloaf here in the US is made, just with quite a few different spices. Air Fryer Kibbe is traditionally made with bulgur, onion, and beef (or lamb, camel, etc.). I like to make mine with finely ground lamb meat which has a deliciously rich and satisfying flavor.
The word "kibbe" can be spelled numerous ways and the spelling and pronunciation will vary depending on which country and region you're in. Kibbe itself is a very common dish in the middle east and has been around for a long time. Some have even been known to eat this dish raw. To me, it's much more delicious cooked like this Air Fryer Kibbe.
I have seen kibbe shaped into balls or patties before being cooked, however, with the air fryer, I like going to most traditional route and do it more loaf style. Kibbe can often be a greasy or difficult dish, especially for those who are unfamiliar with middle eastern spices.
However, that's exactly why I was so excited to share it because, this version is not only far less greasy but, it's much easier to tackle. Air Fryer Kibbe takes very few ingredients to accomplish a delicious traditional dish.
If you enjoyed this recipe and are looking for more delicious lamb recipes, check out my Tandoori Raan! It's a spicy lamb sirloin steak recipe that's easily made in your air fryer!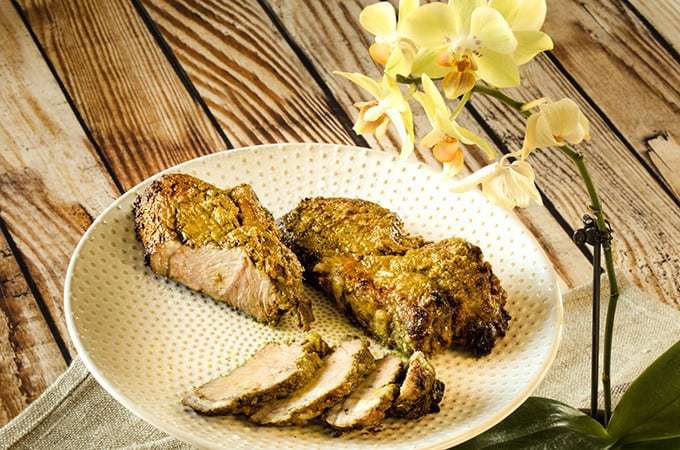 Another delicious lamb dish is my Sichuan Cumin Lamb recipe. It's rich with flavor and is done in no time thanks to your air fryer!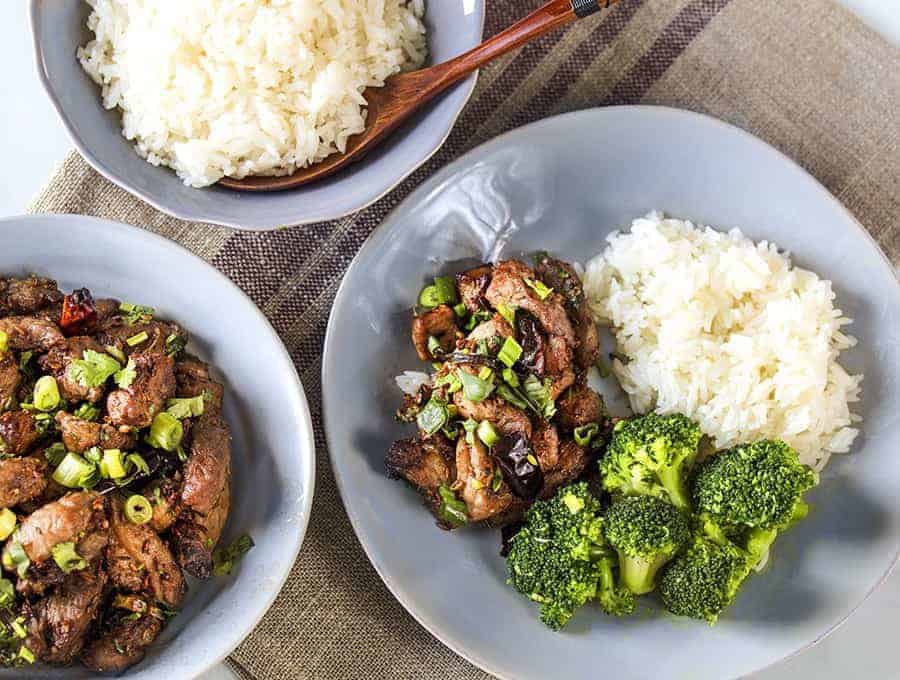 If you're anything like me, you love trying new dishes that may be unfamiliar to you.
My favorite way to do this is with my air fryer because it always seems to make recipes healthier and so much easier to make. Also, I definitely recommend this recipe if you're trying to practice using spices. Before jumping into this dish, I definitely recommend you take a look at my spice video as it will offer a ton of information that will be very helpful not only with this dish but many other of my dishes as well.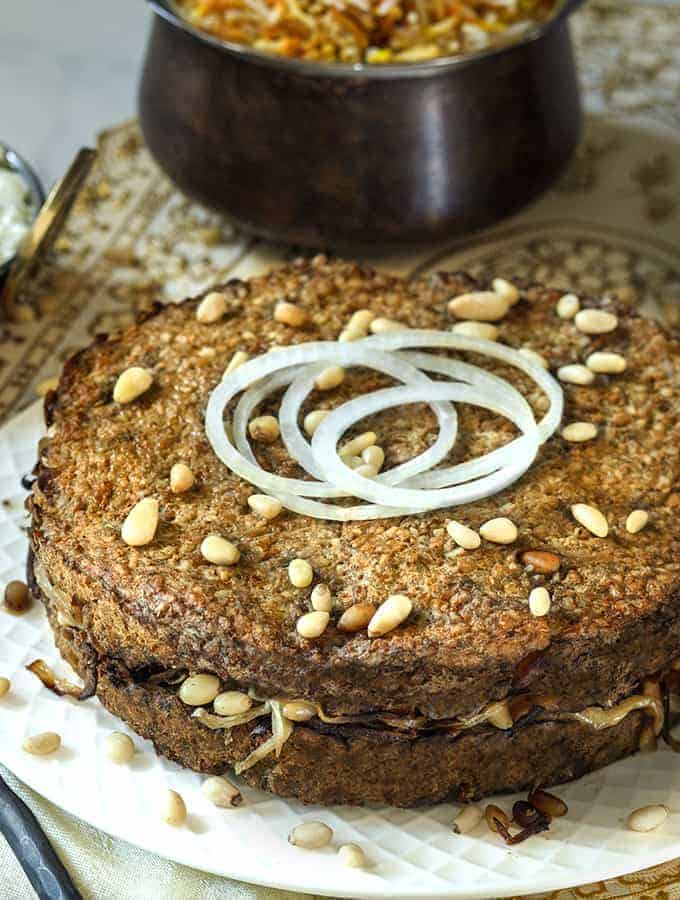 ★ DID YOU MAKE THIS RECIPE? DON'T FORGET TO GIVE IT A STAR RATING BELOW! JUST CLICK ON THE STARS IN THE RECIPE CARD TO RATE.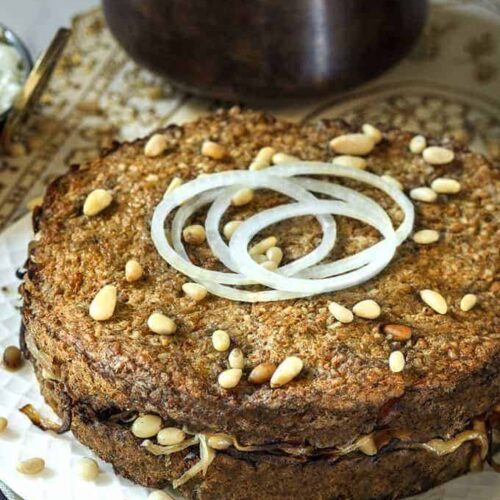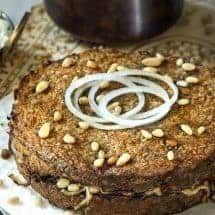 Air Fryer Kibbe Recipe |Easy Kibbe Rwxipw
This Air Fryer Kibbe recipe takes an otherwise difficult to make dish, and makes it vastly easier. It's also far less greasy in the air fryer!
Keyword:
Air Fried Kibbe, Air Fryer Kibbe, Air Fryer Recipes, Dairy Free Recipes, International Food, International Recipes, Kebbah, Kibbe, Kibbeh, Kubbeh, Kubbi, Lamb Recipes, Lebanese Food, Lebanese Recipes, Middle Eastern Food, Soy Free Recipes, TwoSleevers
Dietary Consideration:
Dairy-Free, Egg-Free, Grain-Free, Soy-Free
Instructions
Rinse the bulgur well and cover it with cold water while you get the rest of the ingredients together.

In a small bowl, mix together sliced onions, pine nuts, oil and salt.


Spray a 7 x 3 inch heatproof pan with oil. Place the onion mixture into the pan. Set the air fryer to 400F for 8 minutes to cook the onions and toast the pine nuts. Stir halfway through.


Meanwhile for the lamb: Using a stand mixer with a paddle attachment, combine soaked bulgur, lamb, salt, 7-spice mix, and cumin until you have a smooth, sticky mixture.


Remove the onions and nuts from the air fryer and place into a small bowl.


You will now start layering the kibbe. Oil the sides of the 7 x 3 pan. Spread half the lamb mixture into the bottom of the pan. Add all the onions and nuts. Cover with the remaining lamb mixture.


Place the pan into the air fryer basket. Set the air fryer to 360F for 20 minutes.

Nutrition facts per serving
432kcal | Fat: 30g | Saturated fat: 8g | Carbohydrates: 24g | Fiber: 5g | Sugar: 2g | Protein: 17g | Calcium: 3%
I am not a registered dietician or nutritionist. Nutritional information is provided a courtesy, and can vary depending on the exact ingredients you use.
Don't forget to check out my Air Fryer Cookbook!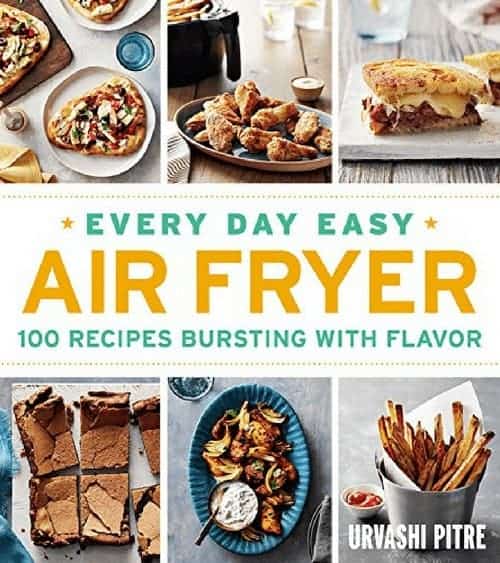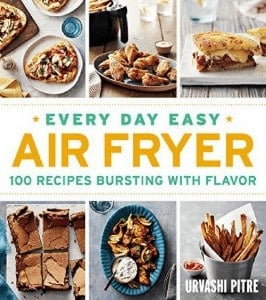 Every one of the recipes in this book can be made in an hour or less, and many are on the table in as little as 30 minutes. You won't find "cream of anything" cans in the ingredient list: instead, you'll start with fresh ingredients–healthful meats and vegetables–and let the air fryer do the hard work. Unleash the full potential of your Air Fryer and eat healthfully every night.