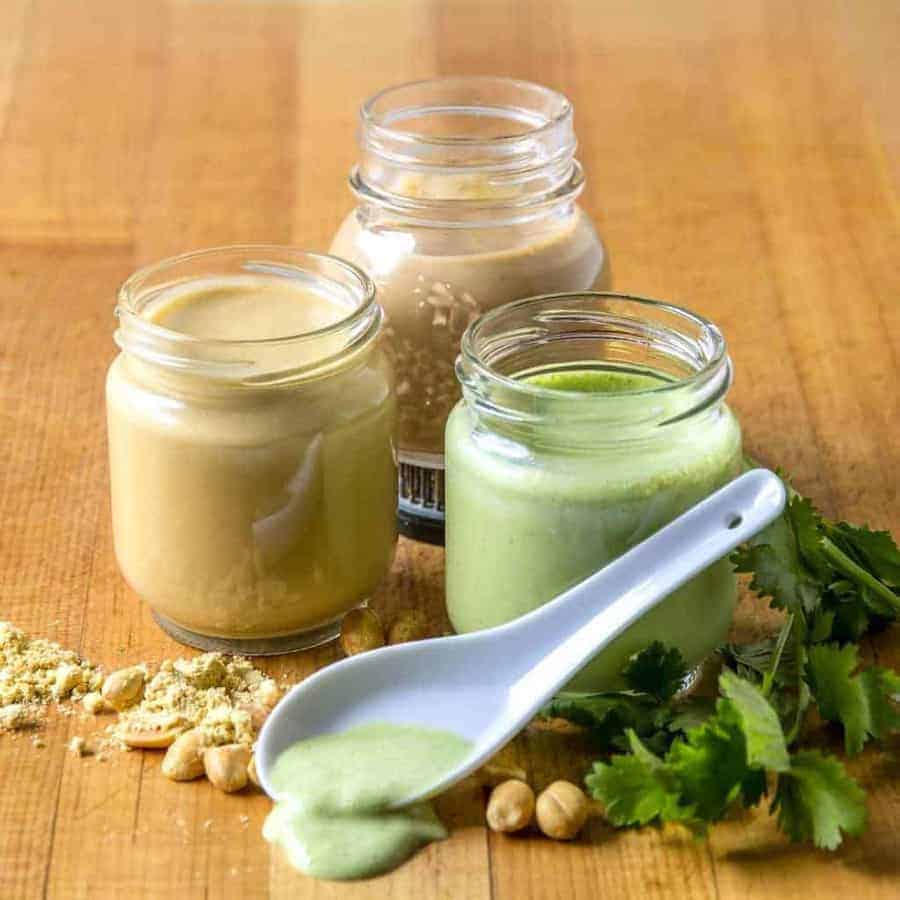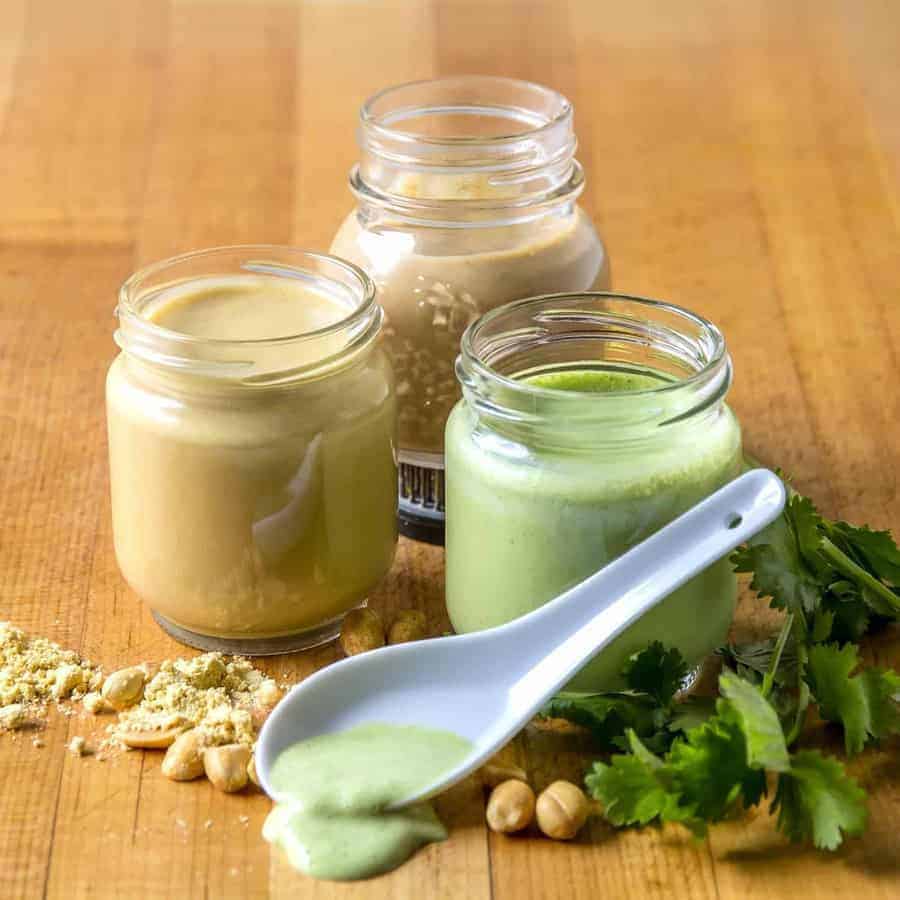 This recipe for a Creamy Jalapeno Cilantro dressing is yet another of my stupid simple but delicious recipes. By the time you've been low-carbing for four or so years, you've eaten so much grilled meat in so many different ways, that you start to rely a little more on sauces than before.
I made a lovely smoked brisket last weekend, but I wanted something a little different to go with it. I am not a huge barbeque sauce fan.
So I made this Creamy Jalapeno Cilantro Dressing instead. It was a HUGE hit with us and our friends. Which, when you consider how little goes into it, is very surprising.
You could definitely taste the Jalapeño in the back, but the front taste is all creamy and cilantro-y so it's a great combination.
We ate this with brisket, with smoked bratwurst, and with a Swiss Chard Fritatta that tasted great but kept falling apart ( I need to redo it)
So basically it will go with anything is my point. I hope you enjoy this Creamy Jalapeño cilantro dressing.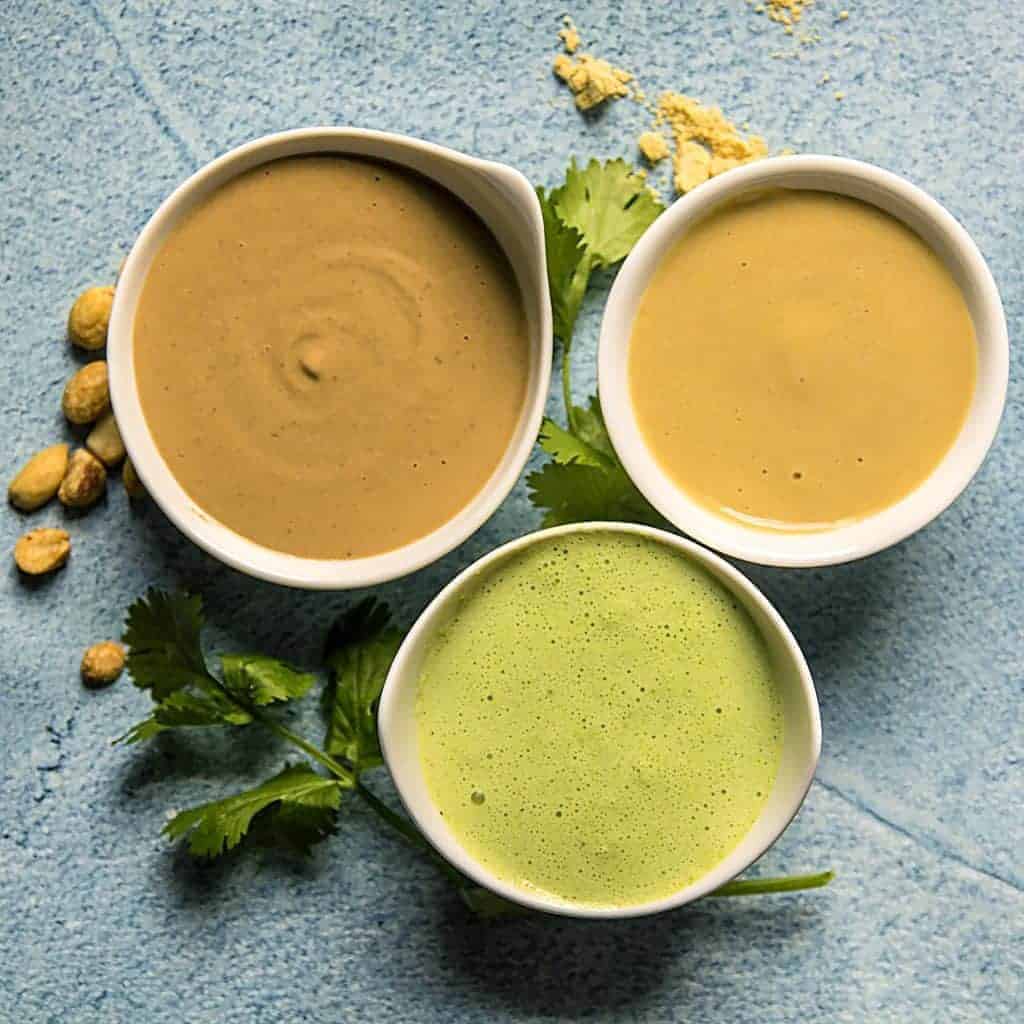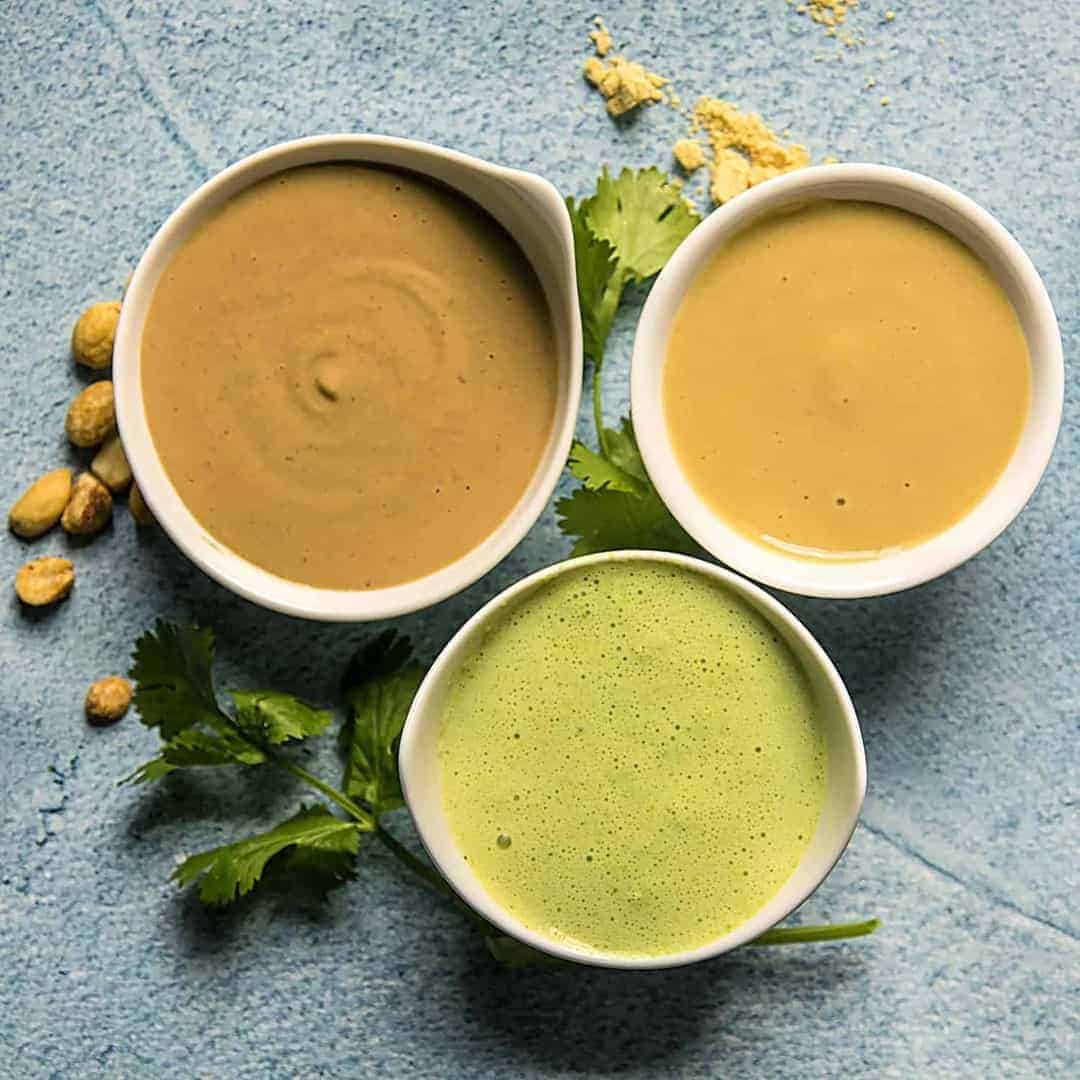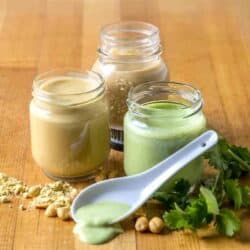 Creamy Cilantro Jalapeño Dressing
A simple 5-ingredient creamy cilantro jalapeño dressing that goes well with meats and vegetables alike. Use as a salad dressing to perk up a regular salad.
Dietary Consideration:
High Fat, High Protein, Low Carb, Low Sugar, Vegetarian
Ease of Cooking:
Less than 5 ingredients, No Cook, Under 30 Mins
Recipe Type:
Fat Bombs, Spices & Sauces
Ingredients
1/2

cup

chopped cilantro

1/2

cup

sour cream

or greek yogurt

1/2 - 1

jalapeño

6

cloves

garlic

peeled

1

teaspoon

salt

1/4

cup

water
Instructions
Blend together all ingredients and let it rest for 15-20 minutes.
Serving suggestions:
Grilled meats of literally any kind

Brisket Tacos with this would be awesome



Nutrition facts per serving
41kcal | Fat: 3g | Saturated fat: 2g | Cholesterol: 9mg | Sodium: 404mg | Potassium: 46mg | Carbohydrates: 1g | Vitamin A: 4.2% | Vitamin C: 1.8% | Calcium: 2.7% | Iron: 0.5%
I am not a registered dietician or nutritionist. Nutritional information is provided a courtesy, and can vary depending on the exact ingredients you use.