This recipe for a Creamy Jalapeno Cilantro Dressing is yet another of my stupid simple but delicious recipes. With only 6 ingredients, it's incredibly easy to make and pairs perfectly with just about anything.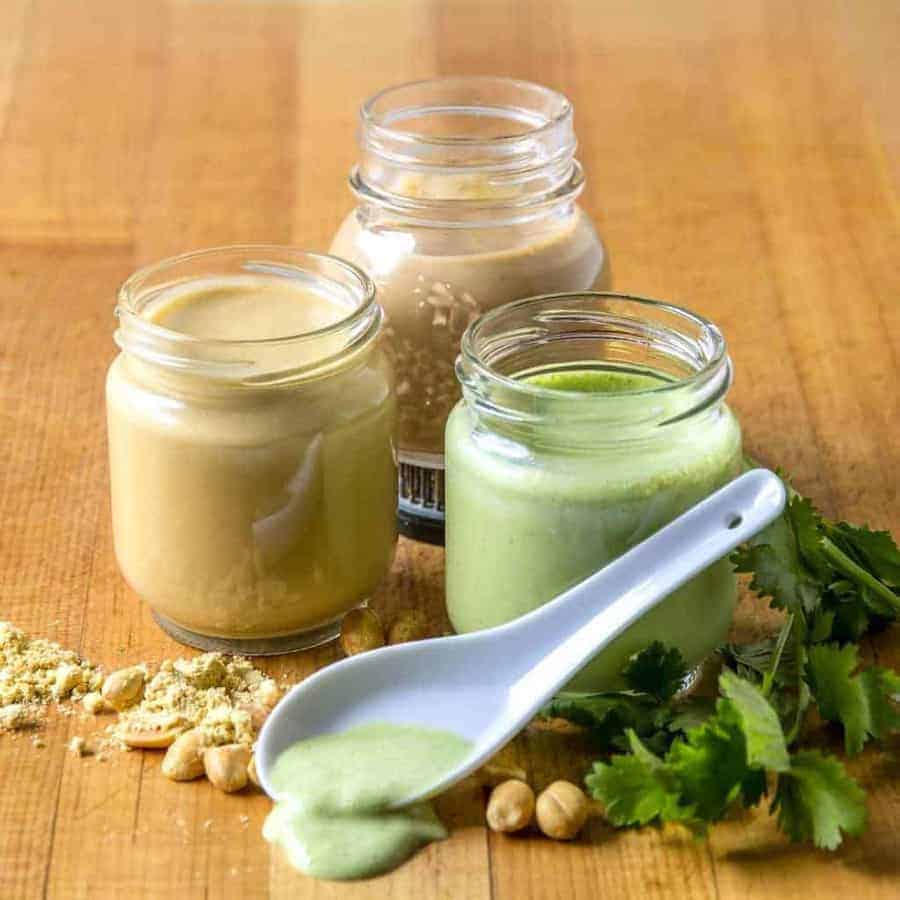 Creamy Jalapeno Cilantro Dressing | Spicy Cilantro Sauce
I made a lovely smoked brisket, but I wanted something a little different to go with it. I am not a huge barbecue sauce fan, so I made this creamy cilantro sauce instead. It was a HUGE hit with us and our friends. Which, when you consider how little goes into it, is very surprising.
But don't let the lack of ingredients fool you. This spicy cilantro sauce most certainly doesn't lack in taste! It's the perfect dressing to whip up when you're needing a sauce in a hurry since there are so few ingredients.
What Makes This Creamy Jalapeno Cilantro Dressing So Good?
What Does This Spicy Cilantro Sauce Taste Like?
You could definitely taste the Jalapeno in the back, but the front taste is all creamy and cilantro-y, so it's a great combination. It's a great compliment to a salad, vegetables, and meats of pretty much any kind.
What Is Cilantro Sauce Made Of?
The rich flavors in this Creamy Jalapeno Cilantro Dressing will leave you believing this is a complicated recipe. However, you only need 6 simple ingredients.
sour cream, or greek yogurt
Garlic
Water
What Do You Eat Creamy Jalapeno Cilantro Dressing On?
So basically it will go with anything is my point! You're sure to enjoy this Creamy Cilantro Dressing no matter what you decide to put it on!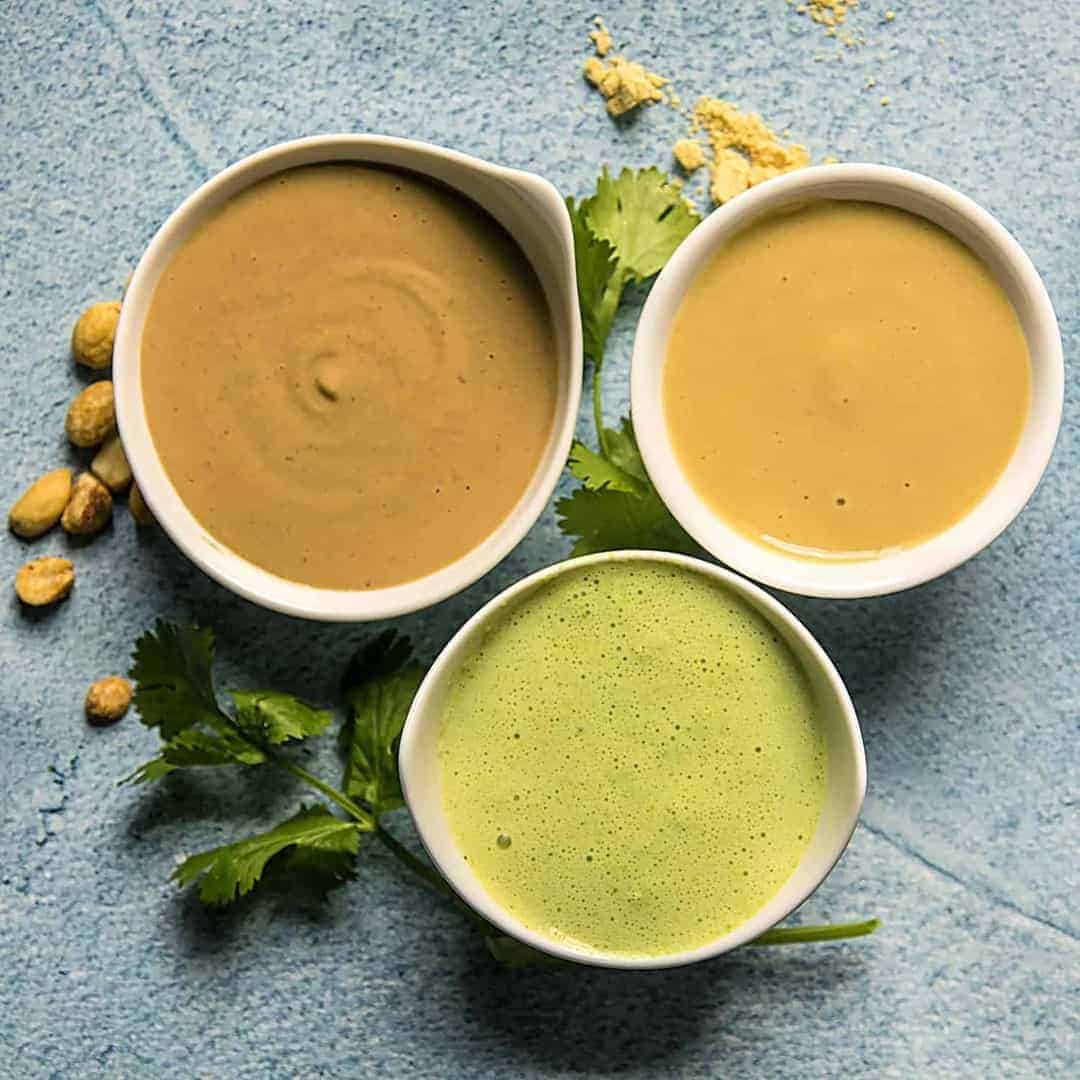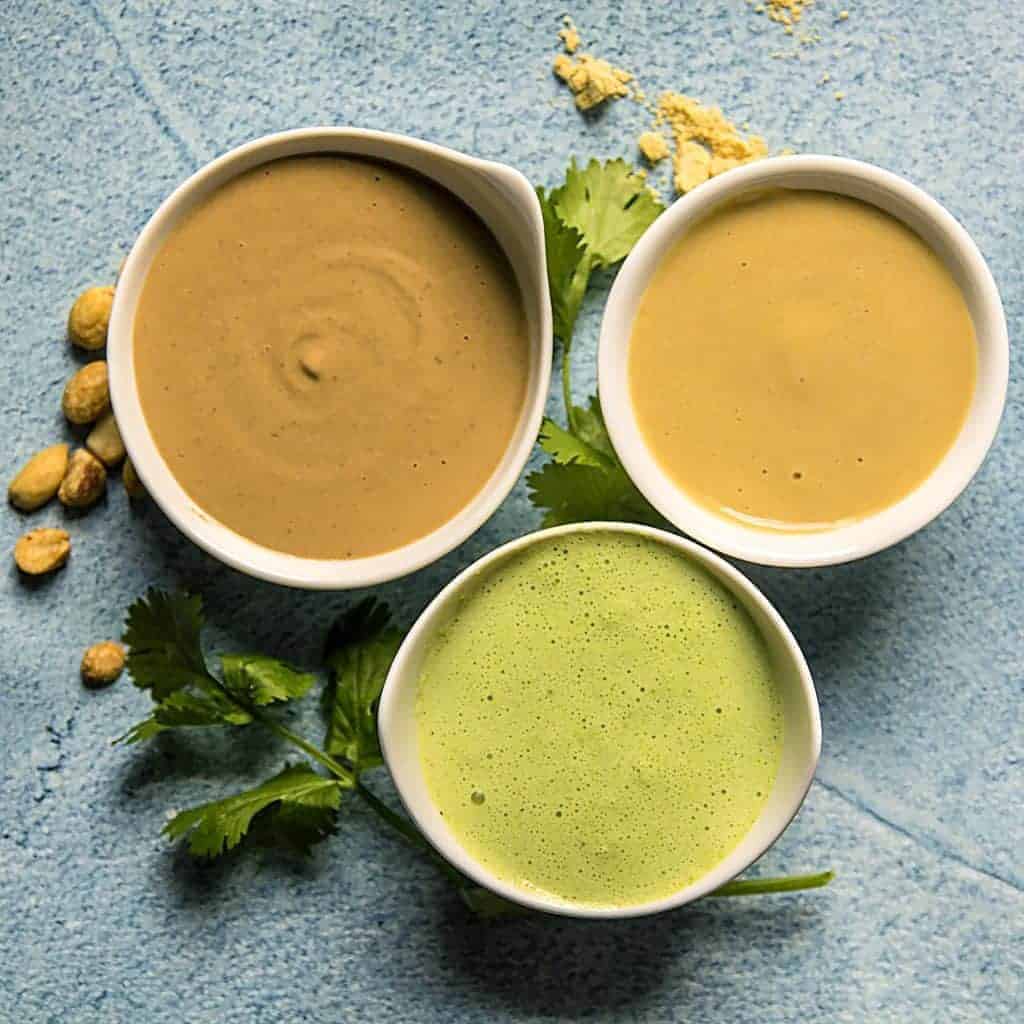 This Creamy Jalapeno Cilantro Dressing is so good you'll reach for it again and again. If you love it as much as I do, make sure to share the recipe with your friends on Facebook and Pinterest so they can try it too.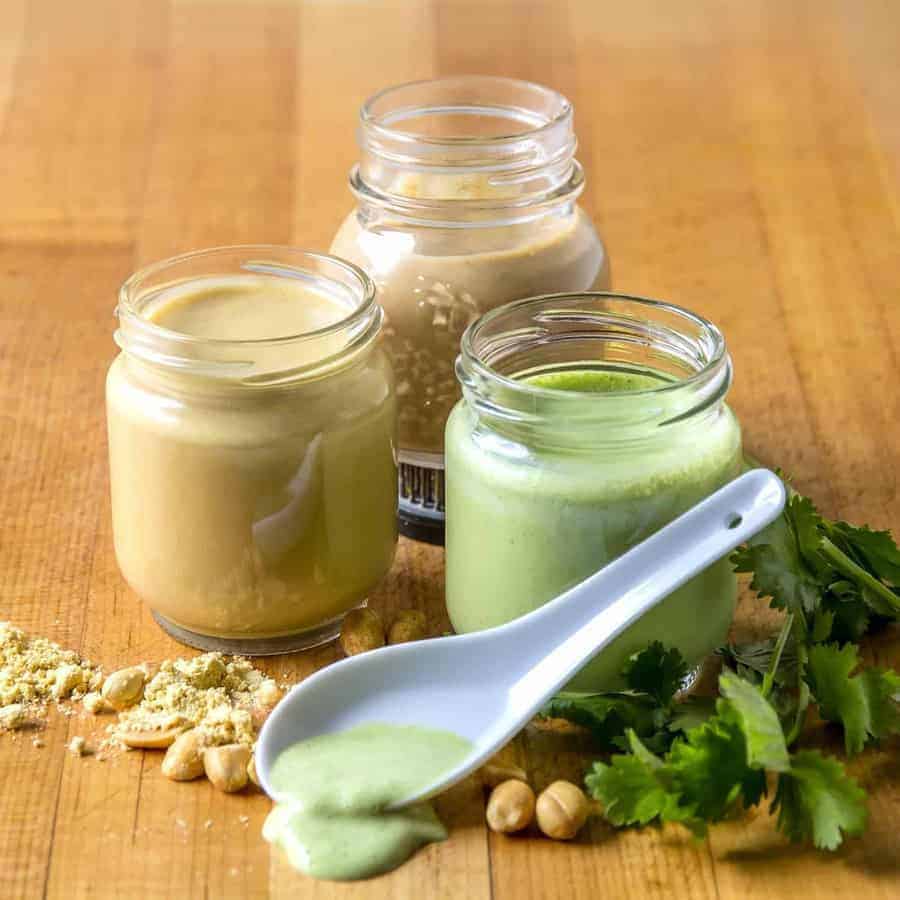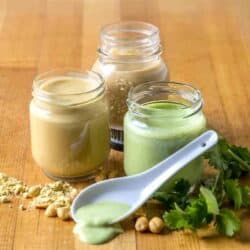 Creamy Cilantro Jalapeño Dressing
A simple 6-ingredient Creamy Jalapeno Cilantro Dressing that goes well with meats and vegetables alike! Not to mention it's low carb as well!
Ingredients
1/2

cup

chopped cilantro

1/2

cup

sour cream

or greek yogurt

1/2 - 1

Jalapeño Peppers

6

cloves

Garlic

peeled

1

teaspoon

Kosher Salt

1/4

cup

Water
Instructions
Blend together all ingredients and let it rest for 15-20 minutes.
Serving suggestions:
Grilled meats of literally any kind

Brisket Tacos with this would be awesome

Steamed vegetables

Don't forget to check out my other Keto cookbooks.
Keto Instant Pot, Keto Fat Bombs, Sweets, & Treats, and Easy keto in 30 minutes.