These Keto Halloween Candy recipes are all you need to be able to have a fantastic Halloween while still sticking to your low carb way of eating. Who says you can't have candy on Halloween? Not me!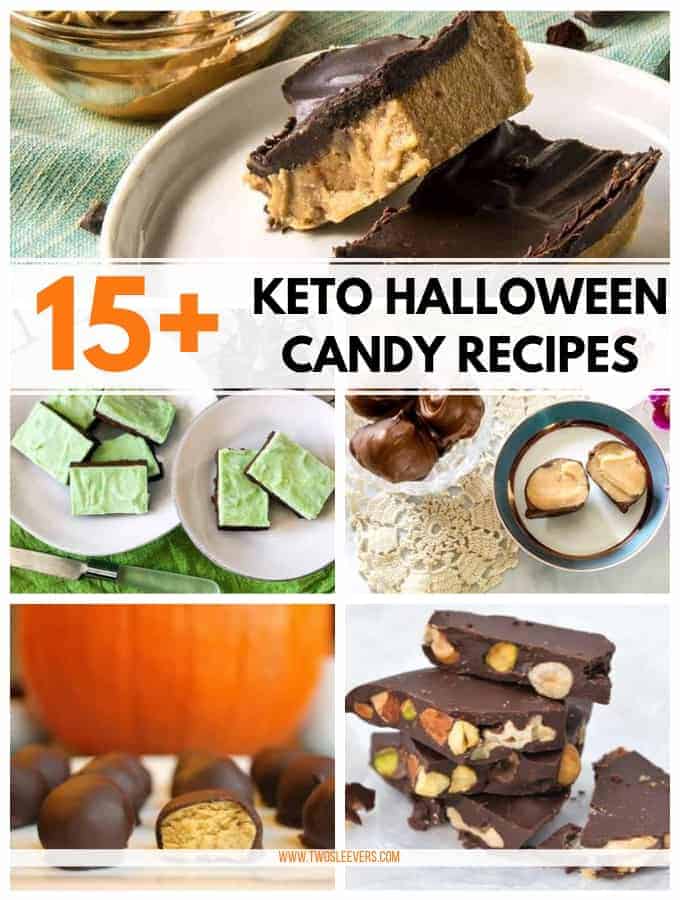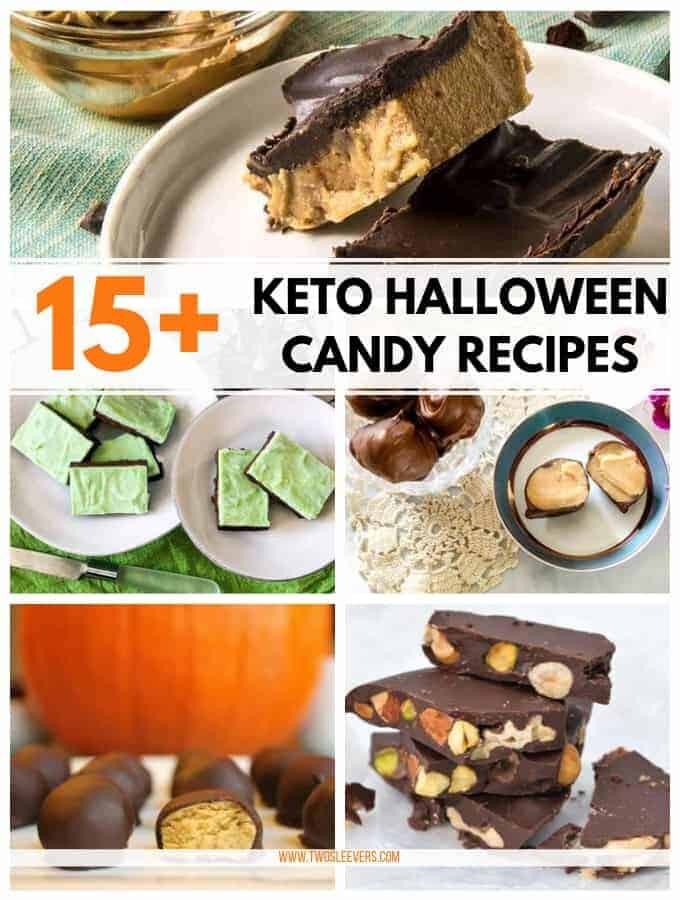 Enjoy Some Keto Halloween Candy And Celebrate Guilt-Free This Year!
So it's that time of year again, and sugary candy goodness is literally everywhere. It's at every grocery store, gas station and even in most retail stores these days, and the temptation to indulge hits really hard this time of year. But fear not, keto fam, as I've got you covered!
I've put together a list of 15+ Halloween candy recipes that are keto-friendly to help you stay low carb while still being able to participate in of the best candy-filled time of the year! All these recipes are low sugar and keto-friendly, but don't overdo it! Just because it's keto-friendly doesn't mean you can't still get a tummy ache from eating all of our Halloween candy at once.
25+ Keto Halloween Candy Recipes
A Keto Halloween candy recipe doesn't seem like something that would be easy to find. Here's a list of some of the most delicious Keto Halloween recipes to make your holiday a treat!
See how easy it is to have a happy, healthy Halloween while still enjoying some home-made Keto Halloween Candy? Tons of easy keto candy options here, as well as in my best-selling cookbook below. Make sure to share these recipes with your friends on Facebook and Pinterest so they can enjoy them as well!
Don't forget to check out my Keto Desserts Cookbook!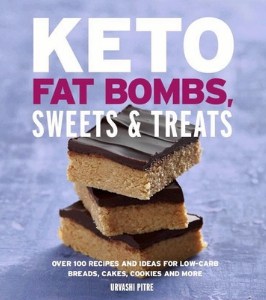 Featuring recipes for many classic, high-carb favorites that have been reworked to be "fat bombs," which help keep your macros in balance, as well as prevent you from craving all the things you usually can't eat when you're trying to lose weight.
Many of the more than 100 recipes require no more than 10 to 15 minutes of prep time, and they taste as delicious and indulgent as they sound–how about Chocolate Peanut Butter Pops, Mocha Cheesecake, or Almond Butter Bombs?