Keto cake that tastes like real cake--without all the sugar and carbs? Yes please! I hate to say this but most keto cake recipes taste like sawdust. Not mine. I refuse to eat sawdust and you should too. Try my selection of low carb cake and keto cakes and desserts, including this Keto Almond Coconut Blueberry Cake or cakelet as I like to call it. Keto Almond Coconut Blueberry cakelets are gluten-free and low carb, but full of real cake flavor. Whip up a batch in just a few minutes.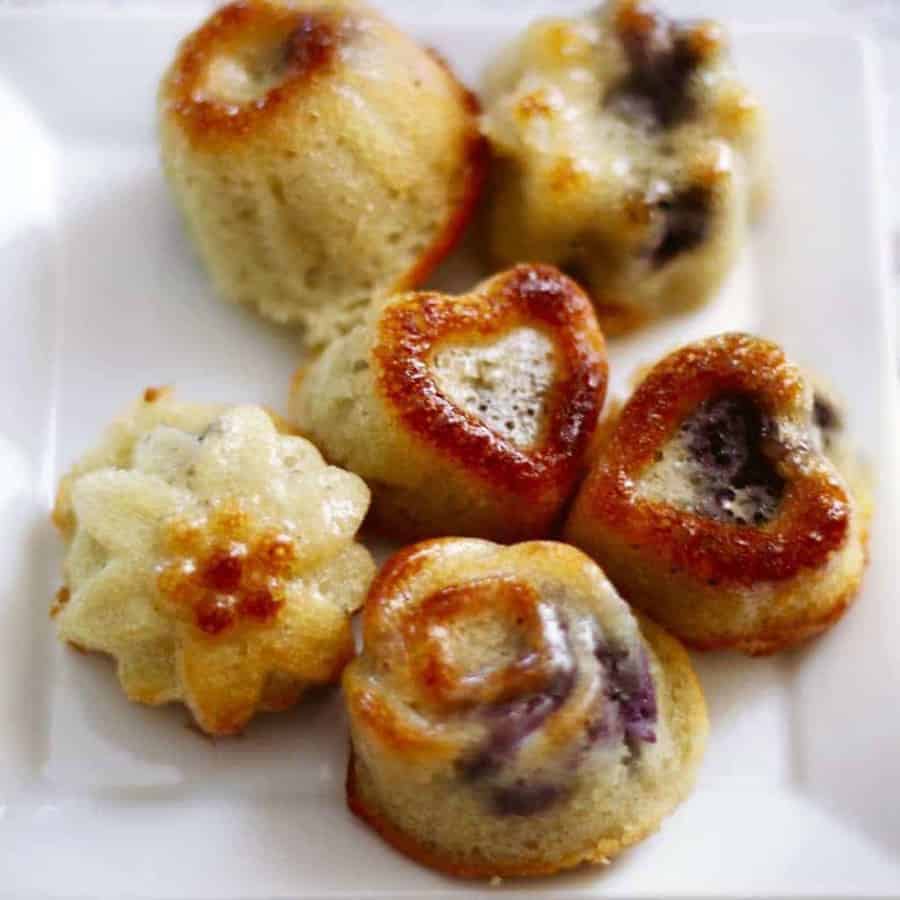 How to Make A Great Keto Cake Recipe
It's taken me a long time to come up with a keto cake recipe that works. But as soon as I cracked the code on the base keto cake recipe, I've gone to town on variations. Everything from Instant Pot Coconut Almond Cake, to a baked Almond Coconut cake, to Flourless chocolate cake, to Carrot cake to Brownies and Lemon Poppyseed Muffins have been coming out of my kitchen these days.
I suck at cutesy food pics and proper food art. So I decided to try some little silicone cake molds to help me make these Keto Almond Coconut Blueberry cakelets. I thought they'd be cute, and cook faster.
Well, they are cute, but they didn't cook faster. I suspect this is because I increased the whipping cream in this recipe, but it was totally worth the additional time.
The cakelets are moist, light, and delicious. And did I mention keto? Keto desserts and keto cake will save your diet when you're jonesing for something sweet but want to stay on your plan.
The blueberries added a wonderful flavor, color, and look to these cakes. I used frozen thawed blueberries because that's what I had, but fresh blueberries would work as well, as long as you get small ones since the cups barely hold about a tablespoon of batter at a time.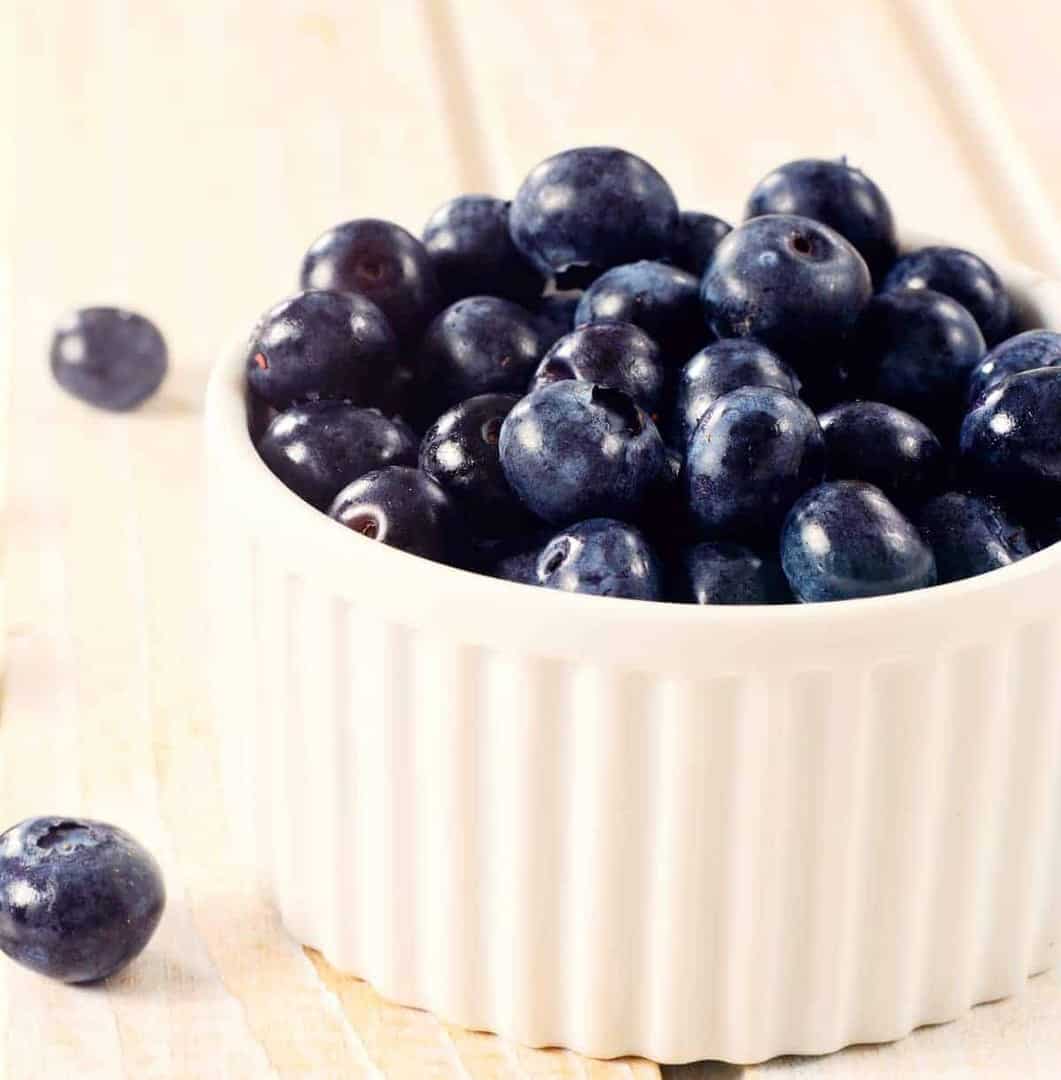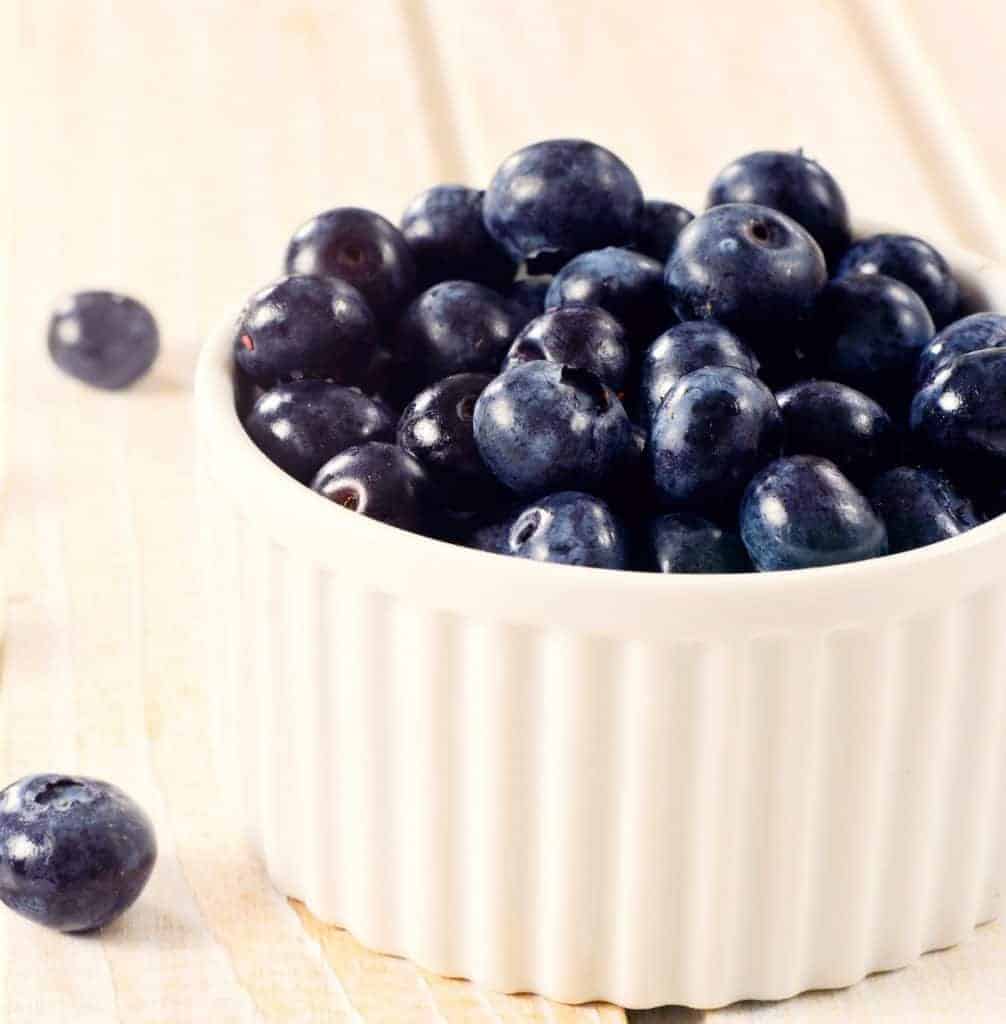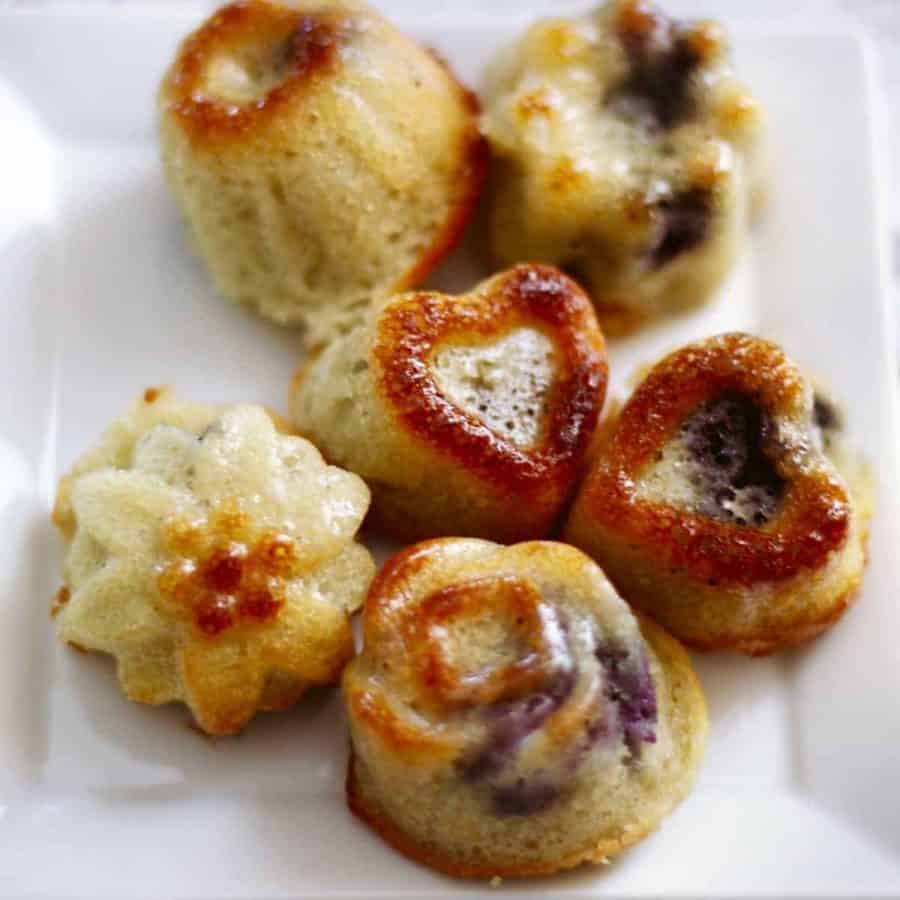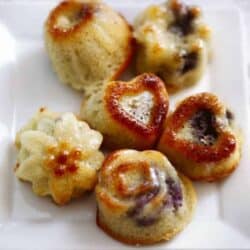 Keto Almond Coconut Blueberry Cakelets
Makes 24 mini cakes, 4 to a serving
Ingredients
3

Eggs

1

cup

Superfine Almond Flour

1/3

cup

Heavy Whipping Cream

1/3

cup

Truvia

1/4

cup

Unsweetened Shredded Coconut

1/4

cup

Coconut Oil or Melted Butter

1

teaspoon

Baking Powder

1/2

tsp

Almond Extract

1/4

cup

Frozen Blueberries

thawed
Instructions
Heat oven to 350F

Place all ingredients except blueberries into the bowl of a stand mixer or into a blender and whip until light and frothy.

Pour into silicone molds or other mini cupcake molds

Bake for 35-40 minutes, or until a toothpick inserted into the center of a cakelet emerges clean.

For best results, wait until they've cooled before attempting to unmold. Although if you don't, you have an excuse to scarf the broken ones before serving the rest.
Don't forget to check out my other Keto cookbooks.
Keto Instant Pot, Keto Fat Bombs, Sweets, & Treats, and Easy keto in 30 minutes.