Are you looking for the best Black Friday Deals of 2021? Want some quality reviews from someone you can see testing the appliances? You've come to the right place. Save yourself hours of searching with the amazing list of sales I've compiled below for the perfect holiday gift!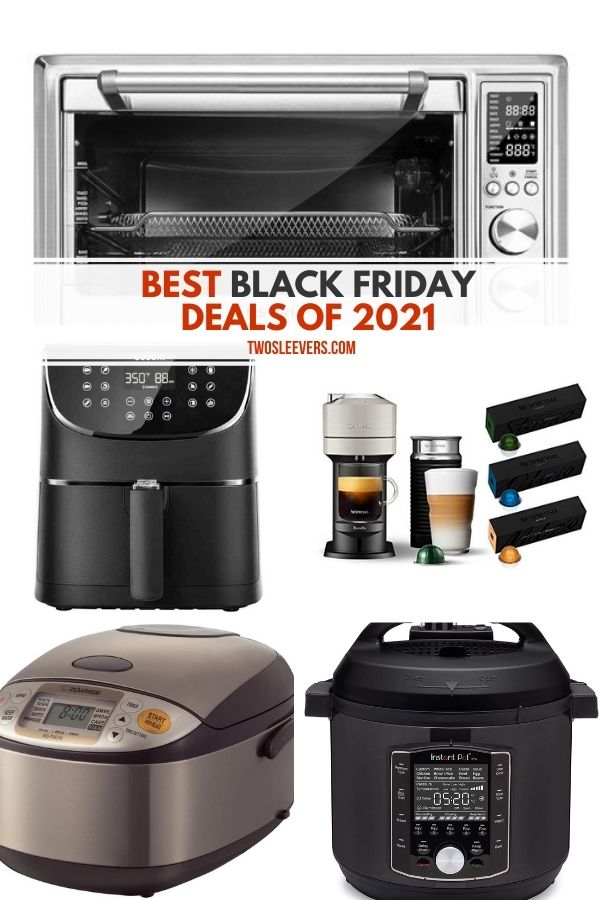 What Is The Best Kitchen Gadget?
The best kitchen gadget all depends on what meals your family prefers. Love to save time? You'll love how quick and easy you can make Meals in your Instant Pot. Want to replace your deep fryer with something that reduces calories and oil in your diet? Grab a new Air Fryer. Struggle with cooking meat perfectly? You should try Sous Vide.
Here are a few of my favorites of each:
What Can You Make With Them?
Honestly, everything. Main courses, side dishes, appetizers, even snacks, and desserts.
Here are a few of my favorites for each appliance:
Best Instant Pot Recipes
Best Air Fryer Recipes
Best Sous Vide Recipes
Want More Awesome Deals?
Check out my Twosleevers Shopping Page! Not only can you score some amazing deals, but you also help us fund new recipes that you're sure to love!
More Great Air Fryer Recipes
And don't forget to check out my air fryer cookbooks! Every day easy air fryer, and Air Fryer Revolution.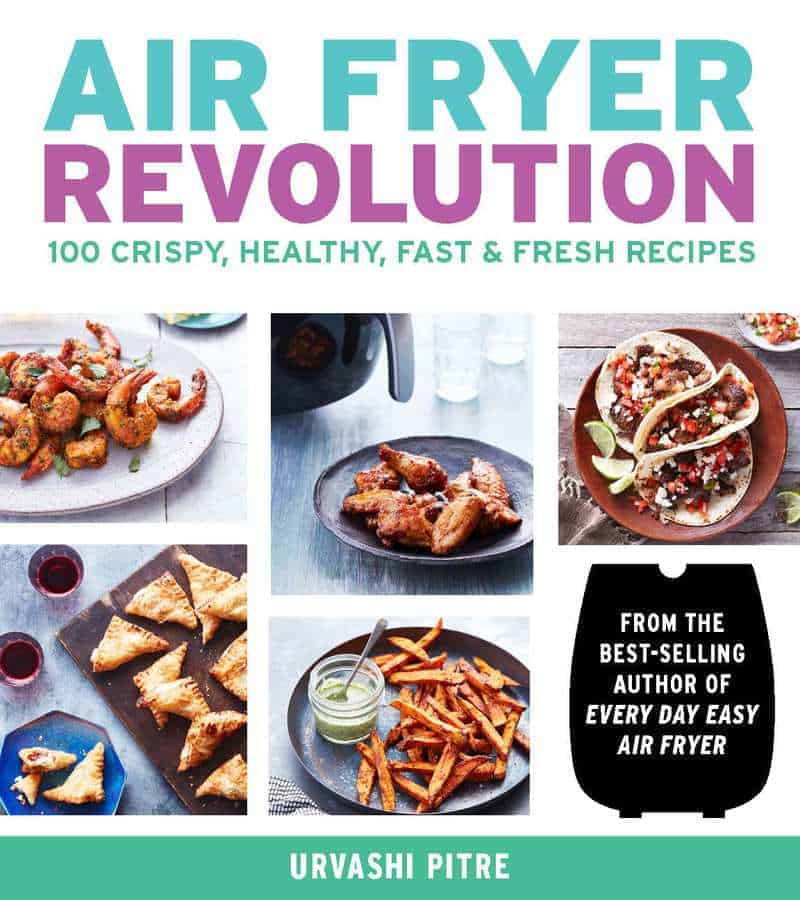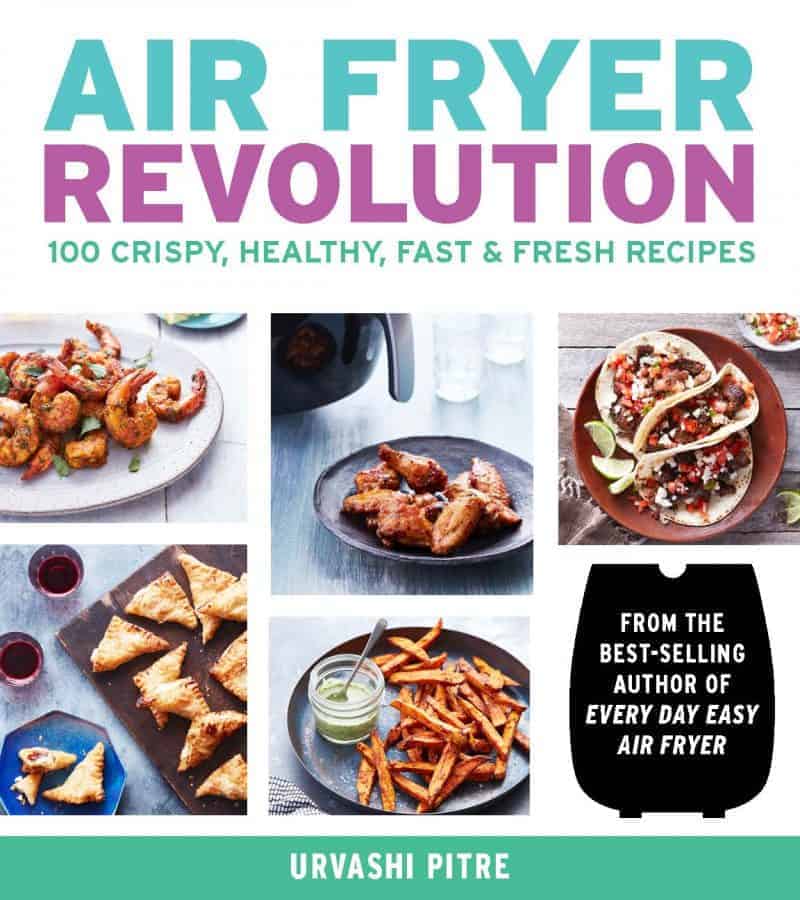 Make These In Your Instant Pot
Indian Instant Pot, Keto Instant Pot, Instant Pot Fast and Easy, Healthy Instant Pot & Vegetarian Instant Pot.