Most of us know about making iced tea in your Instant Pot, but have you tried my other Instant Pot drinks? These tried and tested 5 Refreshing Summer Drinks recipes are fun and easy to make, require no baby-sitting, and taste delicious in the Summer heat. What's nice is that you can control the type of sweeter or the type of milk you choose to use in these recipes, and that makes it easy for you to adapt them to your tastes and your dietary preferences.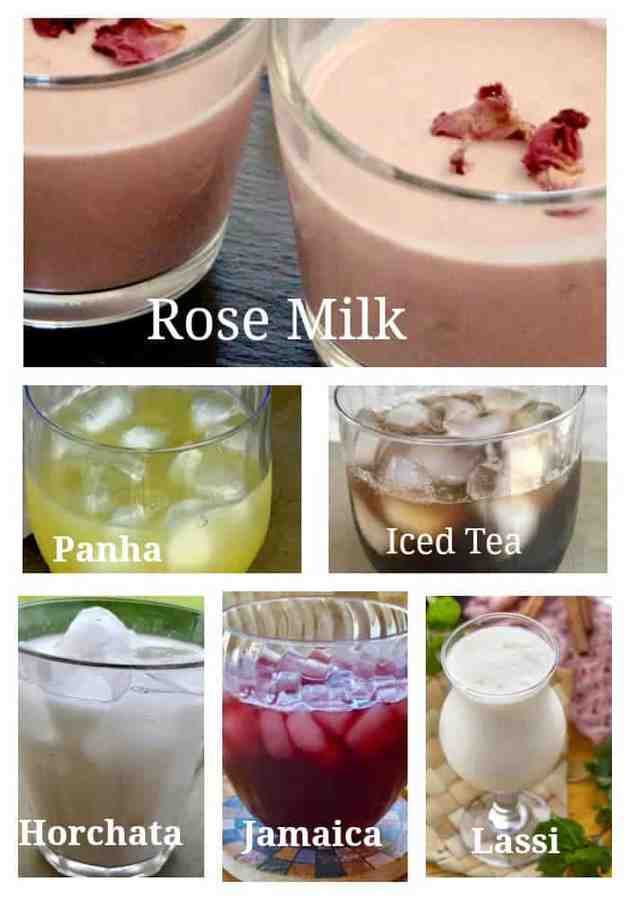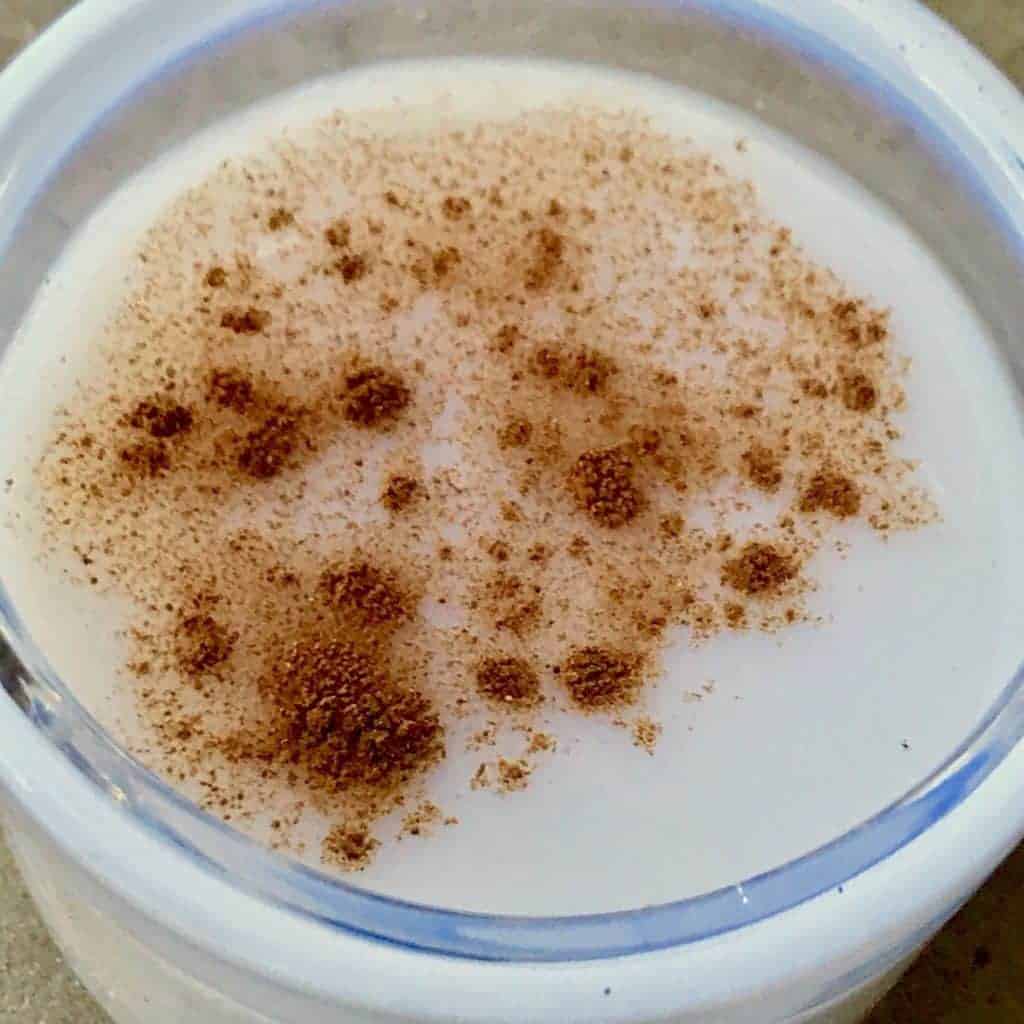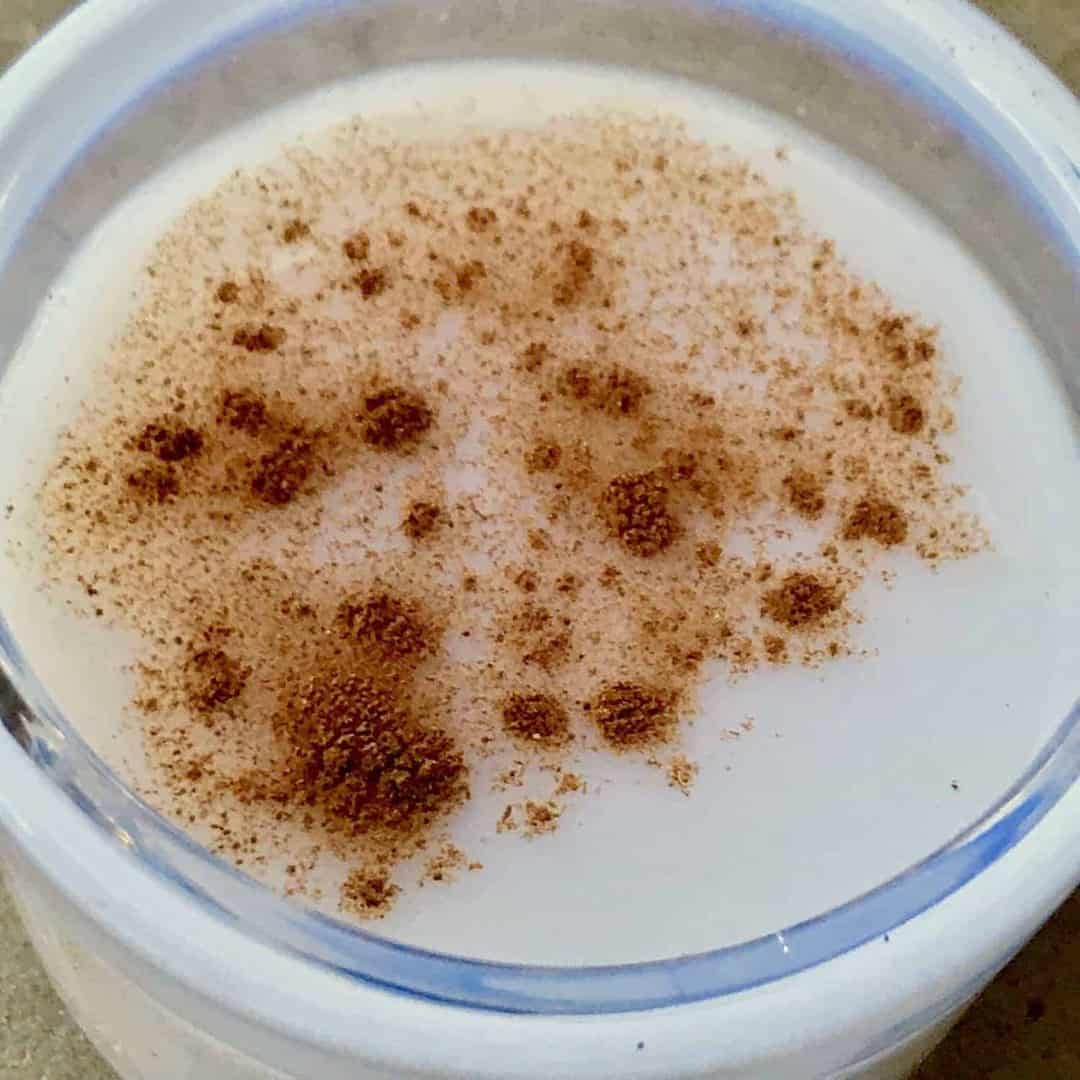 My short cut Horchata recipe saves you the laborious process of making rice milk, yet tastes authentic.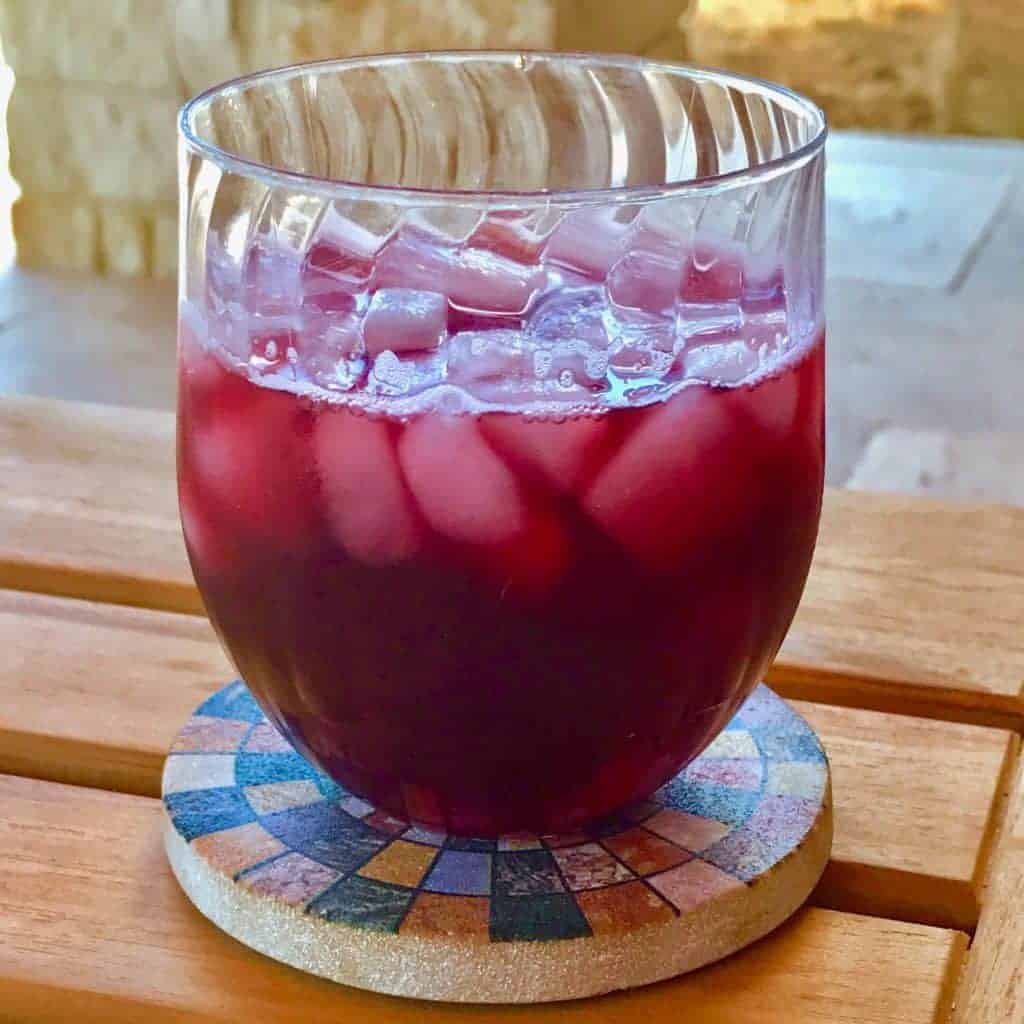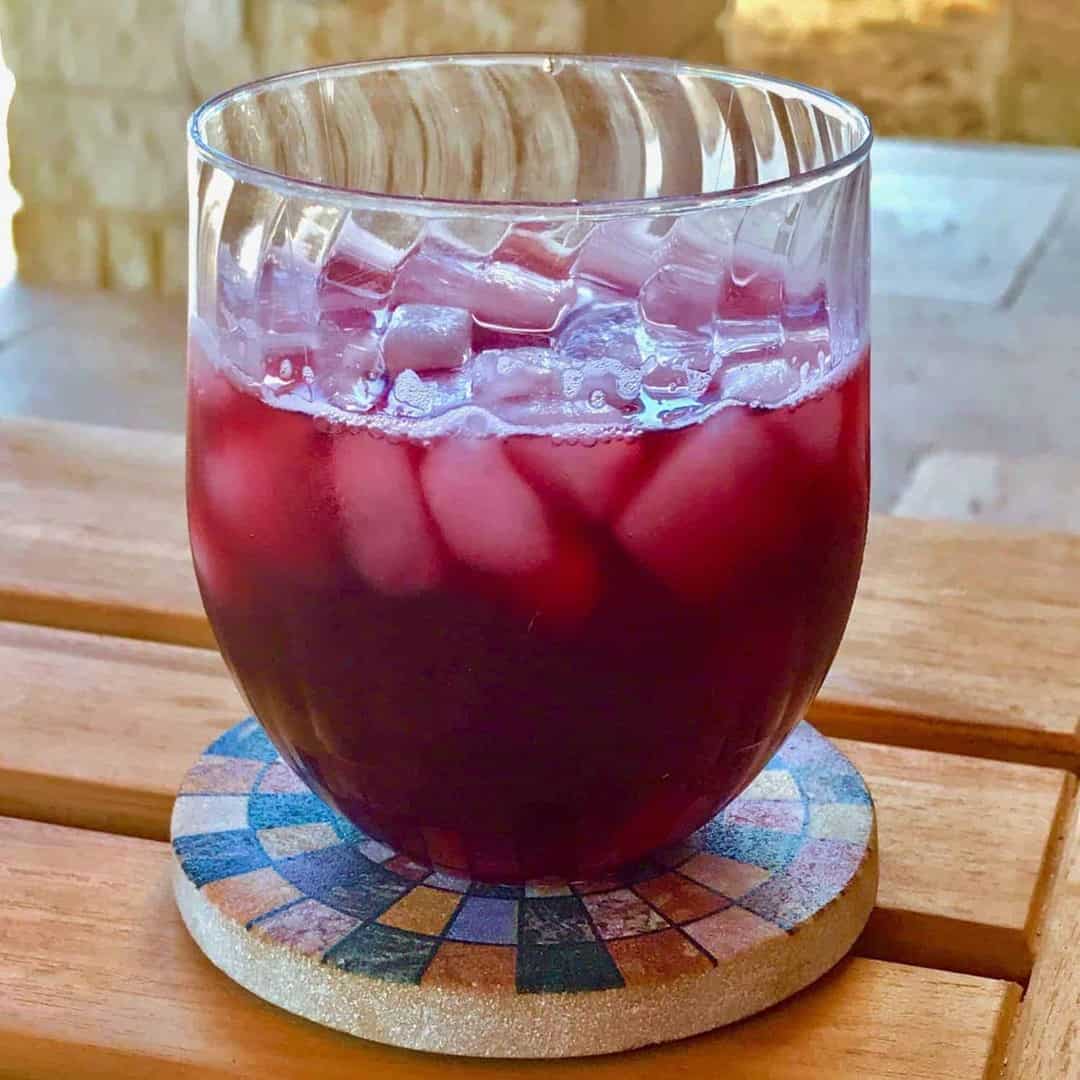 Hibiscus flavors combine with your favorite sweetener to make this classic Agua De Jamaica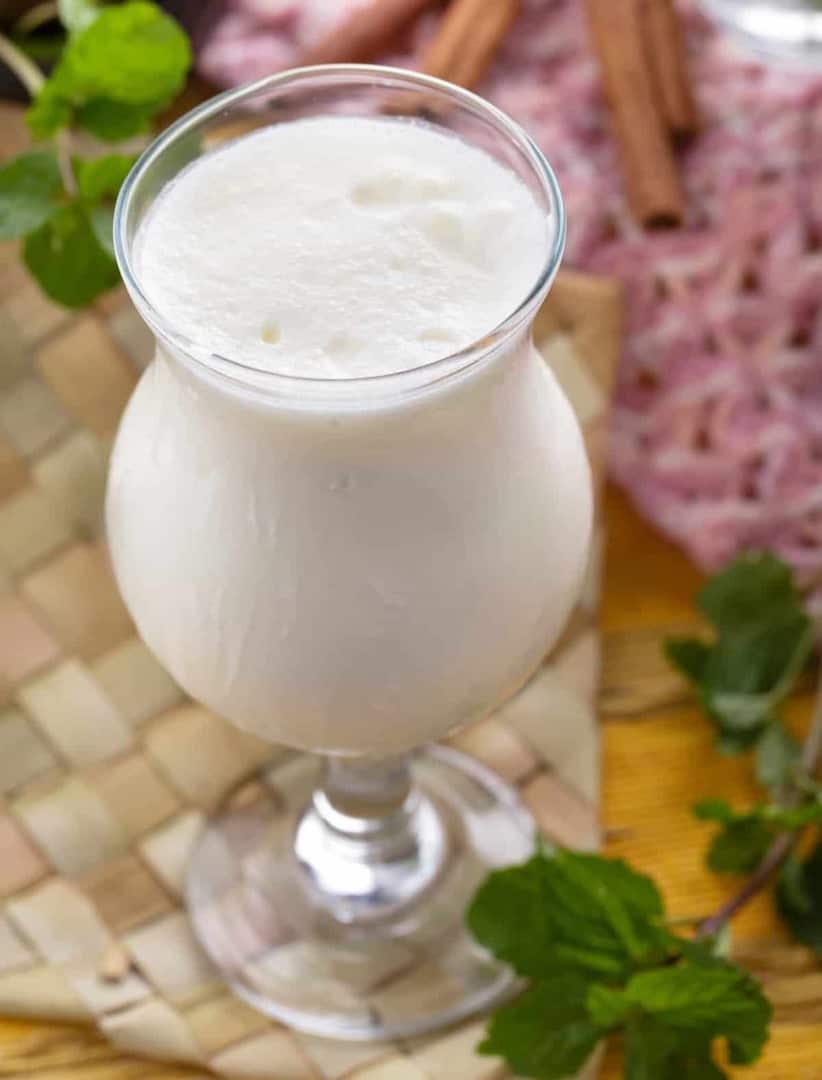 My lassi recipe shows you how to make several different variations, from sweet to savory to spicy.
I'm going to post the "Masala doodh" and "Haldi doodh" (turmeric milk) recipes I grew up with once I make them again. What other cooked drinks do you have that you could adapt to a pressure cooker?