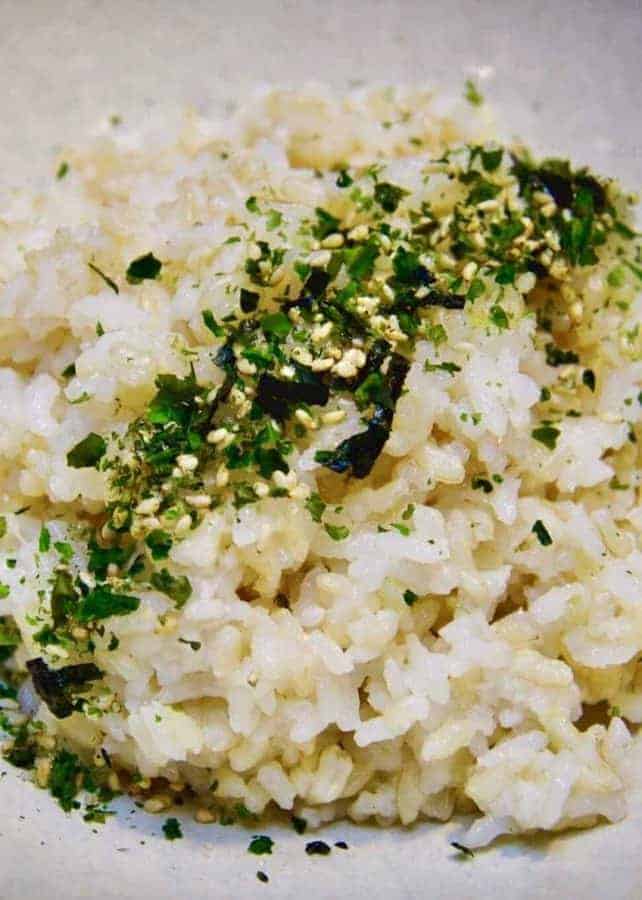 This is Yvonne Hill's Instant Pot Hapa Rice Recipe that she posted on my Facebook page and with her permission, I'm very happy to share this with you.
Yvonne has some amazingly creative recipes that she shares with us, and I hope this is the first of many of her recipes that I will post on the blog.
Here's a description of this rice, in Yvonne's own words.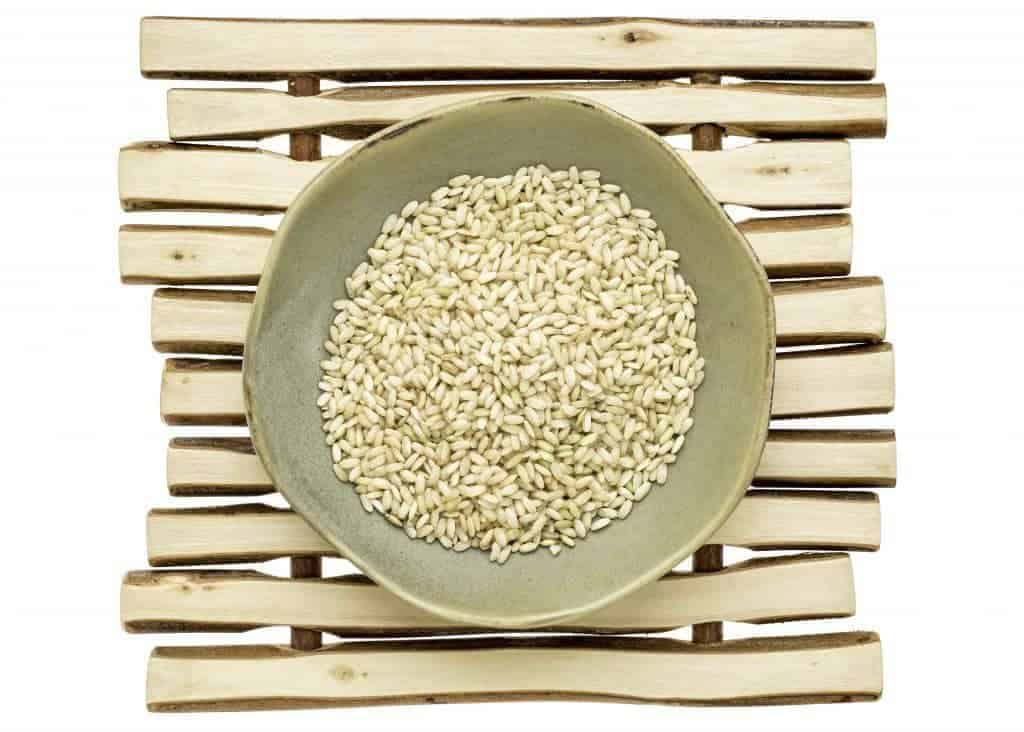 What exactly is Sprouted Brown Rice, and why is it better than just using regular brown rice?
Sprouted brown rice is simply rice that has been partially germinated. It releases more of the nutrients in brown rice, improves the texture and taste, and makes it much easier for the tummy to digest. Japanese studies presented at a United Nations Food and Agriculture Organization symposium in 2004 indicate that sprouting rice by soaking it in warm water for 8 to 24 hours can increase fiber by as much as four times, B vitamins and magnesium by as much as three times and gamma-aminobutyric acid (or GABA) by as much as 10 times.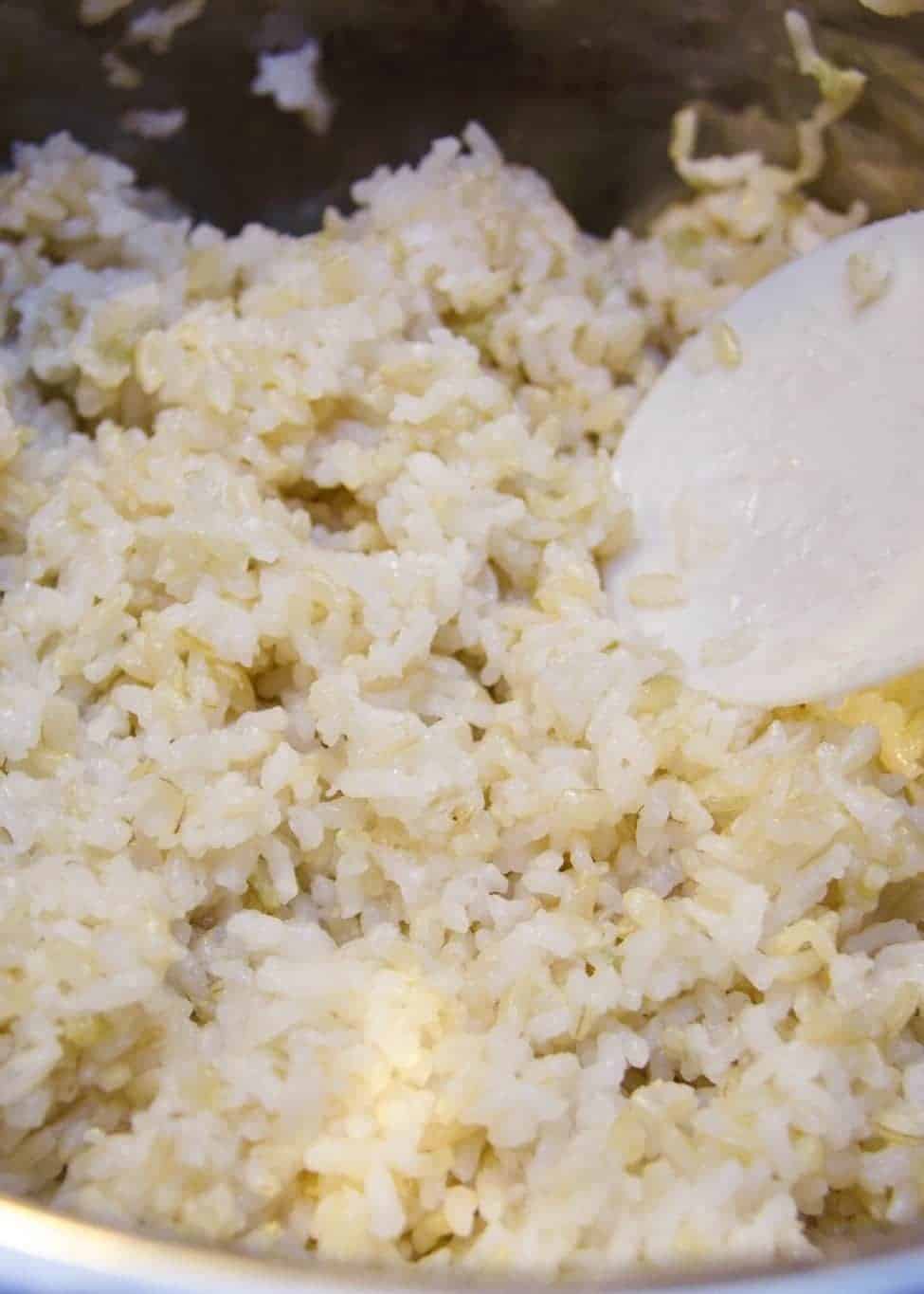 What does sprouted brown rice taste like?
While regular brown rice can have a slightly bitter taste, is chewy and may cause bloating, cooked germinated brown rice has a softer texture, sweeter taste and is easier on the tummy. The cooking time for germinated rice vs. regular brown rice is also shorter — 30 to 35 minutes compared with 45 minutes. Of course in an Instant pot, this time can be further reduced. This recipe calls for a 12-minute cook time.
Where can I get the ingredients for this dish?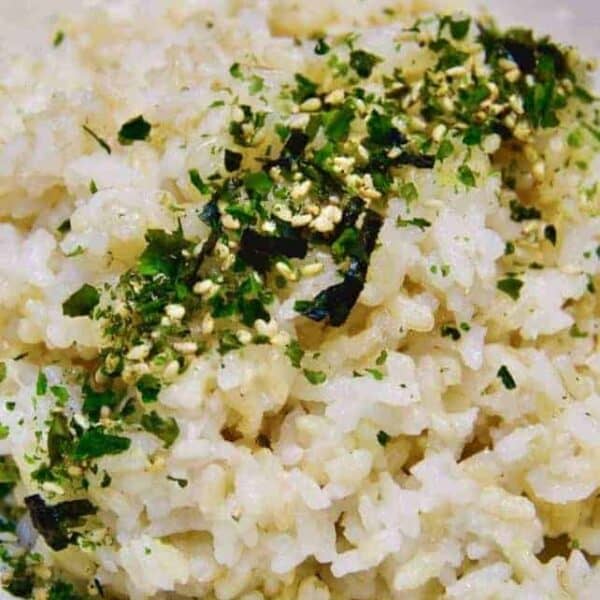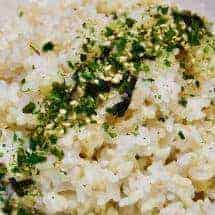 Instant Pot DIY Hapa Rice
Instant Pot Cuban Ropa Vieja makes an almost effortless low carb mix of meat and vegetables in your pressure cooker. A colorful feast for the eyes as well as your tastebuds, make this dish with less than 10 minutes of prep time. This Ropa Vieja makes a lovely sauce to pour over rice, or to have with a side salad to serve a tasty, low-carb meal.
Course:
Main Course, Rice
Cuisine:
American, Hawaiian
Dietary Consideration:
Dairy-Free, Gluten-Free, Vegan, Vegetarian
Cooking Style:
Instant Pot/Pressure Cooker
Ease of Cooking:
Less than 5 ingredients, Pour and Cook, Under 30 Mins
Recipe Type:
Pressure Cooker, RIce
Instructions
To measure water Hawaiian style, use your index finger to lightly touch the top of the uncooked rice itself, and ensure the water cames up to your knuckle line.

Cook for 12 minutes under High Pressure, and then let it release pressure naturally.
Recipe Notes
I purposely chose to pair a calrose sprouted brown rice with the medium grain calrose not only because the size and type of grain but also because sprouted brown rice has a cook time similar to regular white rice.
Nutrition facts per serving
340kcal | Fat: 1g | Sodium: 4mg | Potassium: 180mg | Carbohydrates: 73g | Fiber: 2g | Protein: 6g | Calcium: 29% | Iron: 1.2%
I am not a registered dietician or nutritionist. Nutritional information is provided a courtesy, and can vary depending on the exact ingredients you use.