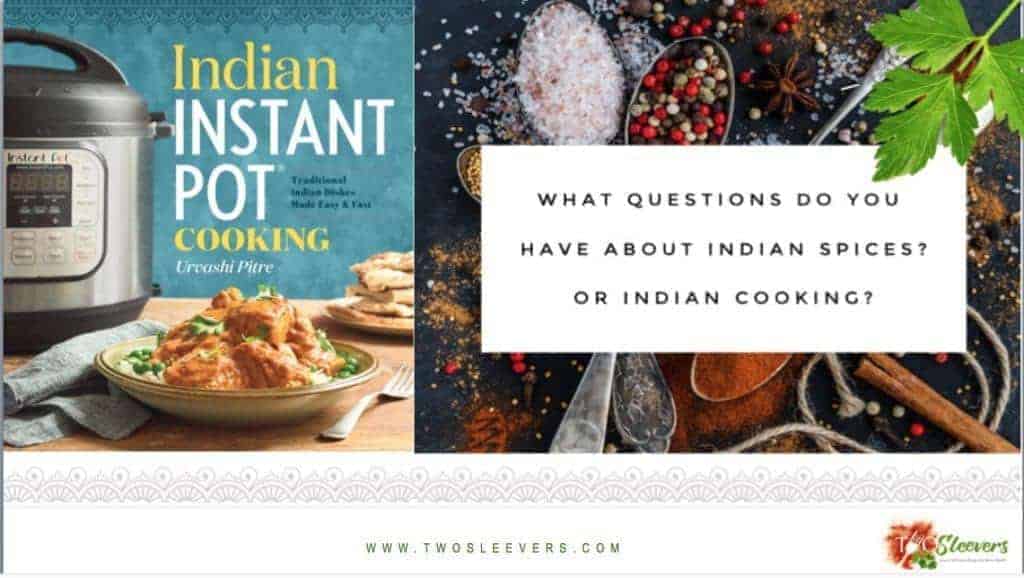 Learn the basics of cooking Indian food in Cooking with spices. Shows you the different ways in which a spice can be used, the basic spice pantry you need to get started, and what else you can use those spices for. Twosleevers demystifies Indian Cooking for you, starting with the spices.
This Cooking with Spices video covers the following topics:
Different ways to use the same spices
What spices do you really need?
What else can you use these spices for?
Watch and learn how to use different spices to cook dishes from other cuisines such as Ethiopian, Lebanese, American, etc.
I want to show you how easy and effective fresh spices can be, in everyday cooking.