"Just give me the recipe!" "I don't want to have to scroll to get a recipe," "I don't care about the back story, I just want the recipe."
Can I tell you something? Bloggers are tired of hearing people complain about how difficult it is to scroll. We are tired of hearing people complain about ads on blogs.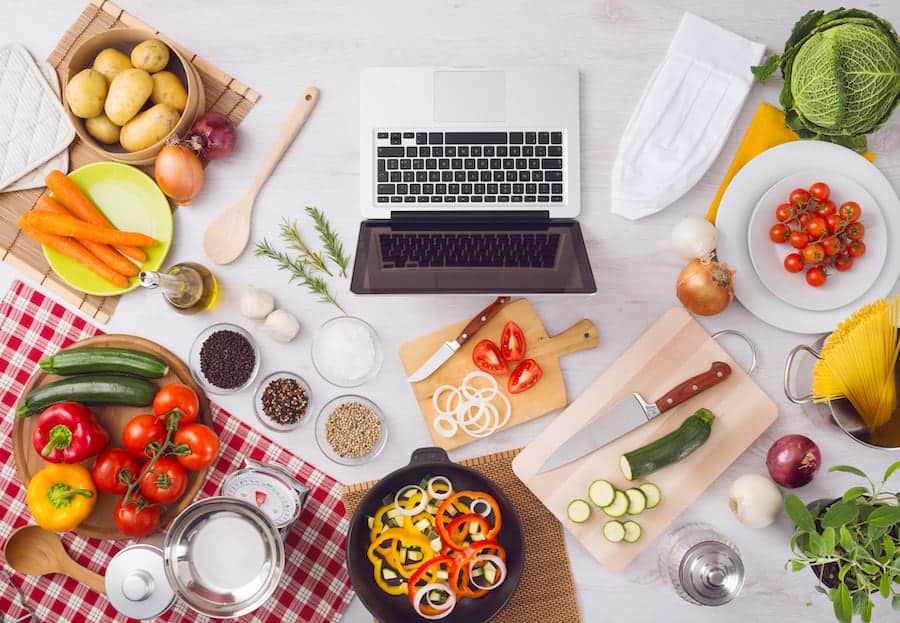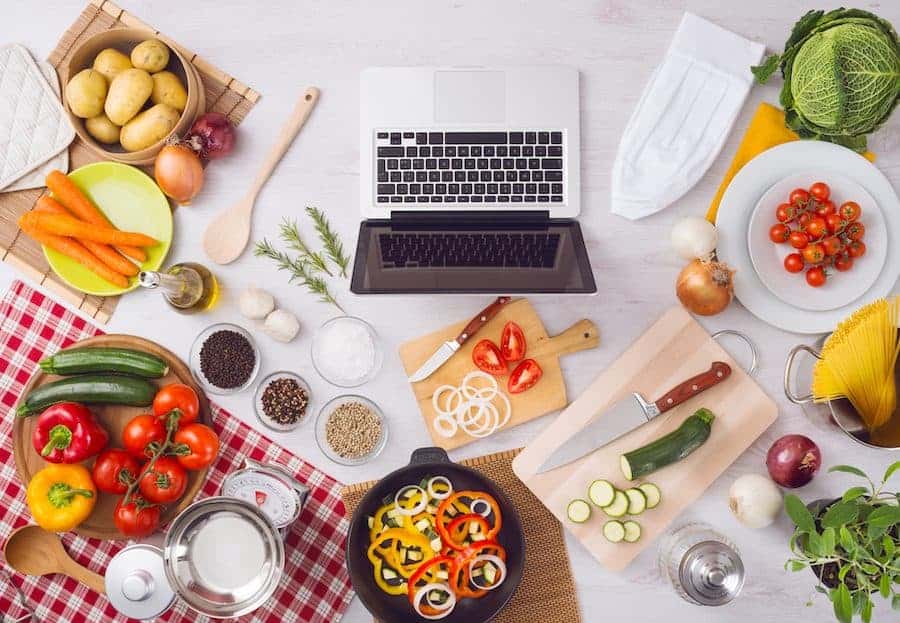 Here's what we hear when people say that.
Work for free.
Worse, PAY to have a blog and pay so that other people can have your recipes, your videos, and your tips for free.
Ignore what Google wants. Do what *I* want, even though I refuse to support your efforts by watching the occasional ad.
Your work is not valuable.
You are greedy. You should not want to make a living off your work.
Many who object to this may not understand how blogs support themselves and what Google demands. I know I had no idea until I began blogging.
So I'm writing this post to share the economics and the reality behind blogging.
How do Blogs Support Themselves
There are a few main ways for a blog to support itself.
Advertising Revenue (the stuff you're complaining about).
Sponsored posts, where a brand will pay you a little bit to write about their products or create a recipe.
Affiliate sales or product sales. The links that lead to products on other sites.
Membership fees to access the content behind a firewall, which very few of you will pay a blogger, but will pay large sites like The New York Times and America's Test Kitchen.
That's it. There are no other major ways to support a blog.
For most recipe sites, you are either going to watch ads, or you are going to pay for a subscription.
There is no way to do this for free, and nor should readers ask people to do it for free.
It would be like me asking people to work at their job for free. Because yes, this is a job for many people.
How Much Money are these Bloggers Making?! Greedy little people!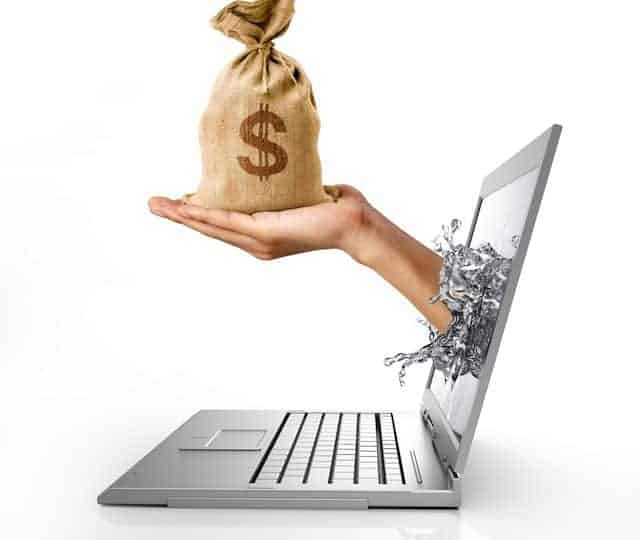 Each page you view on a blog can make the blogger between $.005 to $.01 cents for the average blog.
Yes, you read that right. Not even 1 penny per page view.
OMG! How can people stand how rich we're getting off each visit?! The jealousy and the envy people should feel!
Surprised? Do some readers think we're making $5 per view? Yeah, I wish. We're not. It's pennies per page view. So we need a lot of page views.
How much does it cost to run a blog?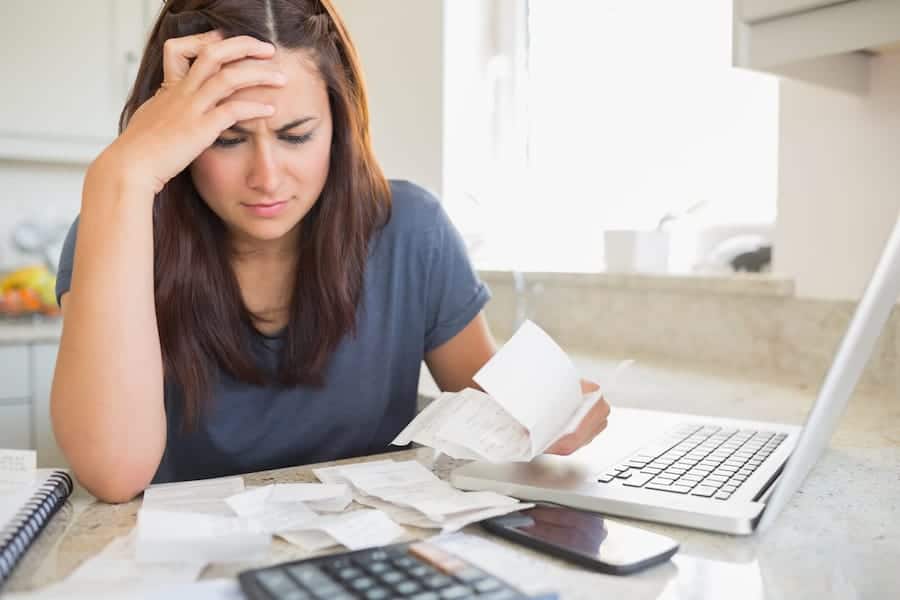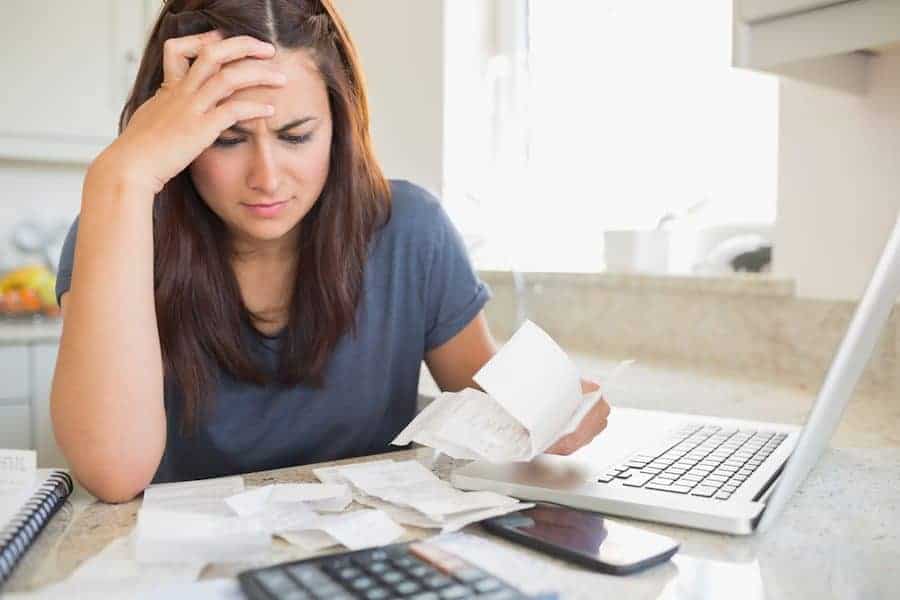 I can't speak to everyone's experiences but here are the things I pay for each month.
Labor costs for 60+ hours a week for others to help me create posts, share them, edit videos, clean up photos, etc.
Groceries to make 3-4 dishes a week just for the blog.
8-10 hours a day of my time to blog and to answer questions (not counting hours to make recipes, see section below).
10 hours a week for my husband to take photos of the food
Hosting for the site
Email service & Notification service costs
Software that helps me schedule posts
Software that gathers subscriptions from the blog
Software that allows you to click through my Instagram posts to the website
Thousands of dollars for cameras and lights for still and video photography
Various plugins such as recipe plugin, to calculate nutritional values, something that backs up my site, something that keeps spam out of my site, etc. I probably pay for about 6-8 different plugins each month.
Sites that allow me to create graphics for pinning and for the blog
Hundreds of dollars for classes and conferences so I know what the heck I'm doing
Hundreds of dollars for tech support for things beyond my abilities
I fund this from the less-than-one-penny a visit generates - from the ads people are complaining about.
It's so easy to whip out a recipe I can't imagine they need to make money for it.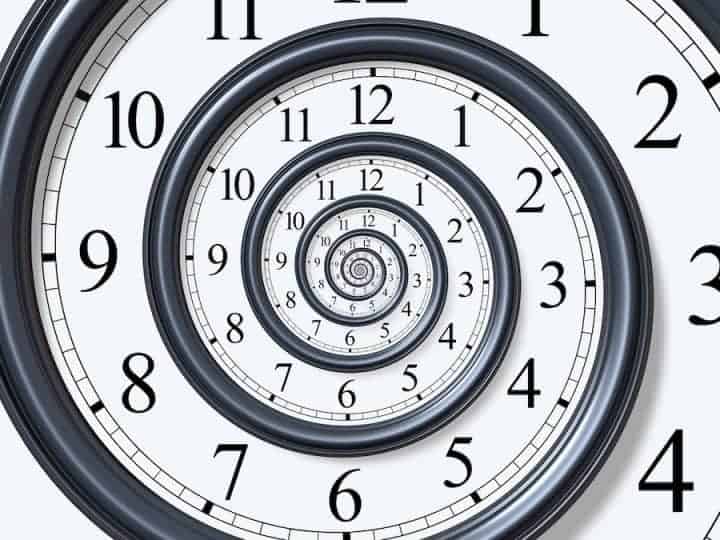 12 hours on average.
Twelve hours is what it takes for me to develop a recipe, test it, photograph it, create a video, edit that video, create the post, create images for Pinterest and Facebook.
And for every hour I spend on creating it?
I spend 2 hours socializing it, marketing it, sharing it. Because they do NOT just come if we build it. We have to go tell them about it again and again before they come to check out our recipes.
So 36 hours per post. In addition to hard costs above.
And now I wait for a less-than-one-penny per visit to make my money back for just my time—not to mention the other costs I listed above.
Oh and a lot of the time that I spend working? Is in the evenings when I'd rather be with my family—because that's when most people are on social media.
Do people really blog for a living?
Yes, they do. Many people support their families from blogs. Many of us create jobs for others through our blogs.
For many who are house-bound, for those who want to be at home to raise their children, for others who are passionate about helping people learn different things, blogs can provide a modest but real income.
Yes, there are a few millionaires. But there are millionaires in every profession—just very few of them. That's how it works for blogs, too.
Many of us are just making middle-class incomes from blogging. Many of us refuse to calculate how little we make per hour because it's depressing.
My blog supports a mom and her family, a few friends who are on fixed incomes, and one or two college kids below the poverty line with a monthly stipend and books for school.
Okay, but why are the posts so long?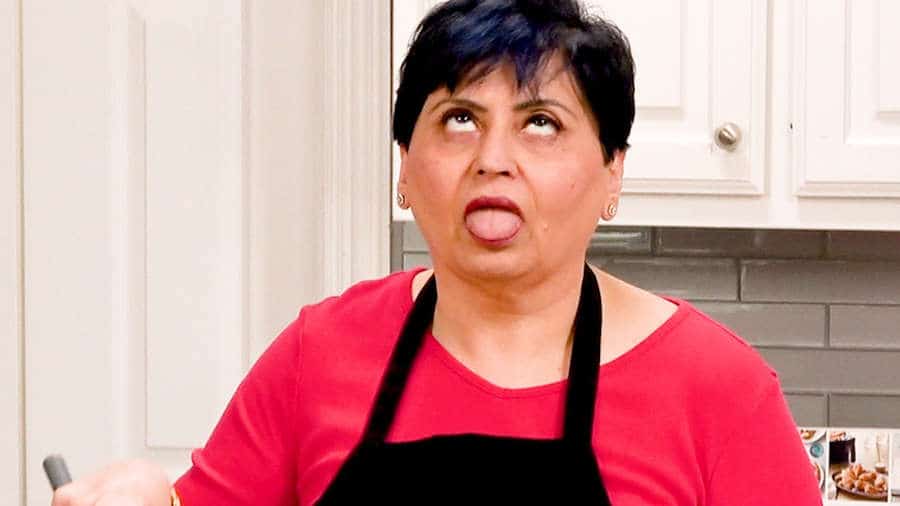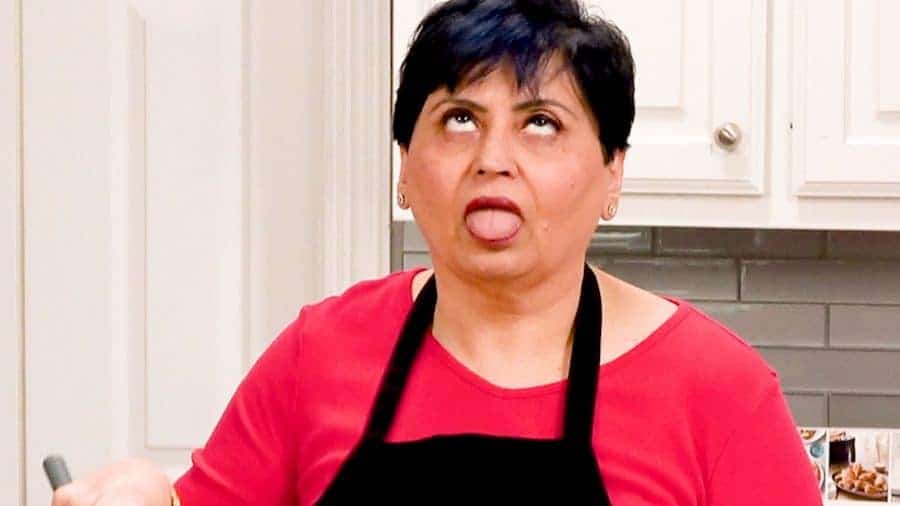 Two main reasons, both of which are connected.
Google specifications.
User experience.
The better you meet user expectations and the better your user experience, the higher your Google points.
Google Specifications
Answering User Questions.



I don't know about long, rambling personal stories. Personally, I avoid them. But answering every user question is a huge part of what Google is looking for. There's no way to do that in a paragraph or two.
But a lot of people also follow blogs because they like the blogger and they want to hear what the blogger has to say. If you don't like that, you should join a paid site that has no personality behind it.
Just remember you also won't have someone who can answer your questions or help troubleshoot any mistakes you've made. That stuff I do for free for my readers.
Identifying the search term.



Google doesn't know what this post is about—unless you tell it so. You do that by identifying the appropriate search term, and using it a few times through the post. This tells Google when to show your content.
Length as a signal for good, useful content.



Search engines look for posts that are 500-1000 or even 2000 words long, containing the search term, and answering user questions. Any post under 300 words will likely not show up in a search engine search. It's not just me saying this. Data-driven blog authorities will tell you the same thing. Long articles do better on search
For a good blog, the majority of the traffic comes from Search engines. Without people finding your site from search engines, you are at the mercy of social media platforms like Facebook, Pinterest, and Instagram. These companies themselves are trying to make money to stay in business. So, they want bloggers to pay to advertise. To stay in business, a blog needs to show up on organic (not paid) searches
Ranking on the first page

.



Posts on the second page have a 1-5% chance of getting a click through. Being on the first page of a Google search matters. And you won't get there unless you do the things listed above—and even then, blogs will likely get beaten out by large, commercial sites.
User Experience
Anticipating User Questions.



I try to answer questions that a user may have about a recipe. Can I substitute ingredients? What is the origin of this dish? What shortcuts have I taken to help you make this faster? Will it freeze?
Not only am I trying to help you, but I also don't want 10,000 emails asking me if you can freeze this recipe. Which, by the way, I still get.
I get hundreds of emails from people asking me questions that I've answered in the post—because they couldn't be bothered to read the post.
Process Shots and Videos.



Yes, I know many readers hate those process shots and never watch videos. I don't love having to do them either. But there are two reasons why we have to do it.
Firstly, Google has straight out said that it will rank posts with process photos higher than those without these photos.
Secondly, a lot of people are visual learners and need that. Not everybody wants to watch a video. But even those people sometimes like to see photos.
Think about how much work it is for me to put seven or eight extra shots into a post. I hate doing it. But the Google gods have spoken on that quite clearly.
So enjoy my process shots even though I hate doing them.
Why we don't always use Jump to Recipe Buttons
Because they reduce our ad income--by about 25% in my case.
So basically, that less-than-one-penny for each page view? Just got cut to $.007 per page view.
On good months, when traffic is high, I put that button in so you don't have to scroll.
On bad months when traffic is low, and I'm concerned the blog won't support itself that month, I take the button out.
Why do we hate recipe saving apps?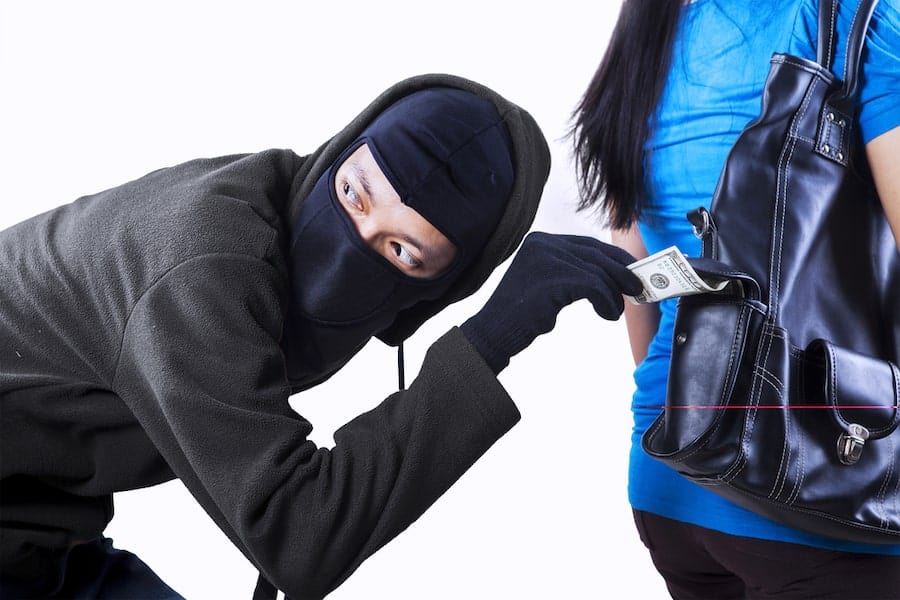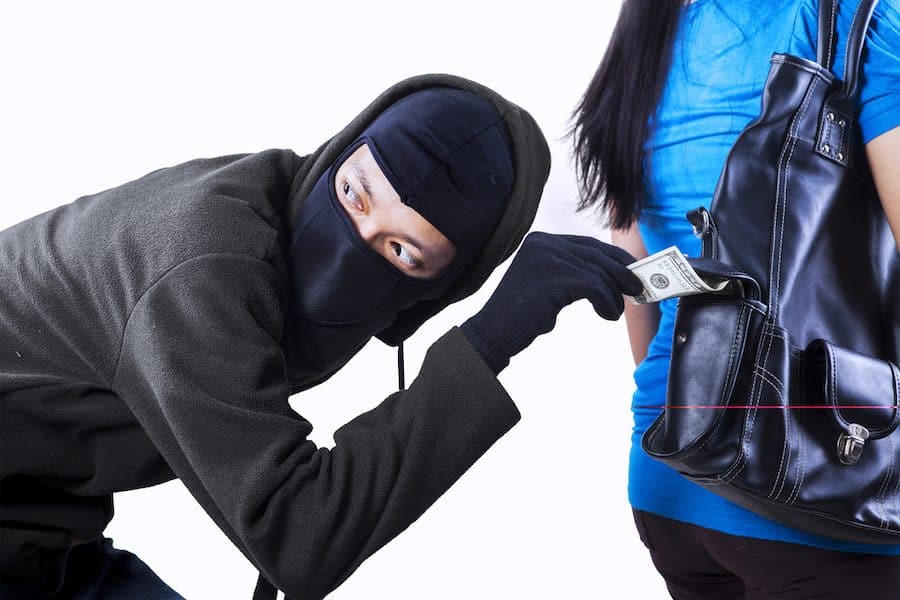 These apps should be illegal. They take our recipes, our hard work, they take traffic away from our site—and make money from our work instead.
Remember what I said above? We rely on blog traffic to make money.
Apps like Paprika, Copymethat, Favoreats, etc. take our hard work, and use it to make money for themselves. Every time a reader pastes one of my recipes in there?
They just stole my work, allowed someone else to profit from it, and essentially flipped me the finger.
Please, if you love your favorite blogger, do not use apps that allow you to save our recipes onto their sites, and profit from our work.
You might also want to also check out this article about the truth about food bloggers that has additional information on this topic.
How can you support your favorite bloggers?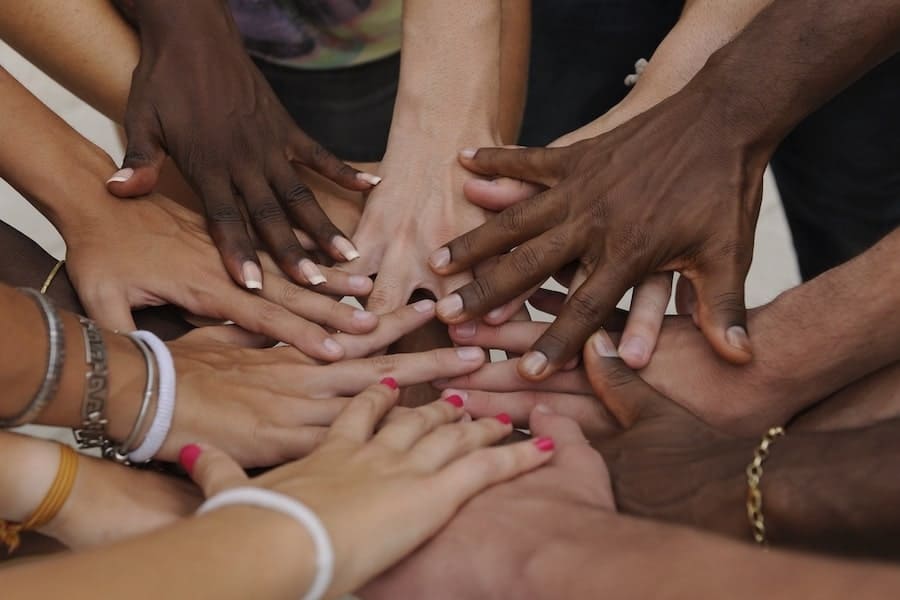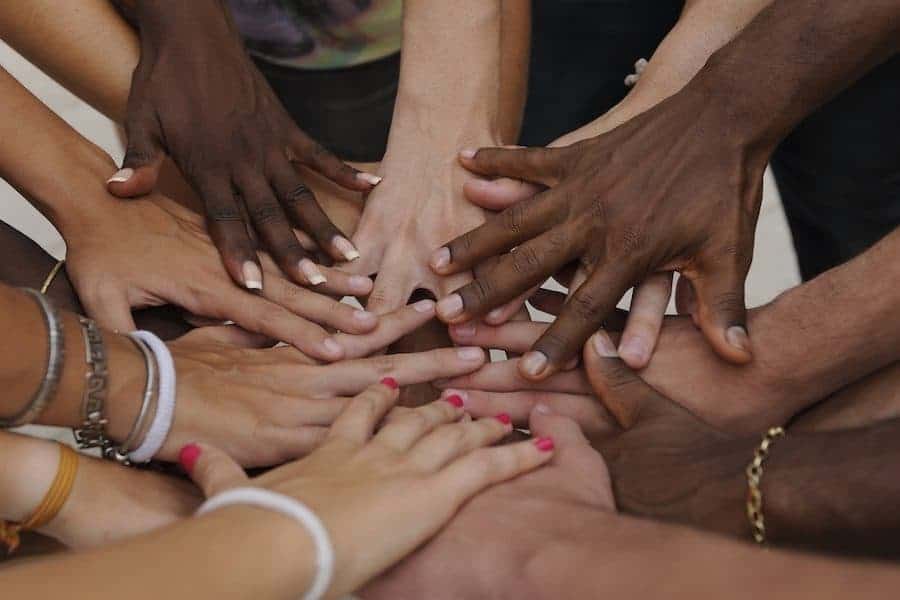 Visit their site. Don't turn off the ads. Watch the ads on the video.
Share their content on social media. When someone is looking for a recipe, post links to ones you like.
Recommend them when someone in another group asks for reliable bloggers and recipes. Help them grow their audience beyond their groups.
Buy the products they recommend via their links.
Follow their pages. Brands look to see how large groups and pages are, before they pay to sponsor posts. "Like" the page, visit the groups and engage with their posts.
Don't go into the groups they run for free—and post links to others' recipes.
Go into Google and type twosleevers + (a recipe you are looking for) always to give them the first chance to give you a good recipe.
Share with others when you make their recipes since people want to hear from others, not just the blogger, that this is a good, easy recipe.
Rate their recipes on their blog favorably. Google looks for these signals, and it also encourages others to make them. Don't show your hate by downgrading their recipes just because they irritated you over something.
Buy their cookbooks or other products such as meal plans, etc.
But most of all?
Stop asking them to work for free.
Respect what it takes to keep a blog running, appreciate the recipes and the TIME they give you, and scroll past those ads without complaining.
Maybe even click through on those ads and buy something you need, once in a while.
And share this article so you can help educate others.