Honestly I have no idea what this is, or what to call it. Roger called it "Outrageously delicious", and while that's flattering, it's not very descriptive. So I'm calling it Pressure Cooker Indian Custard. I'm open to having this baby re-named, so do send me your best ideas.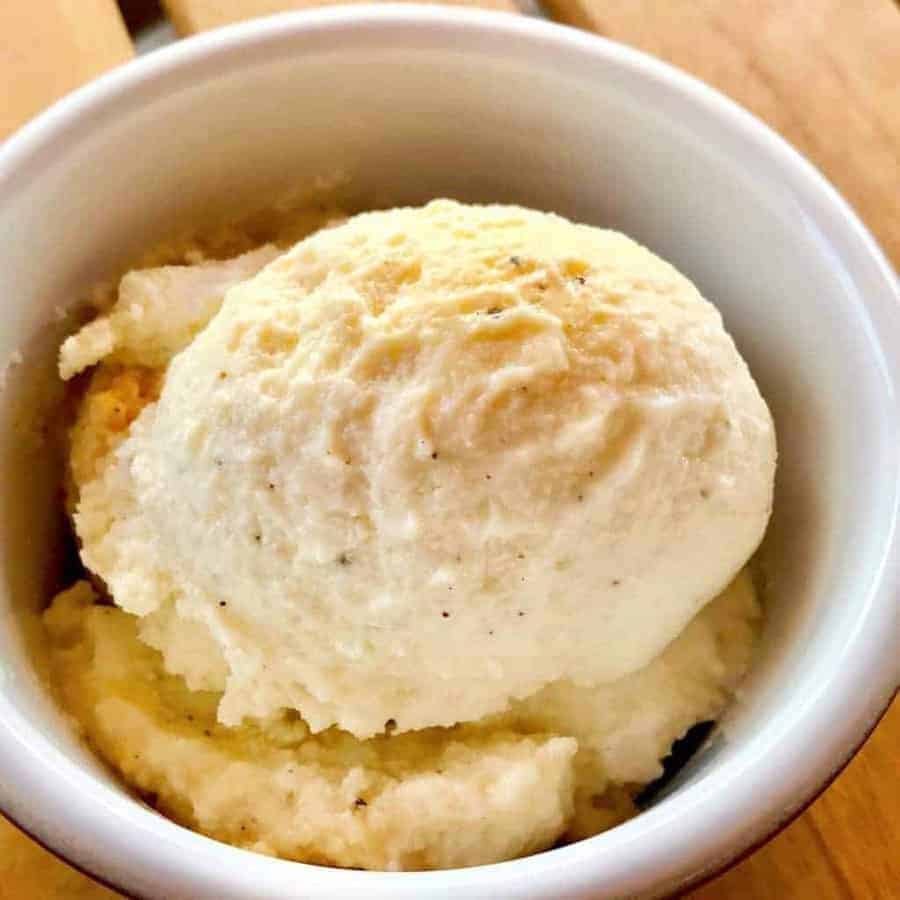 Pressure Cooker Indian Custard
I've seen similar recipes floating around called everything from bhappa doi to kharwas, but this Pressure Cooker Indian Custard doesn't taste like either of those things to me. It's just a great creamy, slightly grainy sweet dessert that I flavored with lots of cardamom. Given that, and given that's it's so easy to make, I'm sharing the recipe anyway. It will make an easy, delicious treat for dessert.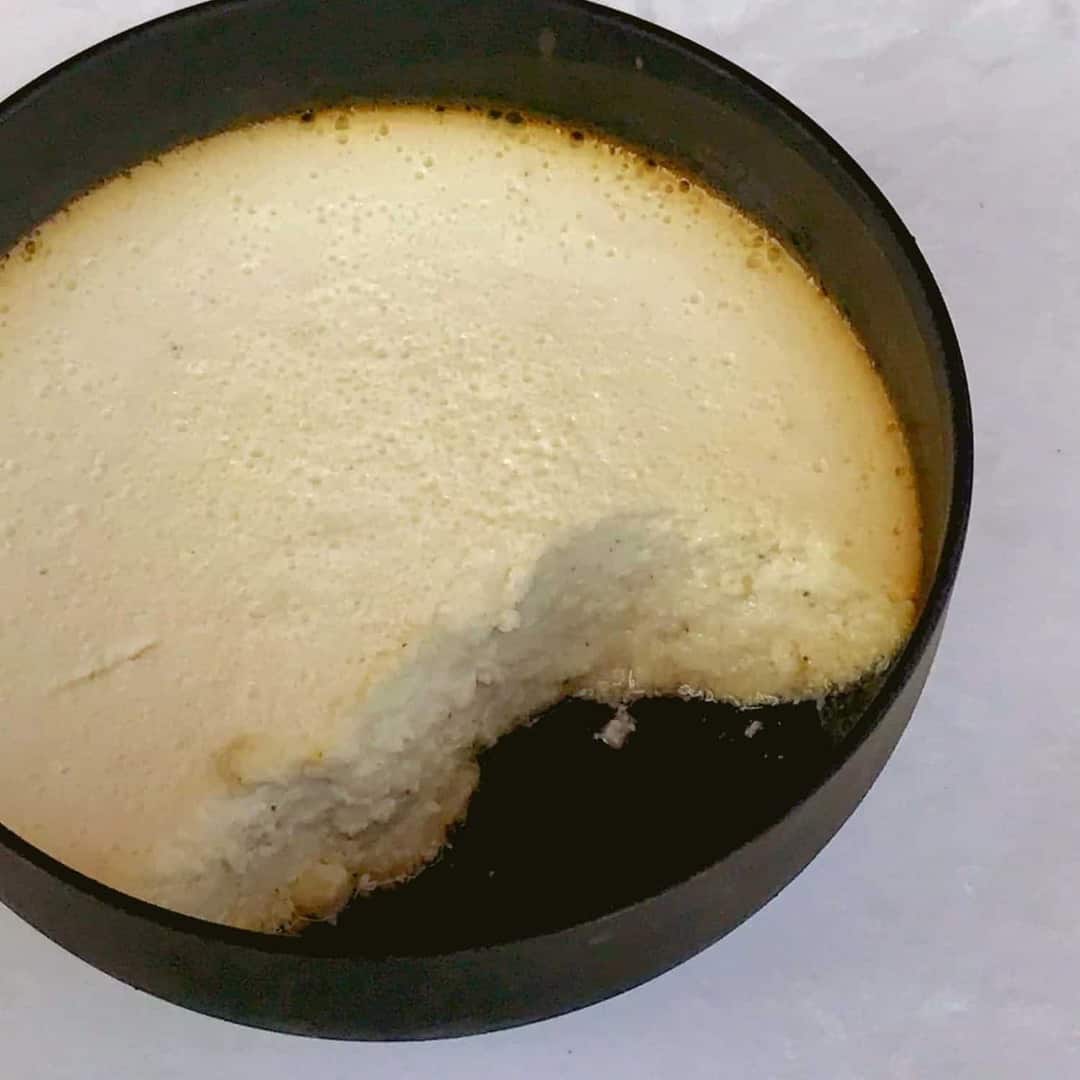 The Recipe Steps for this Pressure Cooker Indian Custard are:
Mix everything together and place in a pot
Cook under high pressure for 20 mins, 10 mins NPR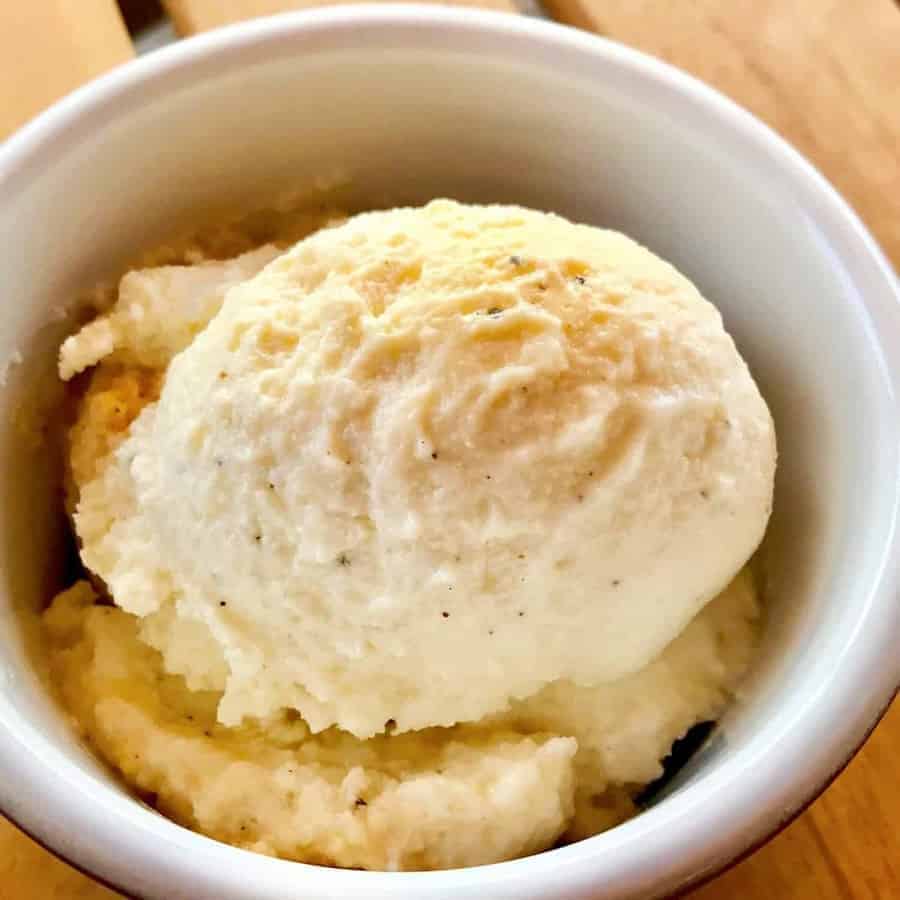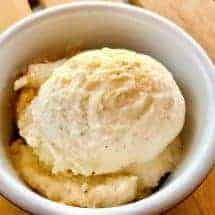 Instant Pot Indian Steamed Yogurt Custard
This Pressure Cooker Indian Custard is an easy dessert with only four ingredients! Cooks in just 20 minutes in your Instant Pot or pressure cooker.
Dietary Consideration:
Vegetarian
Cooking Style:
Instant Pot/Pressure Cooker
Ease of Cooking:
Less than 5 ingredients, Pour and Cook, Under 30 Mins
Recipe Type:
Desserts, Full Liquids/Soft Foods, Pressure Cooker
Instructions
Mix all ingredients together and place in a heatsafe pot. Cover the pot with foil.

In the inner liner of your Instant Pot, place two cups of water, and a trivet. Place the foil-covered pot on the trivet.

Cook on High Pressure for 20 minutes, and allow the pressure to release naturally for 10 minutes. Release remaining pressure.

A knife inserted into the custard should emerge clean.

Refrigerate the dessert until well-chilled.
Nutrition facts per serving
225kcal | Fat: 8g | Carbohydrates: 30g | Protein: 10g
I am not a registered dietician or nutritionist. Nutritional information is provided a courtesy, and can vary depending on the exact ingredients you use.
Don't forget to check out my Keto Desserts Cookbook!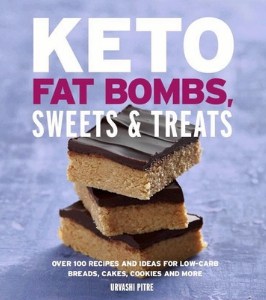 Featuring recipes for many classic, high-carb favorites that have been reworked to be "fat bombs," which help keep your macros in balance, as well as prevent you from craving all the things you usually can't eat when you're trying to lose weight. Many of the more than 100 recipes require no more than 10 to 15 minutes of prep time, and they taste as delicious and indulgent as they sound—how about Chocolate Peanut Butter Pops, Mocha Cheesecake, or Almond Butter Bombs?