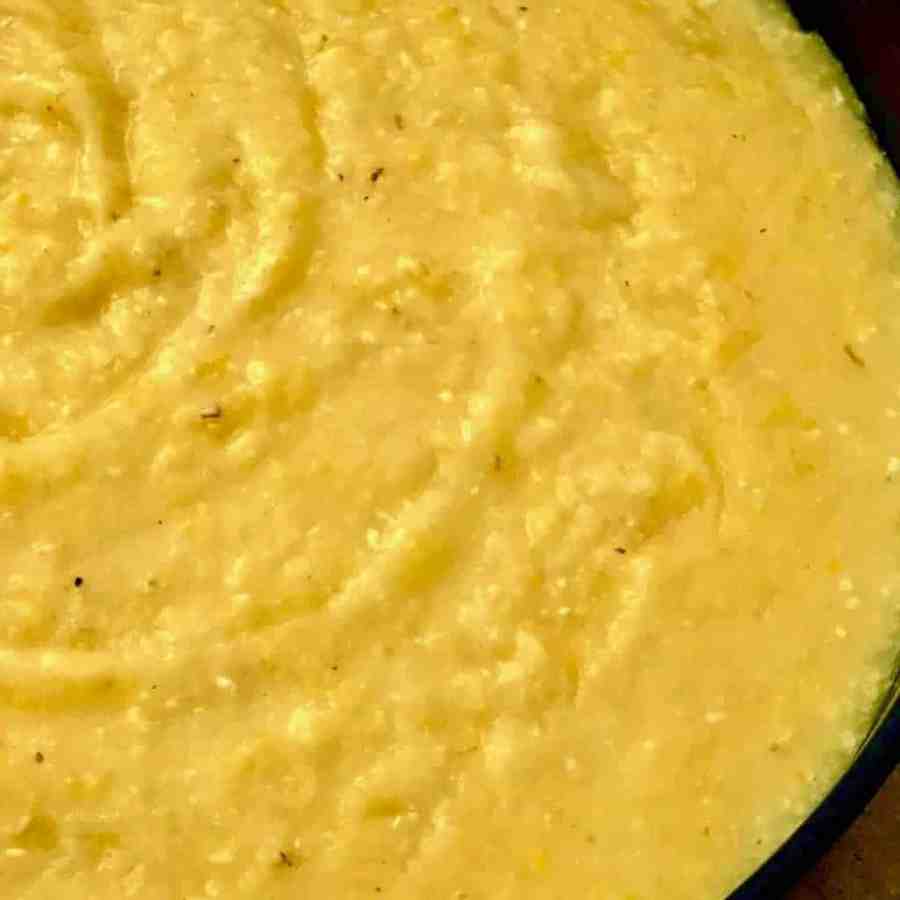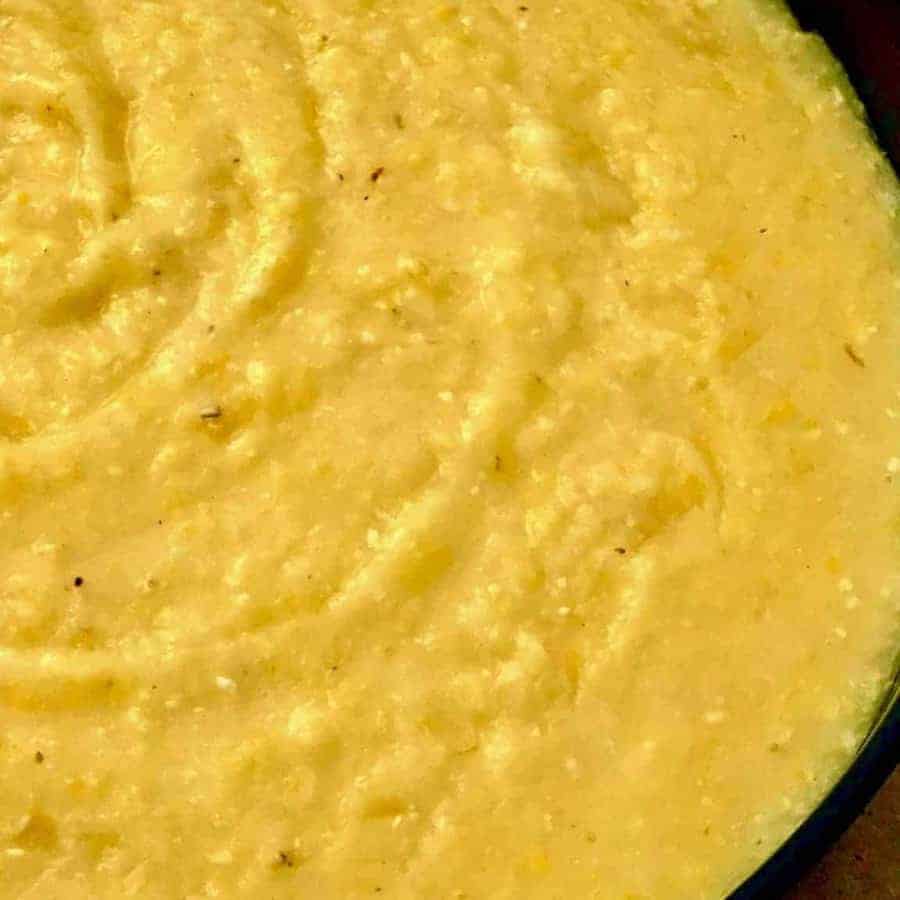 Traditional Polenta requires some serious stirring which I am a) too lazy to do and b) I often can't do when I'm flared with my Rheumatoid Arthritis. Enter the pressure cooker, which enables babysitting-free cooking for many things My first attempt didn't have enough water in it, and burned badly. Thank goodness for stainless steel inserts that you can scrub, although I would have loved a ceramic insert for this recipe.  The second time around, I increased the amount of water, and it worked well.
The steps for this recipe are:
Put in polenta, water, and salt into pressure cooker
As soon as it starts to boil, shut the lid and cook it at HP for 8 mins, with natural pressure release
Whisk in butter, cheese, and half and half
Pressure Cooker Polenta
Ingredients
4 cups chicken broth
Salt to taste
3-4 tsp butter
½ c shredded Mexican blend cheese
¼ c half and half
Instructions
Turn pressure cooker on sauté and add the chicken broth and polenta and whisk together
As soon as it starts to boil, place and seal the lid, and set your pressure cooker on high pressure for 7 minutes and allow it to release pressure naturally when done.
When you open the lid there will be some excess water in it. Using your whisk, blend in the butter, cheese, and half and half. The polenta will thicken as you whisk it all together. Allow it to rest for a little longer.