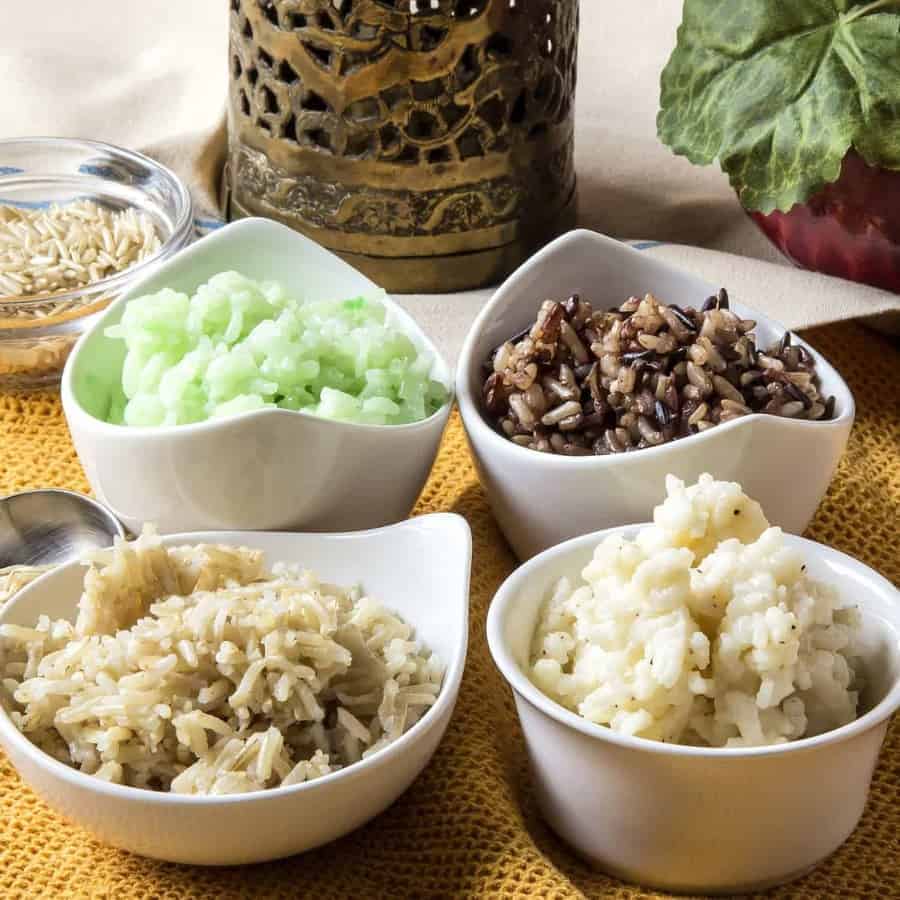 This video shows you how to get perfect pressure cooker rice. Many people seem to struggle with getting perfectly cooked rice in the pressure cooker. After much experimenting, I have identified the optimal rice to water ratio, as well the correct time for cooking rice.
If you'd like to better understand how this all works, check out the video below, that walks you through different types of rice, what makes them different, and how best to cook each one in the pressure cooker.
twosleevers making rice in the pressure cooker
Two Sleevers explains how to make perfect rice in your pressure cooker or Instant Pot. This video explains:
1. Different types of rice
2. What makes them different? Aroma molecules, to types of starch...
WHY PRESSURE COOK RICE?
Gelatinizes Starch for softer mouth feel
May make nutrients more bioavailable
Less water loss due to evaporation
Reduced cooking time preserves aroma
No need to pre-soak
No babysitting
Can put away rice cooker for daily use
OTHER PRESSURE COOKER RICE RECIPES
I have way too many rice recipes for someone trying to eat low carb. I typically do eat 1/4 cup of rice at some meals, as I'm now in maintenance mode. As this list will get updated each time, I'm providing a dynamic link below so that each time I add rice recipes, clicking on this link will still take you to all of them in one fell swoop.
So click here for all Pressure Cooker Rice Recipes from Twosleevers
If you'd like to download the presentation for free, click here to get the Perfect Pressure Cooker Rice Recipes PDF.