As an Amazon Associate, I earn from qualifying purchases. We may also earn money from the companies mentioned in this post.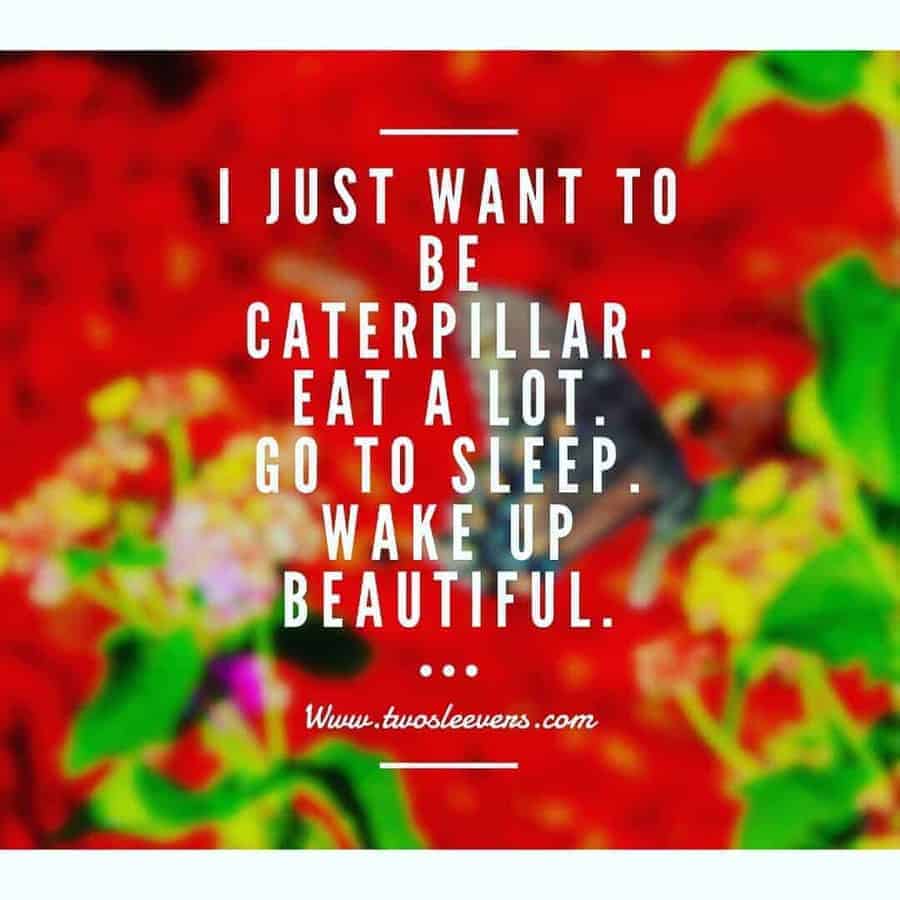 It takes me no time all to put on weight. It takes me forever to lose weight. How this is even physically possible, I have no idea.
Keeping on the keto track and doing well. What's working for me is planning my meals ahead of time. It's odd but in order to lose weight, you have to spend a lot of time thinking about what to eat. That seems like a contradiction, but if I don't do that, I wait until I'm starving and eat whatever's in front of me which is never a good thing. Especially today that will be a really bad thing, because I'm trying out a tres leches bread pudding for the Mexican cookbook. With the weekend coming up I need to make a hunk of meat of some kind. Maybe I'll use the smoker. Do you guys have any good ideas for what to put in the smoker? I was thinking maybe ribs but I'm still debating this. Especially with a full day at my real job, I'm not even sure when I'll get time to go grocery shopping.
But the weekend is here and I'm excited to have unfettered cooking time. I plan to finish up the last of the recipes for the book. Fingers crossed!
Have a great Friday!