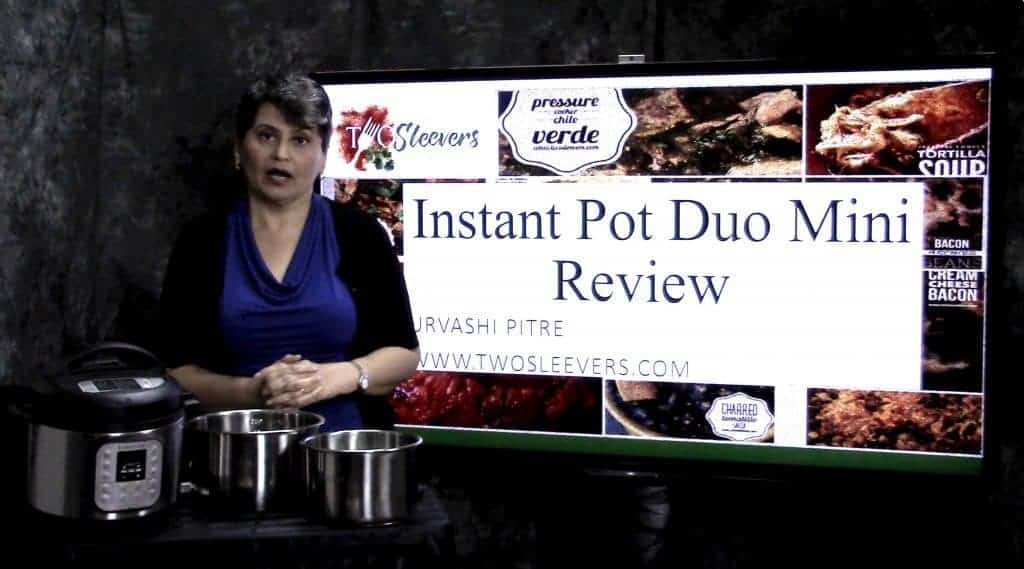 So here's an unbiased Review of the Instant Pot Mini Duo that Instant Pot asked me to review. They sent me this cute little guy, but anyone who has been following this blog knows that I am extremely outspoken and if I didn't like it, I'd say so. You can buy it here:
To learn more about it, watch the video below. What can you use it for? How big is it really? What will it accommodate? Do you need to adjust cooking times due to size and wattage? 7 minutes of informative content, no chitchat. I would love to hear what you think of both the review as well as the Instant Pot Mini if you have one.
I hope this review of the Instant Pot Mini answers most of your questions, but if not, do let me know and we can see about adding new content or at least answering your questions.
This review, test, and recording took me about 5-6 hours to do. If you do buy it, I hope you'll consider using my affiliate link on Amazon for it. Thank you for supporting my blogging habit at no cost to you 🙂