As an Amazon Associate, I earn from qualifying purchases. We may also earn money from the companies mentioned in this post.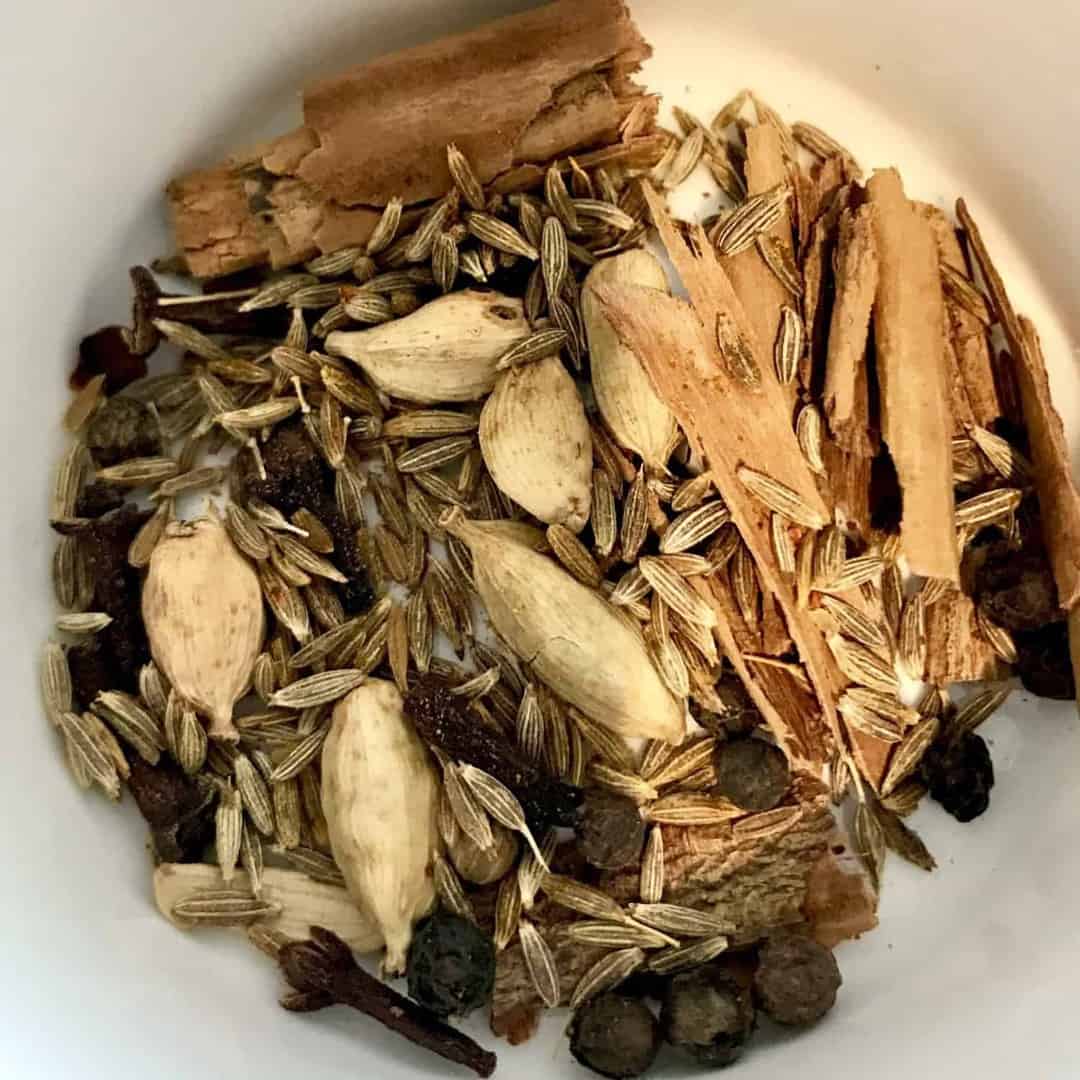 Happy Monday! I wanted to share with you why the quality of Garam masala you use in indian cooking, especially within my recipes, matters. The attached pic shows you what I used to use for whole spices in the Instant Pot chicken biryani recipe.
Acknowledging that most people do not have these whole spices, I substituted garam masala. But this is essentially the blend of complex flavors you are trying to re-create with the powder. Imagine what would happen if the store-bought masala had a preponderance of paprika instead of all of this goodness? It's not going to taste the same.
I hope this helps you look for a quality Garam masala, even if you don't feel inclined to make your own.