I wanted to share some news about new features on the blog for your convenience. Four new features have been added, allowing you to adjust serving sizes, convert from US to Metric, Order groceries, and best of all, sort recipes by a variety of features such as dietary considerations, cooking method, vegan/vegetarian/keto etc, as well as by ingredients. This last is not yet perfect, but it's getting there. Do try them out and let me know how it's working for you!
US and Metric conversions available on all recipes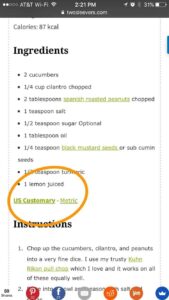 Grocery Shopping enabled on all recipes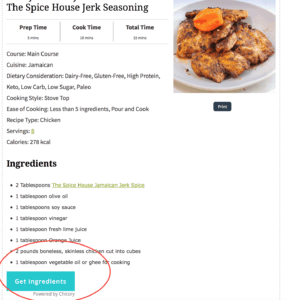 Ability to increase or decrease serving sizes and get updated ingredient quantities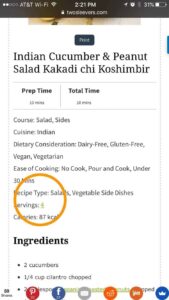 Ability to sort through and find recipes you want (still working on correctly classifying all recipes but it's a good start).