Keto Gluten-Free Almond Carrot Cake. Dump and mix, and bake and this will be the best cake you've ever had.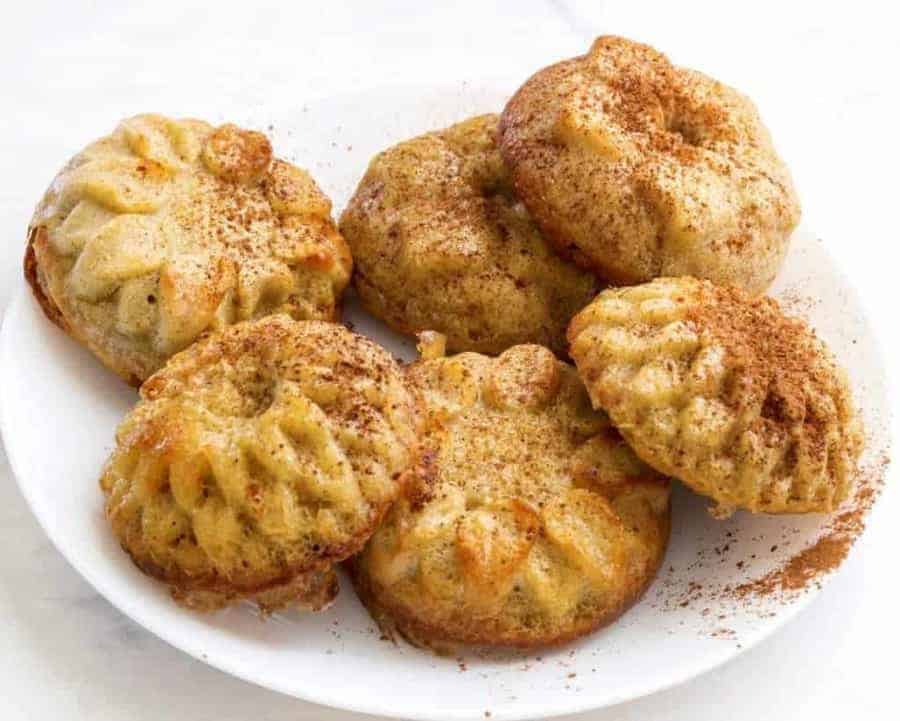 I'm so excited about sharing the recipe for this Keto Gluten-Free Almond Carrot Cake with you. I feel very confident in saying that if you try this cake, you will fall in love with me (and the cake, but let's talk about me).
Then you can make it for someone else, and they will fall in love with you (and the cake) too, and then things will be great.
Of course, if they don't, then more cake for you! So making this Keto, Gluten-Free Carrot Cake is a win/win no matter how you look at it.
When I made my previous Keto Cake recipe, I did that in an Instant Pot. I'll try this one that way as well, but this time, I baked it. You can't tell it's gluten-free, you can't tell it's no sugar added, you can't tell it doesn't have flour.
As much as I love that cake, I love this one more, even though Mama loves all her recipes "in their own way".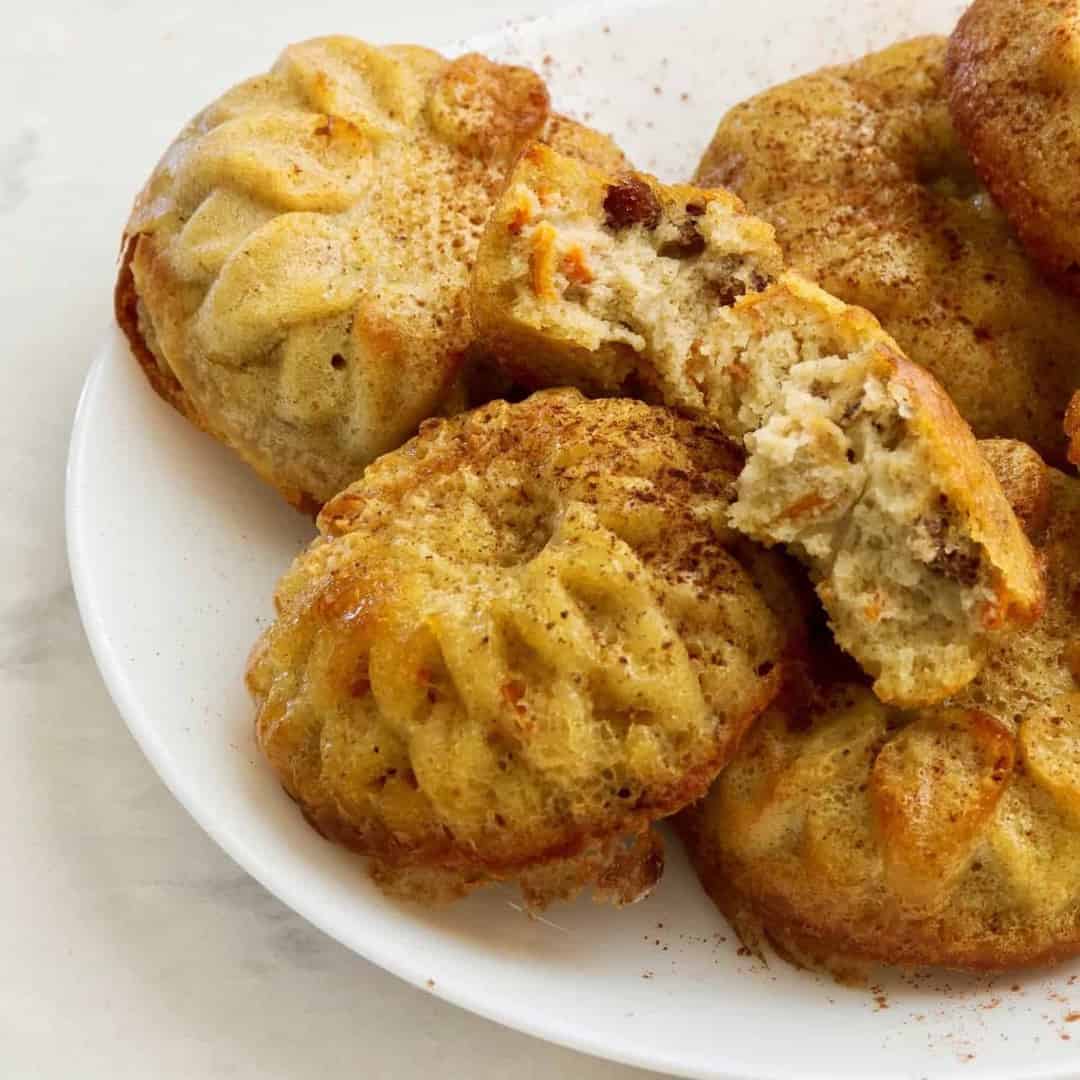 The Recipe steps for this Keto Gluten-Free Almond Carrot Cake are:
Pour everything into a bowl and beat until fluffy
Bake at 350F for 40 minutes or until done
Or put into individual muffin/cake pans and cook for 35 minutes or until done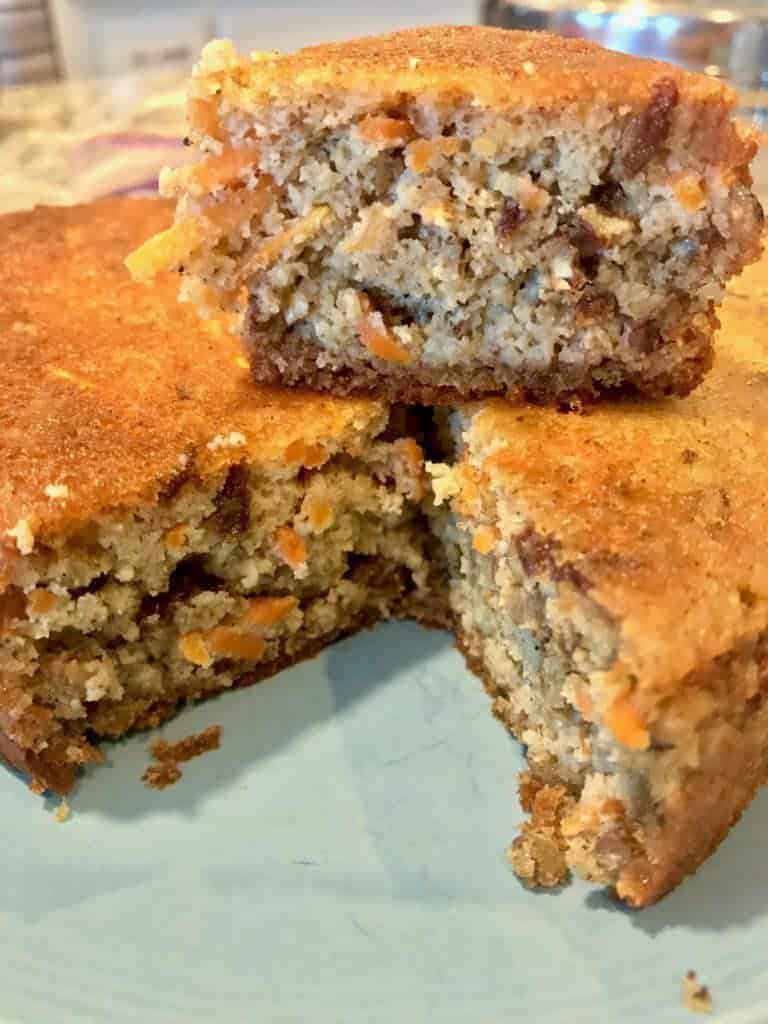 EQUIPMENT & INGREDIENTS YOU MAY NEED TO MAKE KETO GLUTEN-FREE ALMOND CARROT CAKES
★ Did you make this recipe? Don't forget to give it a star rating below! Just click on the stars in the recipe card to rate.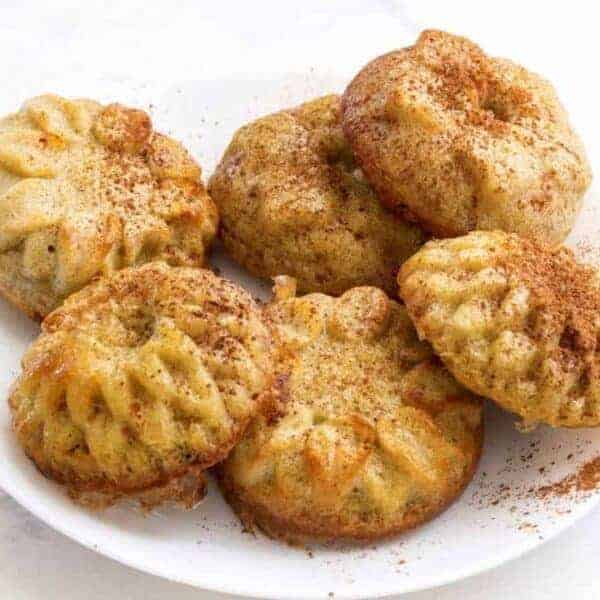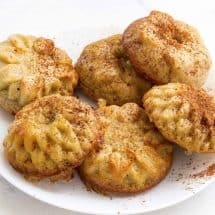 Keto Gluten-Free Almond Carrot Cake
Easy keto gluten-free carrot cake that tastes like real cake. No, really, it tastes like real cake. Just pour everything into a bowl, whip it well, and bake. So easy and very delicious.
Dietary Consideration:
Gluten-Free, High Fat, Keto, Low Carb, Vegetarian
Ease of Cooking:
Pour and Cook
Recipe Type:
Desserts, Full Liquids/Soft Foods
Instructions
Mix together all ingredients using a hand mixer, until the mixture is well-incorporated, and looks fluffy. This will keep the cake from being dense as almond flour cakes can sometimes be.

Pour into the greased pan and bake for 30-40 minutes until a knife inserted into the center comes out clean. For large cupcakes, bake for 30-35 minutes.
Nutrition facts per serving
263kcal | Fat: 25g | Saturated fat: 10g | Cholesterol: 81mg | Sodium: 40mg | Potassium: 160mg | Carbohydrates: 6g | Fiber: 2g | Sugar: 1g | Protein: 6g | Vitamin A: 2980% | Vitamin C: 0.9% | Calcium: 81% | Iron: 1.1%
I am not a registered dietician or nutritionist. Nutritional information is provided a courtesy, and can vary depending on the exact ingredients you use.
Don't forget to check out my Keto Desserts Cookbook!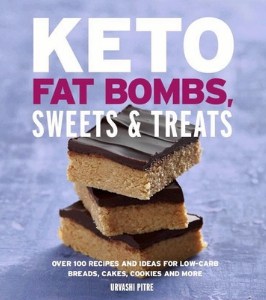 Featuring recipes for many classic, high-carb favorites that have been reworked to be "fat bombs," which help keep your macros in balance, as well as prevent you from craving all the things you usually can't eat when you're trying to lose weight. Many of the more than 100 recipes require no more than 10 to 15 minutes of prep time, and they taste as delicious and indulgent as they sound—how about Chocolate Peanut Butter Pops, Mocha Cheesecake, or Almond Butter Bombs?