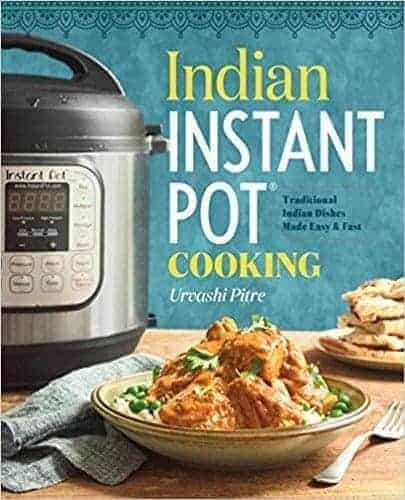 It's here! It's here! I'm so excited! Late last night Jen Neefer posted on my Facebook Page to tell me the book was out on Kindle already. I cannot tell you how excited I am. Did you get your copy?
If you buy the hard copy, the Kindle edition is currently being offered for under $1 as a Matchbook Price via Amazon so I do hope you'll go nab your copy. Here's a link to Indian Instant Pot Cookbook, which has been authorized by Instant Pot(r) 
I've posted the Table of Contents below so you can see what's in the book. I hope you enjoy the book!