Looking for gifts for Foodies? Don't spend hours trying to find the right product at the best price! I've done all of the work for you! Check out this list for some great, unbiased gift ideas for the foodie in your life!
Are a lot of people in your life foodies or are people that love to cook? Since I have so many of these people in my life (and am one myself) I have decided to create a list of the best Gifts for Foodies!
If there's anyone you should trust to give you some unbiased opinions, it's me. Because, #trustUrvashi y'all.
So here's what I would do. Print this list out. Circle the ones you want. And just leave it lying around where your personal Santa can see it 🙂 I do that because I'm subtle like that.
I hope this makes gift giving easier for you this holiday season!
Best Holiday Gifts for Foodies
You may struggle to find the perfect Holiday gift for your foodie friend or family member. Let me take the work out of shopping with this list of the Best Gifts for Foodies. This post may contain affiliate links. As an Amazon affiliate, I earn from qualifying purchases.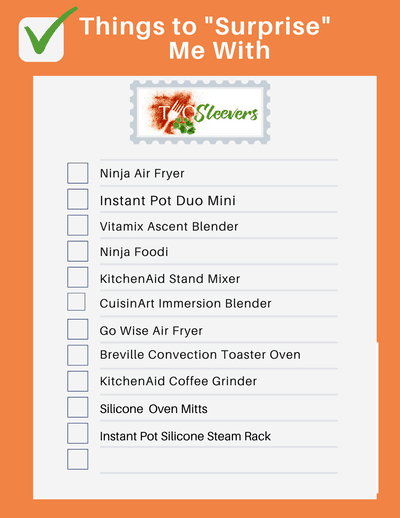 Not sure which items are the best for the foodie in your life? Read my reviews on my favorite Air Fryers and the Instant Pot Mini! Need ideas on what to make with some of these awesome products? Take a look at a few of my cookbooks!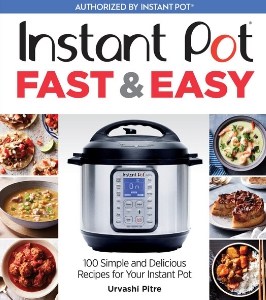 This book is full of all kinds of boldly flavored and internationally-themed recipes—Mexican, Thai, Moroccan, and more—with Instant Pot Fast & Easy, fully authorized by Instant Pot. Just like you have come to expect, my recipes will work perfectly every time, and of course, taste great too.
You can find similar recipes in my other Air Fryer revolution Cookbook.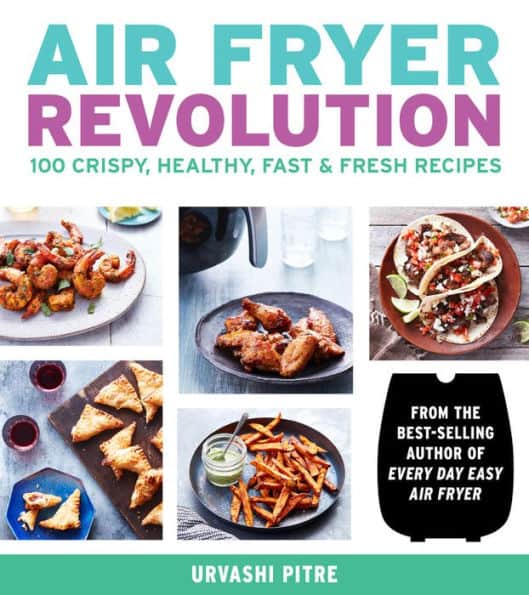 Gifts for Foodies aren't as intimidating to find as you would expect them to be. After all, all we like to do is eat delicious food! It's as simple as that! No matter what kitchen gadget they love, or what they prefer to cook there should be a gift that will make your foodie's face light up with joy!