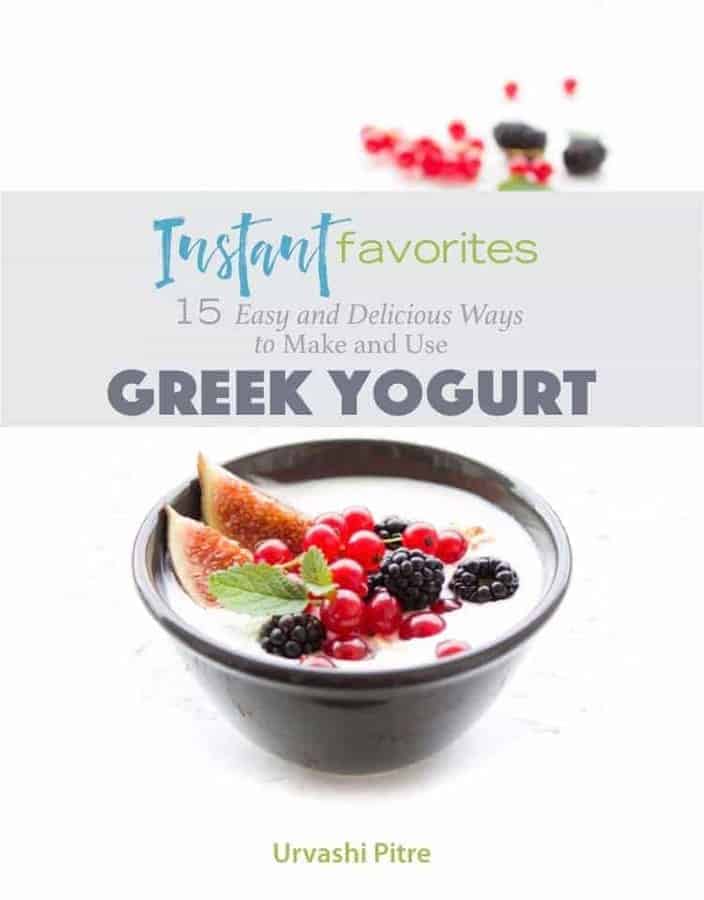 I've had so much fun, and so much support from all of you who have subscribed to the blog, purchased my cookbooks (http://twosleevers.com/shop/), followed the Facebook Group  (https://www.facebook.com/twosleever/) or become a member of the Twosleevers International Recipes group, (https://www.facebook.com/groups/twosleevers/), that I wanted to share something back with you guys. I've created a little FREE downloadable booklet for you guys that shows you three ways to make yogurt in your Instant Pot, and 12 different ways to use it in various recipes (mostly Indian food recipes).
I'd love to give you guys 5 days to go download this e-booklet for free. Here's how:
Go to this page: http://twosleevers.com/shop/ within the next 5 days
Put the Greek Yogurt booklet in your cart
Check out
Check your email (including your spam folder) for a downloadable link from Two Sleevers
Enjoy looking at the pictures and recipes 🙂
Cook and eat!
Oh and please feel free to share with friends or in other social media groups if you think people would be interested. We need more people interested in learning International Recipes for their Instant Pots.