As an Amazon Associate, I earn from qualifying purchases. We may also earn money from the companies mentioned in this post.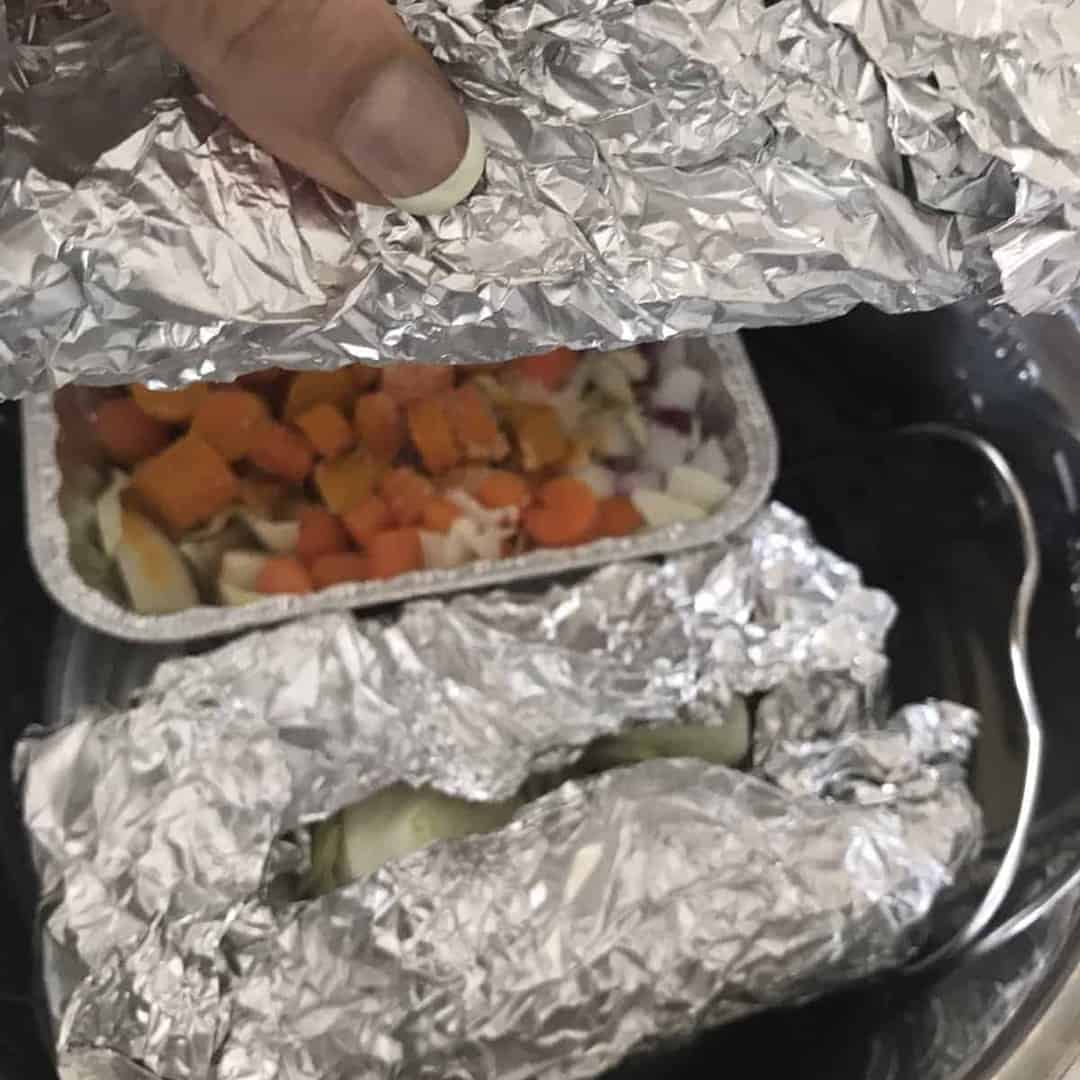 The problem with Ethiopian food, especially for a small family, as you make a lot of little things. I making Doro wat misir wat, Gomen wat, and atkilt wat. The last three, I'm trying to cook all at once.
Enter packet cooking. Not sure it will work but here's the plan. Fill two small loaf pans. Cover with foil packets with veggies. Cook everything for 5 mins. Fingers crossed.