So I shared the Chocolate Fat Bomb recipe with some friends on a WLS group on Facebook, and before you know it, several of us were trying our hand at them. Here are some variations.
Erin put some cranberries in hers. I tasted one of the bombs with cranberries and they were so good! Look athat picture. Don't you just want one?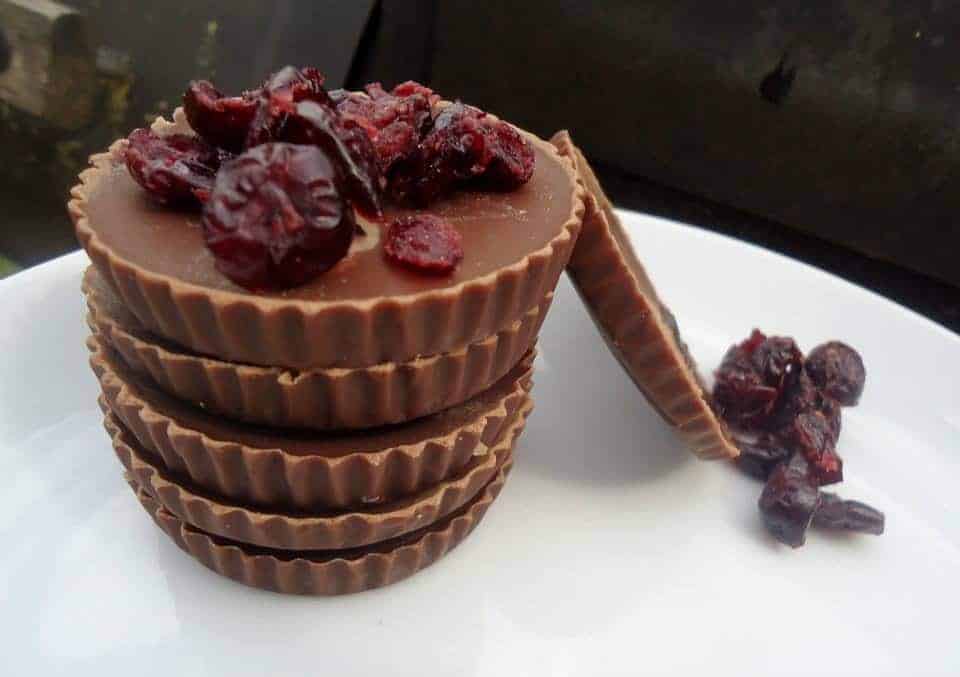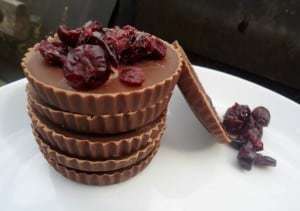 Barb tried hers with a few little twists. Here's what she did.
"Just made a batch with a little change up. I used your proportions of coconut oil and almond butter. Didn't have cocoa powder so used some melted s/f chips, 2 tablespoon of Splenda brown sugar. I also added a splash of cold coffee which really enhances the chocolate flavor. Those babies are in the freezer now. Used the mini pan and made 12…. Now we wait!"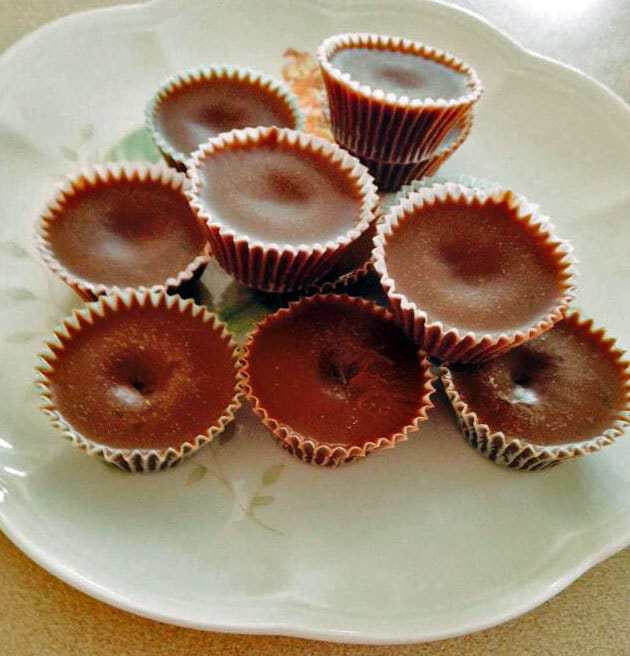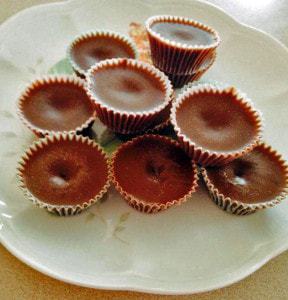 And then I decided I wanted mine with a little peanut butter on top. So Erin made one for me, long distance 🙂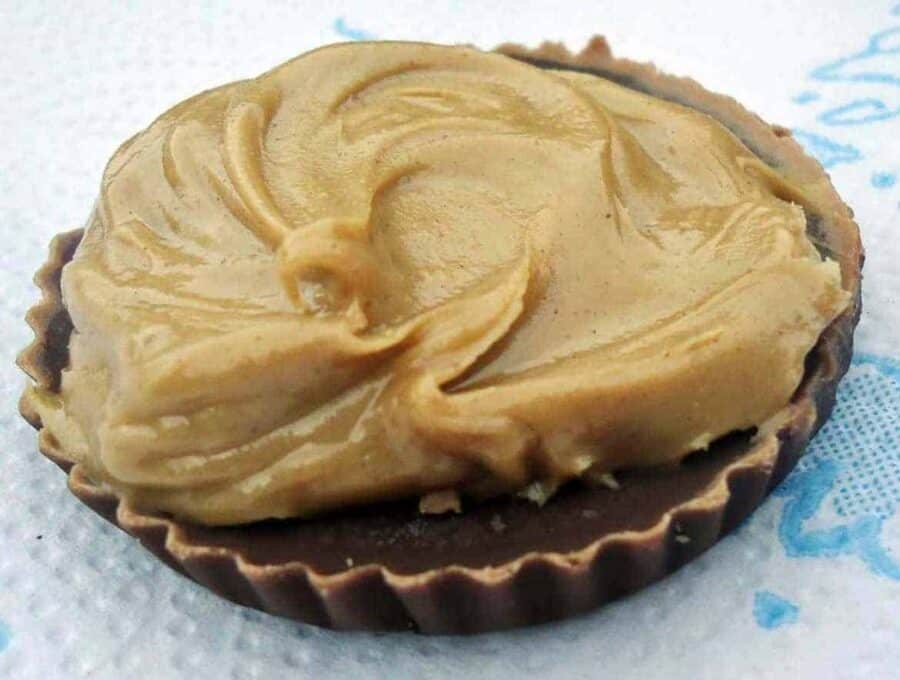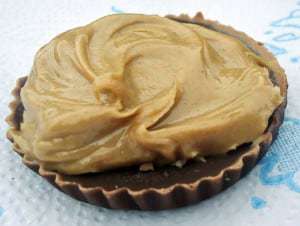 Do you have a variation you'd like to share? If so, let me know and I'd love to post it here for others to enjoy.