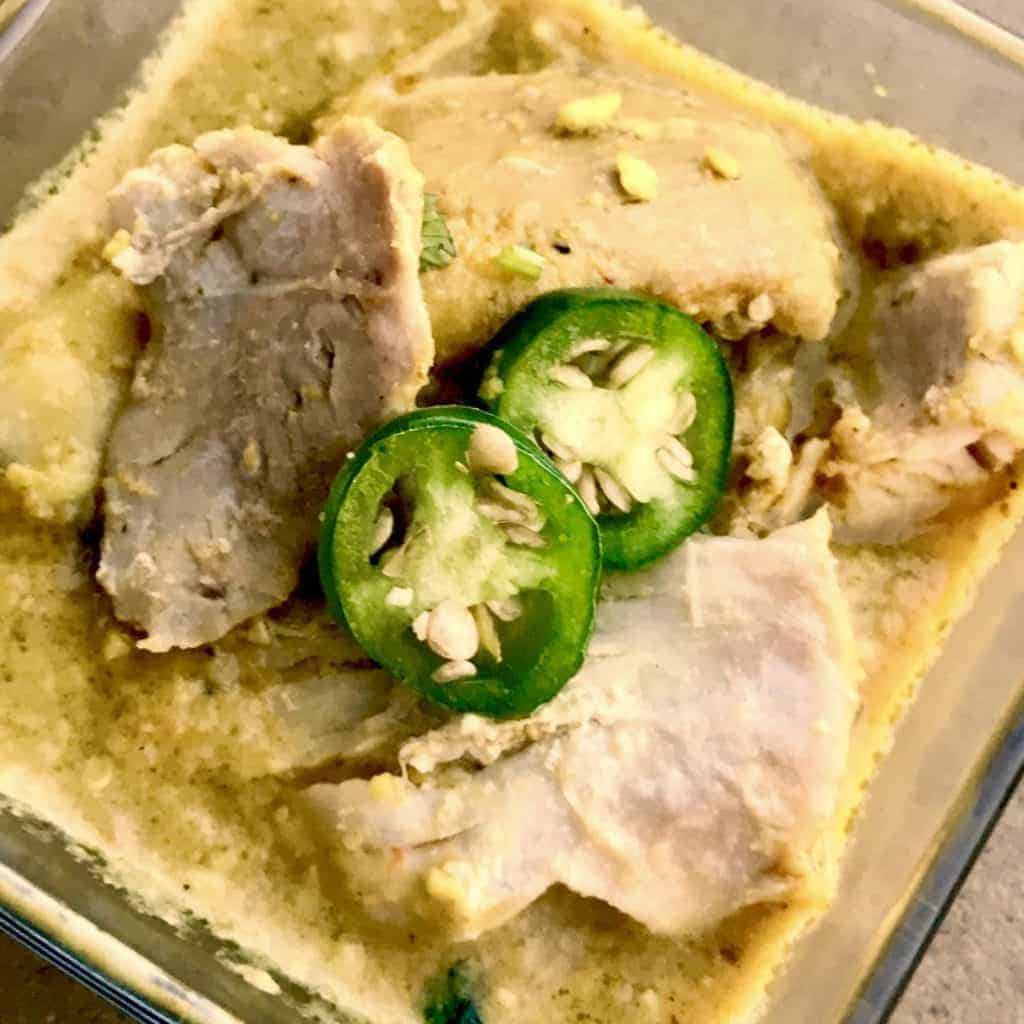 People have been asking for a chicken/lamb korma recipe and I have wanted to make one. The problem is that most people in the states have had Korma in a restaurant and I was concerned my homemade Korma wouldn't be like what they were used to. I've read 4-5 books on how Indian restaurants fix their meals and it's not for me. Precooked meat, over-reliance on pastes, and just not how I want to cook.
So I decided to stop worrying and just make what I thought was a good korma, and then not worry about whether it matched what you'd get in a restaurant. But it had to be easy, and use widely available ingredients, and I wanted to try my Instant Pot for this because it needed to be hands off cooking today.
This recipe worked for us. It was rich, creamy, flavorful but not overly spicy and the sauce was thick enough to pour over rice or eat with naan for those who can have carbs (not me, sadly).
You're going to laugh when you see how simple this recipe is, and you'll be skeptical, and you'll tell me it's not how your Mama made korma, mine neither, but make it anyway. It's worth it. Oh, and since I only made it with 1 pounds of chicken, once again I had sauce left over, just like with the butter chicken (this is getting to be a habit) so I can use the extra sauce for veggie korma or maybe even lamb korma tomorrow. But if you use 2 poundss and double the recipe but not the water, you'll probably have enough sauce to enjoy.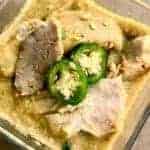 Not Yo Mama's Instant Pot Chicken Korma
Dietary Consideration:
High Fat, High Protein, Keto, Low Carb
Cooking Style:
Instant Pot/Pressure Cooker
Ingredients
1

pounds

chicken breasts

, legs boneless and skinless or with bones, as you prefer
Blend together
1

ounce

raw cashews

(or sub with almonds if you prefer)

1

small onion chopped

1/2

cup

tomatoes

diced

1/2

green Serrano

Jalapeño, or Thai chile pepper

5

cloves

garlic

1

teaspoon

ginger

minced

1

teaspoon

turmeric

1

teaspoon

salt

1

teaspoon

garam masala

1

teaspoon

Cumin Coriander powder

1/2

teaspoons

cayenne pepper

(adjust to your preference)

1/2

cup

water

( I used this to slosh about int he blender jar and then poured it into the Instant Pot)
Instructions
Blend together the vegetables and spices listed in the "blend together" section. Basically blend everything except chicken, coconut milk, cilantro, and set aside one teaspoons of garam masala for the end.

Pour the sauce into a Instant Pot

Place the chicken on top. If your chicken is frounceen, just push it down into the sauce a little

Set it at high pressure for 10 minutes and let it release pressure naturally.

Carefully take out the chicken and cut into bite size pieces

Add coconut milk and garam masala, put the chicken back in, and eat.

Garnish with cilantro if you'd like. I ike.
Nutrition Facts
Not Yo Mama's Instant Pot Chicken Korma
Amount Per Serving
Calories 122
Calories from Fat 45
% Daily Value*
Total Fat 5g 8%
Total Carbohydrates 4g 1%
Protein 16g 32%
* Percent Daily Values are based on a 2000 calorie diet.