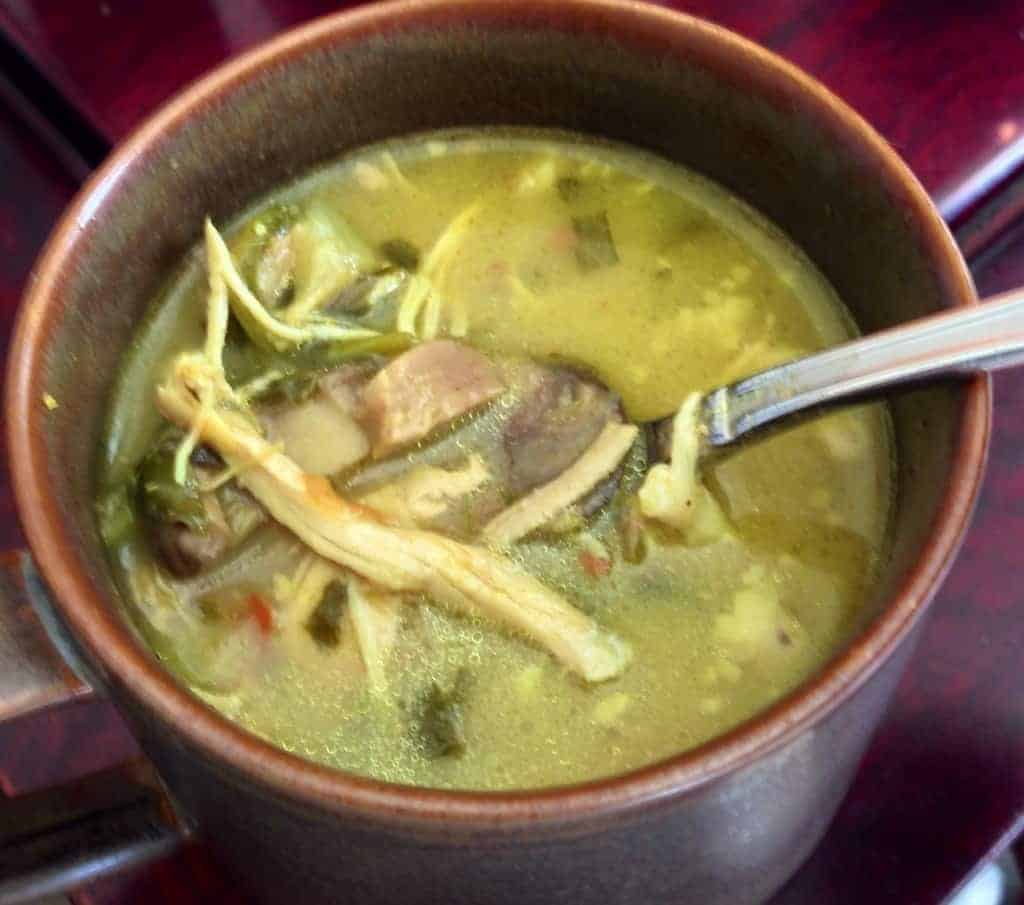 Had GB surgery on Friday so I've been a bit loopy. The pain Is kind of like with the sleeve. I do feel exhausted. But fortunately I had made some yummy chicken curry soup before hand and I've been living off that.vConsistency of soup and the taste of chicken curry. Yum yum!
If you're on full liquids, use an immersion blender to get the right consistency.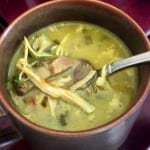 Bye bye gall bladder and chicken curry soup
Ingredients
1

pound

chicken thighs skinless

-1/2 onion diced fine

-3-4 cloves of garlic

, crushed

-2 inch piece of ginger

, chopped fine

-1 c sliced mushrooms

-4 ounce baby spinach

-1 teaspoon salt

-1/2 teaspoons turmeric

-1/2 teaspoons cayenne pepper

1

teaspoon

garam masala

1/4

c

chopped cilantro
Instructions
Put all the ingredients into a Instant Pot and cook under pressure for 12 minutes, using natural pressure release afterwards.

Remove and shred chicken and place back into the soup.

You could do this in a pot over a medium low flame until he chicken was cooked. You might need to add a cup of water if you're doing this over the stovetop.

I also think this would work in a crockpot on high for 4 hours or low for 8 hours.